1980s Yugo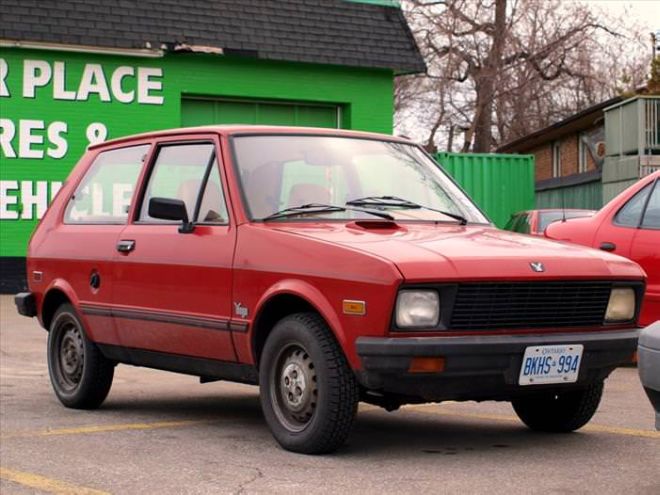 While it may have been cheap when sold as a new car, you really did get what you paid for with the Communist-era Yugo – shoddy build quality, unreliability and a complete lack of imagination.
1963 Trabant 601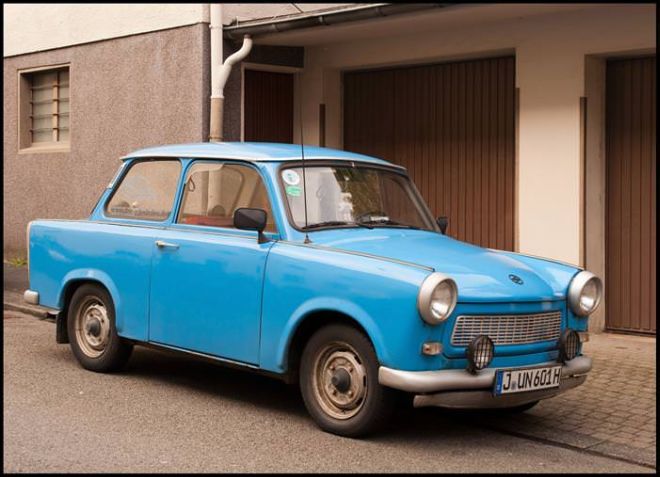 This was supposed to be Communism's answer to the Volkswagen Beetle. It was made out of plastic and, to quote TIME Magazine, "Trabants smoked like an Iraqi oil fire, when they ran at all".
2003 Citroen C3 Pluriel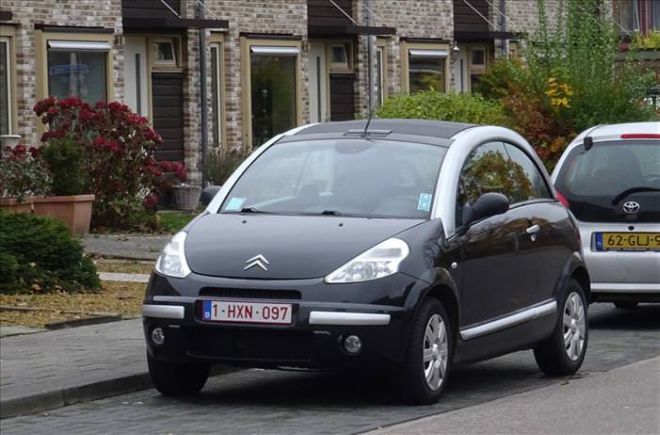 Terrible styling aside, the Pluriel is one of the worst cars ever because you have to manually de-assemble its roof and then follow an instruction manual to put it back together, not to mention that you can't actually take the roof pieces with you in the car when you head out.
1970s Reliant Robin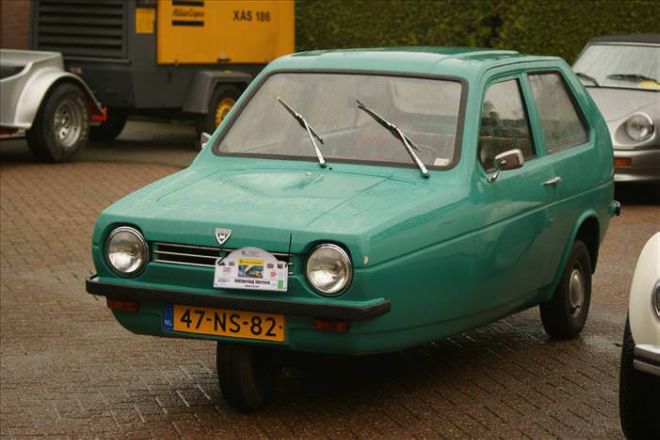 The Robin gained notoriety for its completed inability to go around corners at speeds faster than 25mph, or that were angled more sharply than 45 degrees. The inevitable result of getting a corner wrong in one of these is flipping it on its roof, most likely into a ditch.
2000 Pontiac Aztek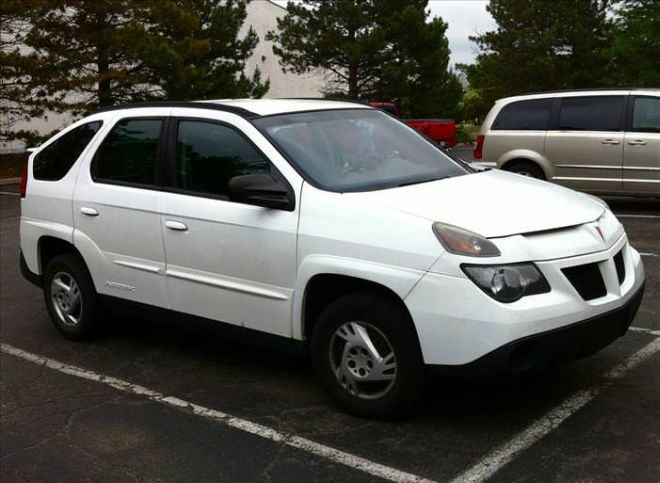 The Aztek is quite possibly the ugliest car ever made, and it doesn't have a single redeeming quality about it. It's also the car responsible for killing off the Pontiac brand, and no other car on this list managed to consign its manufacturer to the history books.