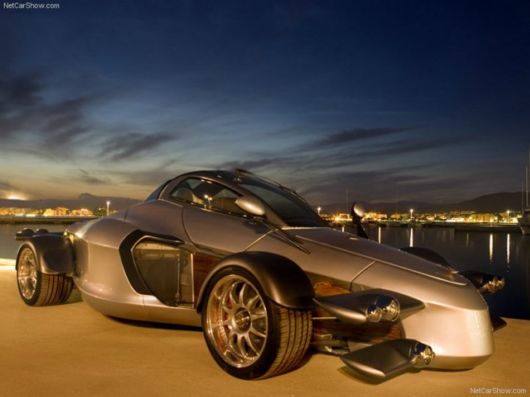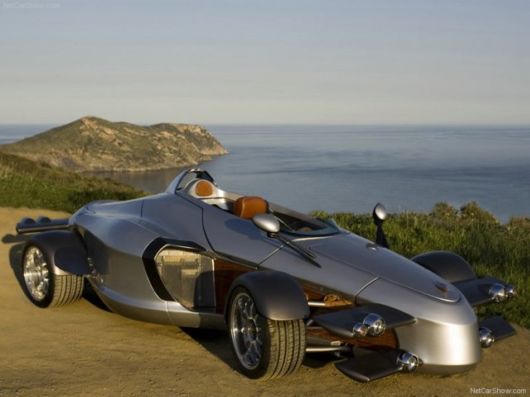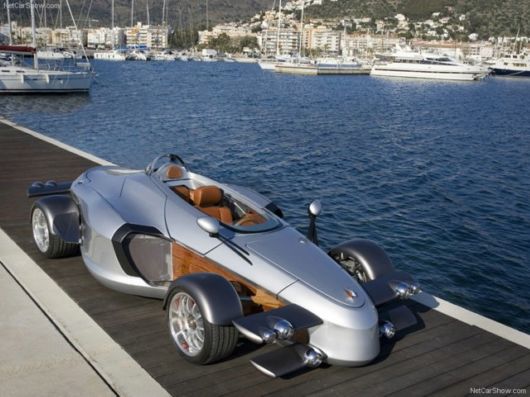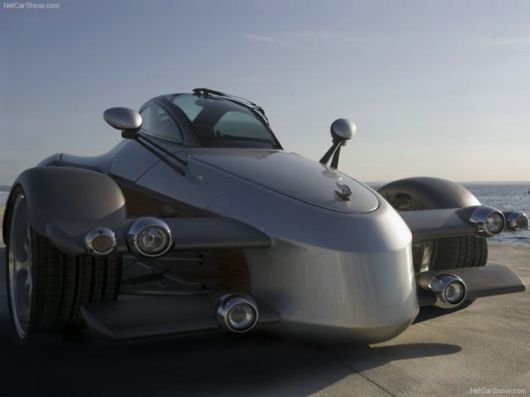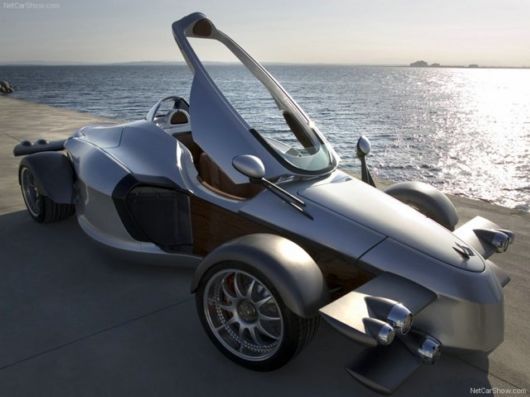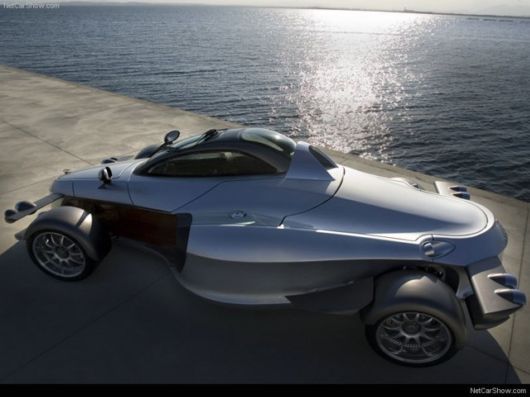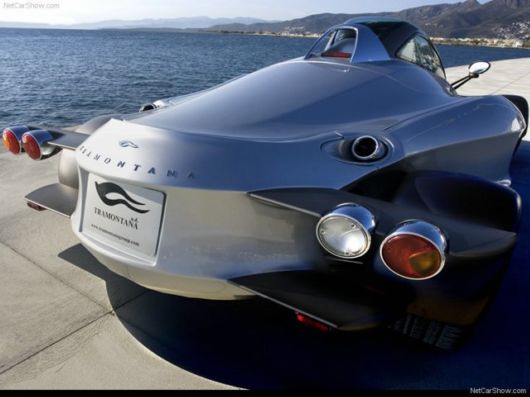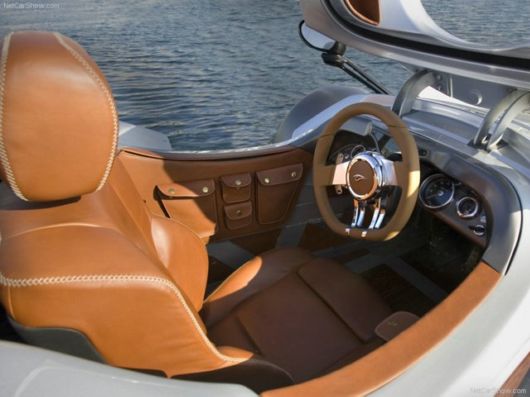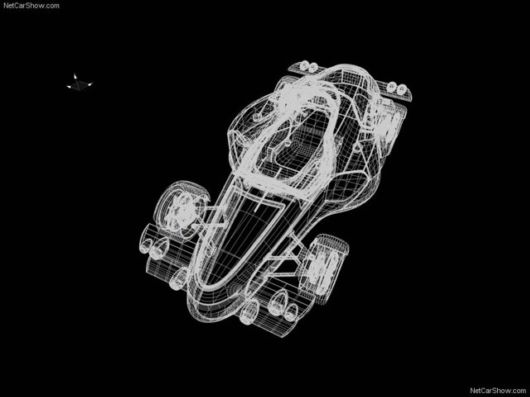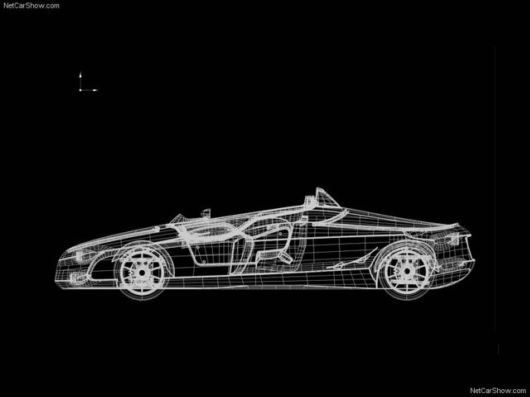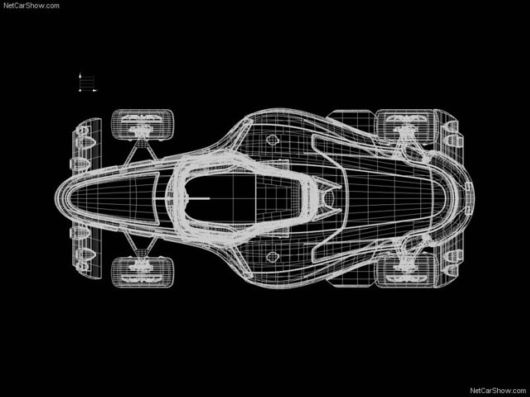 It has never been seen in the automotive history a street sports car which resembles so much a Formula 1 like the Tramontana does. It is the first time in the sports car market that it has been incorporated a 100 % carbon fibre monocoque chassis inspired in the design of a Formula 1 and manufactured with the same criteria, guaranteeing a high protection for its passengers.
Among the final solutions of the Tramontana, we find a new electronic system and a central gasoline engine V12 Biturbo capable to offer a power from 550 Hp to 720 Hp, selectable through a switch situated in the dashboard.
Associated to a 6-speed gearbox, specially developed for the Tramontana, this 12 cylinders propeller in V reaches the 720 Hp to 5.750rpm with a maximum pair torque of 920nm at 4.000rpm. The result, 345 km/h of top speed and 3,7 seconds to reach the 100 km/h from stopped departure.