Don't you just love seeing your favorite celebrities on the silver screen? With their beautiful faces and flawless skin, we somehow wish to look a lot like them but life is quite unfair. For those who aren't aware, these celebrities have their mini-me versions in their little offspring. Take a look at this list:
Cindy Crawford and Kaia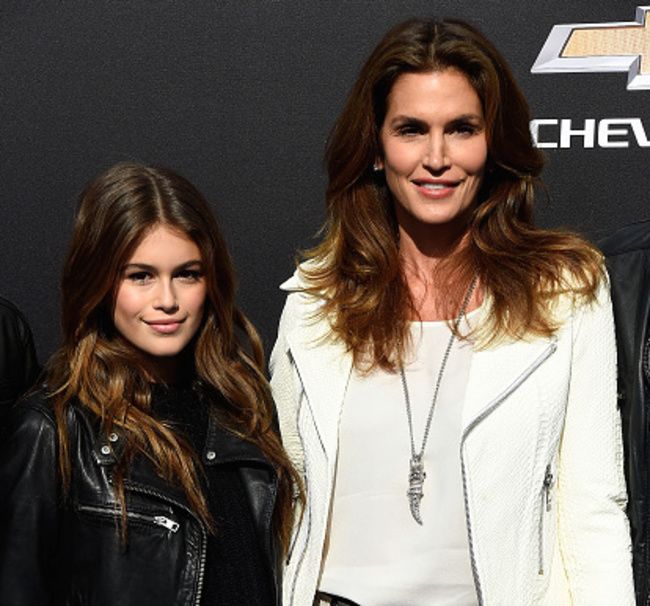 Kaia is lucky enough to have good genes running in her blood. Cindy Crawford is just way too beautiful we can't even describe her beauty in words!