Mindy Lahiri, The Mindy Project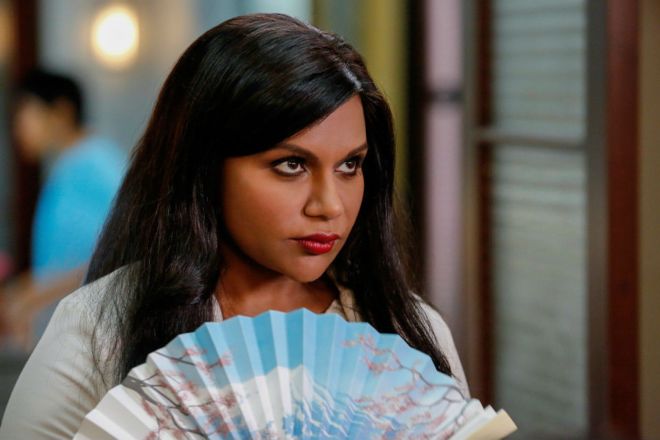 Mindy is unique as she has a complex character. With all kind of flaws, she is still attractive. She is never just one thing, she is a mix of all. Clever, foolish, funny, elegant, beautiful, clumsy.she is never afraid to show different shades of hers.
Xena, Xena: The Warrior Princess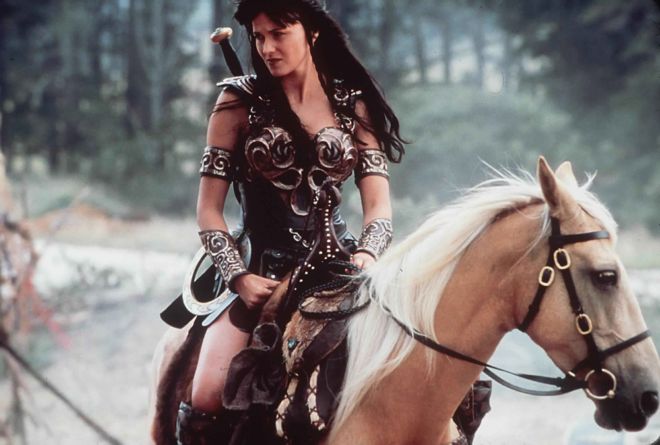 These days a warrior woman may not impress anyone but in those days it was a big deal. Xena was a tough, battle fighting brave princess who would even battle the war god if needed. Watching her on screen was thrilling and refreshing.