Clarke Griffin, The 100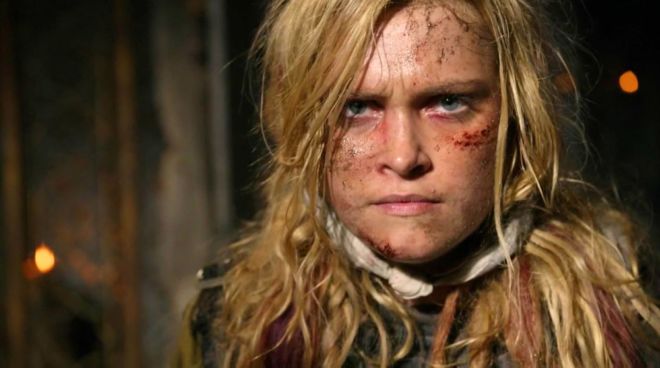 Clarke Griffin, a teen who is in charge of many people in The 100 ended up doing that because she was ready to make hard choices that people usually run away from. There were no mature people to take the charge and handle difficult situations and she had to protect her people. She had set an example and showed what needs to be done when someone threatens you and your friends' lives.
Daenerys Targaryen, The Game of Thrones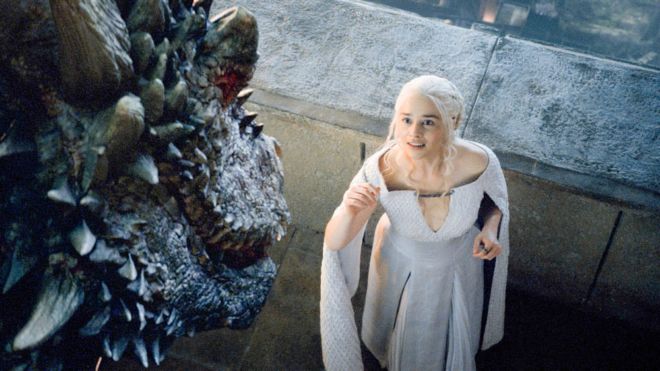 The Mother of Dragons, powerful and beautiful Daenerys Targaryen. The one who went from being a slave to being a Dothraki ruler. She is the most famous character in the Game of Thrones series. She is smart, responsible and is intelligent enough to understand love and hate and also that some decisions can be harsh to take but are for the greater good of all.