Being a celebrity that too in Hollywood not only makes you a known name in the world, people recognize you everywhere on the streets but it also means that you bathe in millions. For every movie you do, every endorsement, every public appearance celebs get a lot of moolah to maintain this stardom obviously these celebs have equally good expenses too but what do they do with so much money? The sky is the limit and possibilities are limitless.
Without wasting much time, let us have a look at 8 celebrities you had no idea were very so damn rich!
1. David Copperfield – $900 Million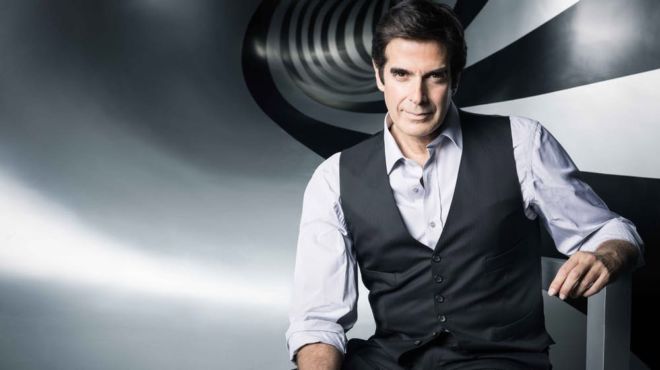 David Seth Kotkin, an American magician who is professionally known as David Copperfield. As per Forbes, he is the most successful magician in the history and his TV specials have won around 21 Emmy awards.