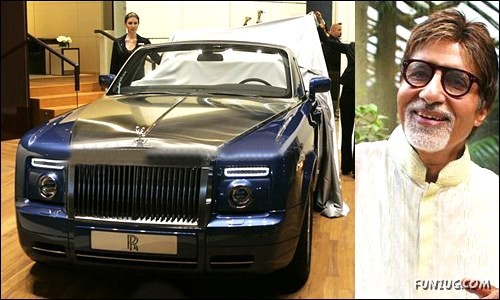 Rolls Royce Phantom worth approximately Rs 3.5 crore was gifted to Amitabh Bachchan by director Vidhu Vinod Chopra.
Phantom is one car where cutting edge technology and traditional craftsmanship skills come together.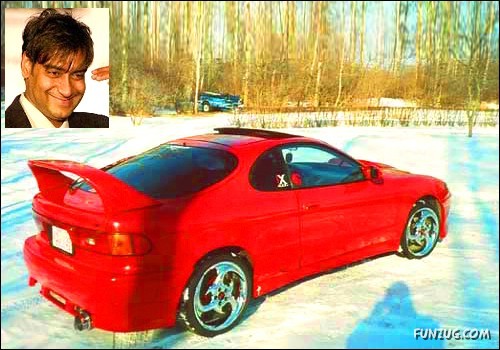 It is well known that Ajay Devgan is a car fanatic and his cars collection prove just that. Along with a Maserati,
Ferrari and a Mercedes Z-class, he has recently acquired a modified Toyota Celica.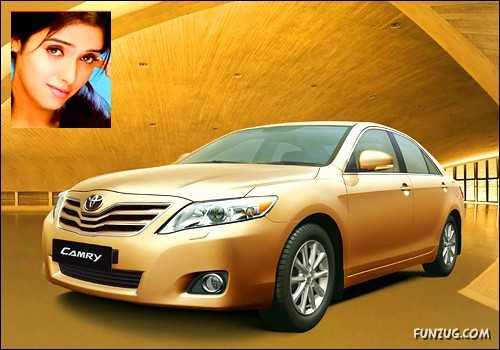 With roomy interiors and sporty exteriors, Toyota Camry is what catches Asin's fancy when it comes to cars.
The car price ranges from Rs 22 lacs to 25 lacs.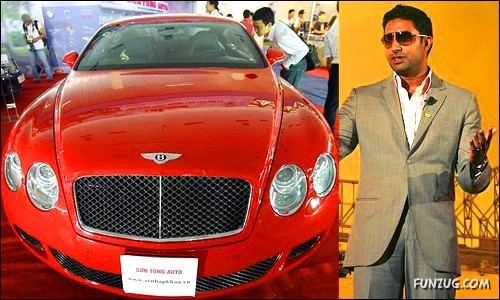 Bollywood heartthrob Abhishek Bachchan drives a Bentley, which is a gift from his dad.
The car costs around Rs. 2.25 crores in India.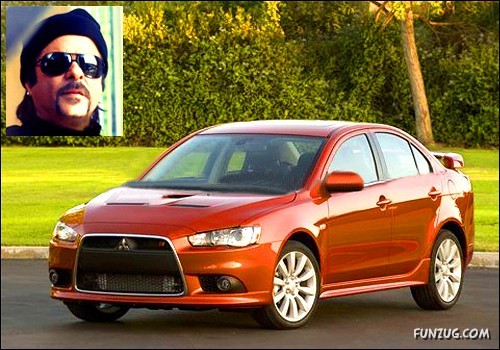 He may not be a car freak but he likes to ride in style and luxury. He owns a blue Mitsubishi Lancer
that costs approximately Rs 8 lacs.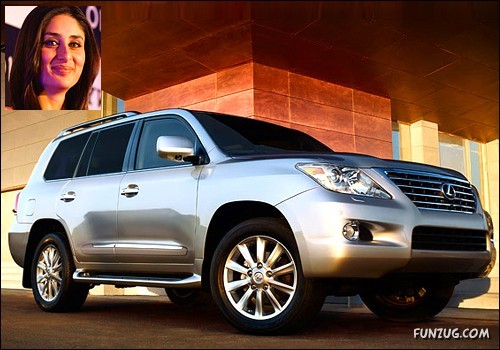 Hot and sexy Kareena Kapoor owns an SUV Lexus LX 470. The car comes with a price tag of approximately Rs 36 lacs.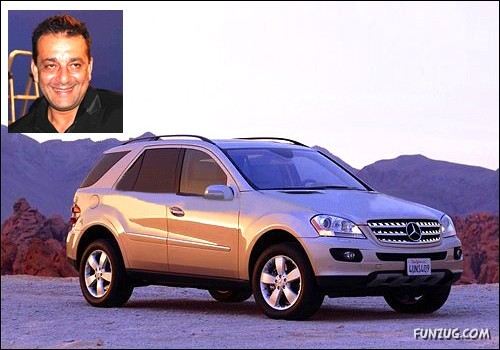 The macho film star owns a variety of cars including a Lexus SUV, Mercedes Benz M-class, Porsche SUV and a Toyota Land Cruiser.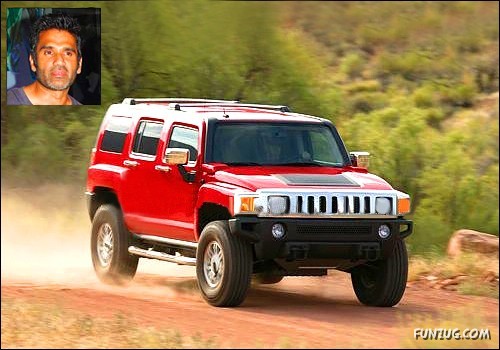 The car crazy Sunil Shetty owns a civilian version of the Hummer H3 used by the US military. The car costs approximately Rs 1.5 crore.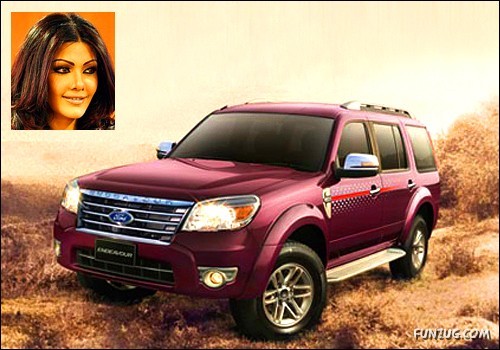 The sexy siren Koena Mitra owns a suave Ford Endeavour. The car price ranges from Rs 15 to 18 lacs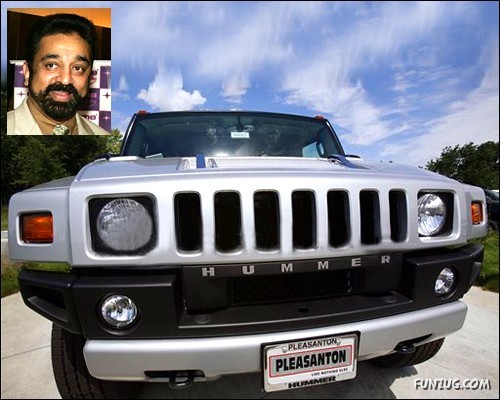 The famous South Indian actor Kamal Hassan owns a Hummer H3. The price tag of the car is approximately Rs 1.5 crore.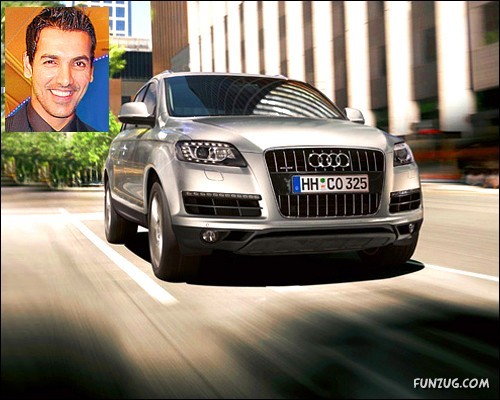 John Abraham who is famous for his bike mania, likes to drive around in style and luxury and owns an Audi Q7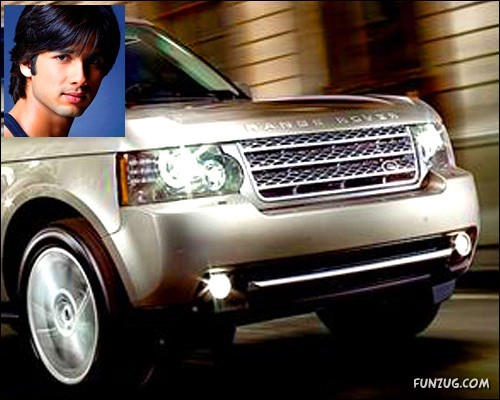 Bollywood heart-throb Shahid Kapoor owns white Mercedes Benz and a 2010 Range Rover.
The perfect blend of luxury and ruggedness comes at a price range of Rs 98 lacs to 1.05 crore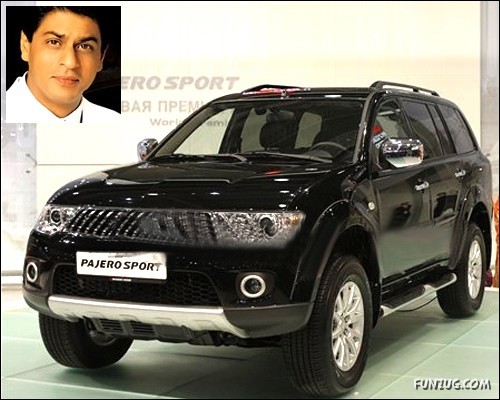 The Badshah of Bollywood, Shahrukh Khan owned a Maruti van when he was in school but now he is a proud owner of a Mitsubishi pajero and an Audi.
The car costs approximately Rs 20 lacs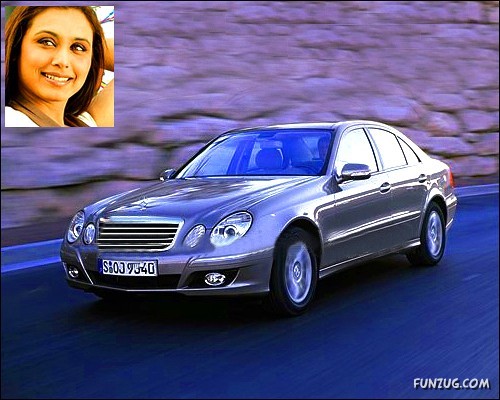 When it comes to luxury cars, Rani Mukerji does it the best. She is a proud owner of a Mercedes Benz E-class. With a price tag of Rs 44 lacs,
the car features impeccable style and remarkable performance.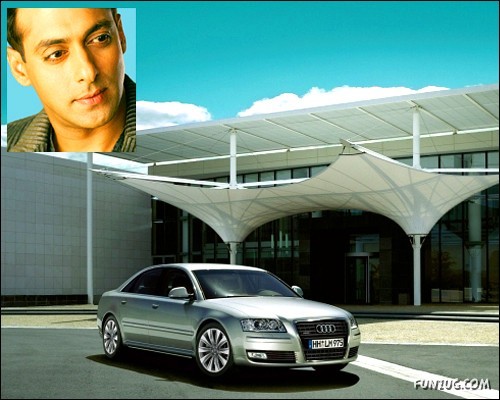 The controversy king of Bollywood Salman Khan recently purchased an Audi A8 that ranges from Rs. 71 lakh to Rs. 1 crore in India.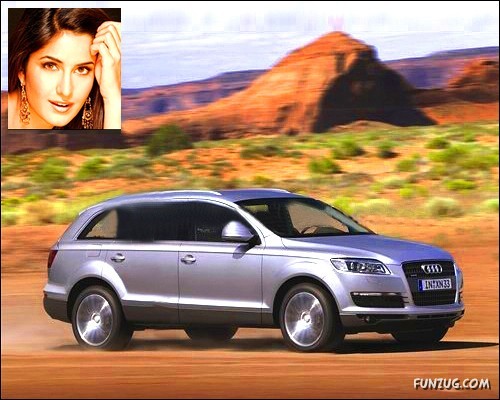 Actress Katrina Kaif has a passion for F1 and owns a full-size luxury SUV Audi Q7. The price tag ranges from Rs 55 lacs to 69 lacs.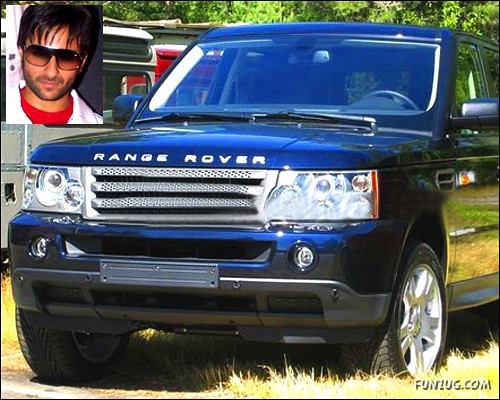 The chhote Nawab Bollywood Saif Ali Khan has owned all kind of cars, from a modest Ambassador and Esteem to the luxury Land Cruiser,
Lexus 470 and a Mercedes. He also owns a BMW 7 Series Sedan and a Mustang. The latest in the fleet is a white Range Rover.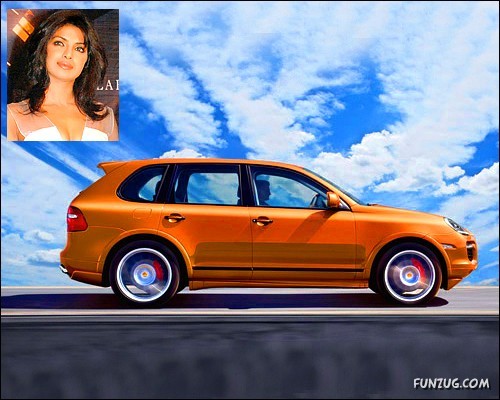 The Miss World turned Bollywood actress Priyanka Chopra would settle down for nothing but a Porsche when it comes to car.
She owns a Porsche Cayenne priced between Rs 64lacs to 1.46 crore .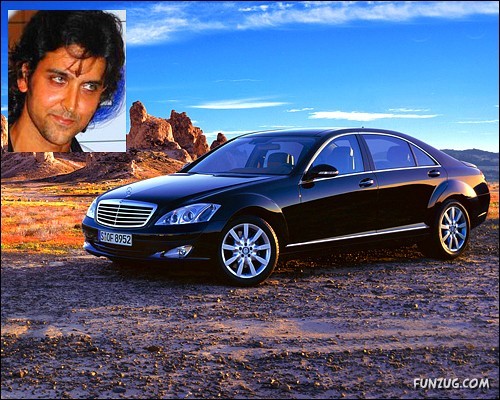 Last but not the least The Emperor of Bollywood Hrithik Roshan drives in style with a Mercedes Benz S-class.
This luxury car comes for a price ranging between Rs 3.77 crores to 15.4 crores.