Dakota Fanning – 14 years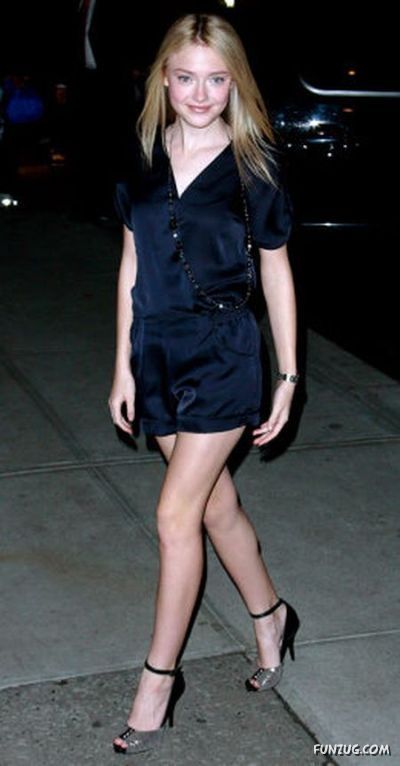 Who's that woman – err – girl? Tinseltown's underage set is looking older than ever thanks to high-end hair, makeup and fashion. Check out the starlets who'll leaving you wondering, "She's how old?!"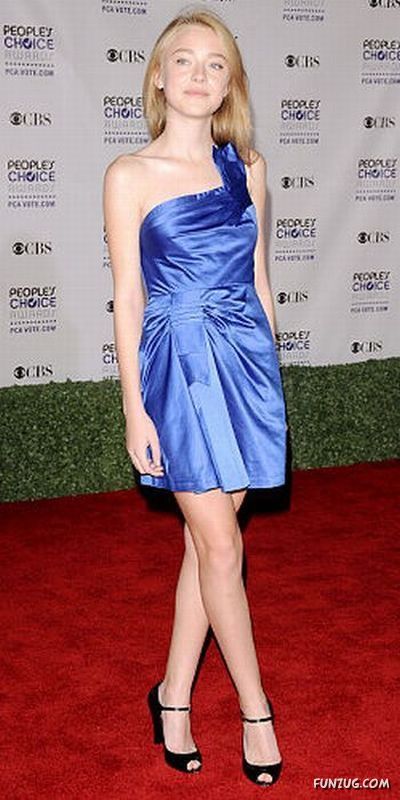 Dakota Fanning isn't so little anymore … kinda. The 14-year-old debuted a more adult wardrobe in recent months.
Hayden Panettiere – 19 years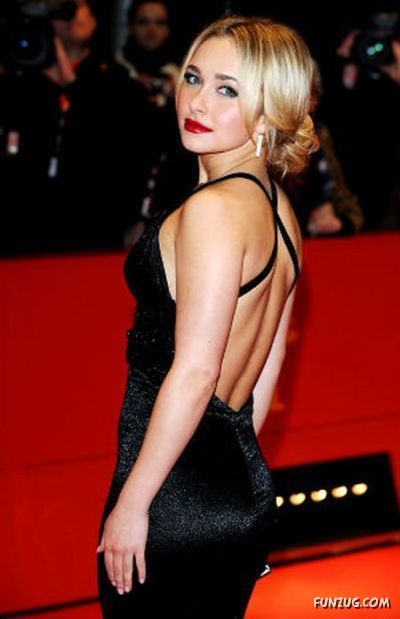 "Heroes" actress Hayden Panettiere's red carpet attire makes her appear closer in age to her 31-year-old boyfriend, Milo Ventimiglia.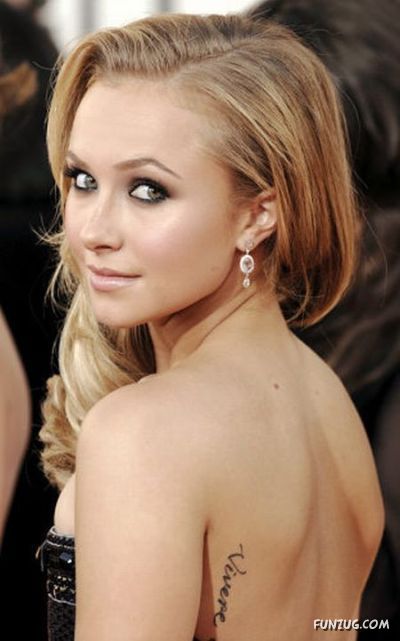 It's hard to believe Panettiere's only 19.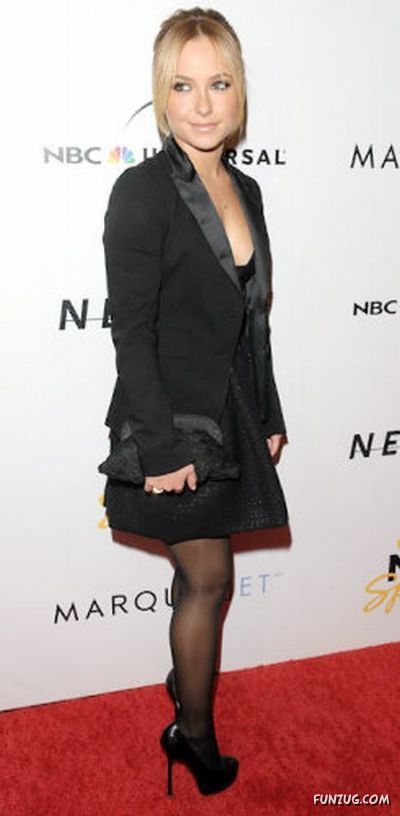 The teen star's one of the youngest members of the "Heroes" cast.
Demi Lovato – 16 years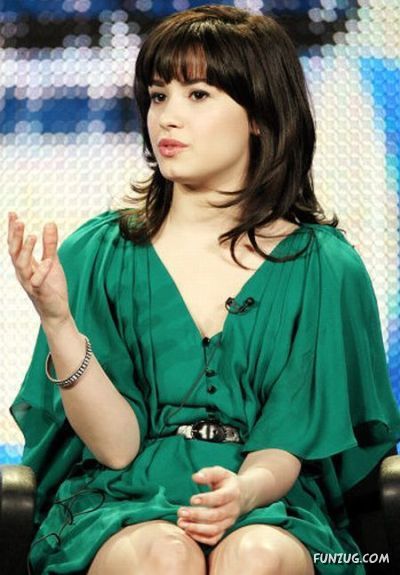 Disney star Demi Lovato's just 16.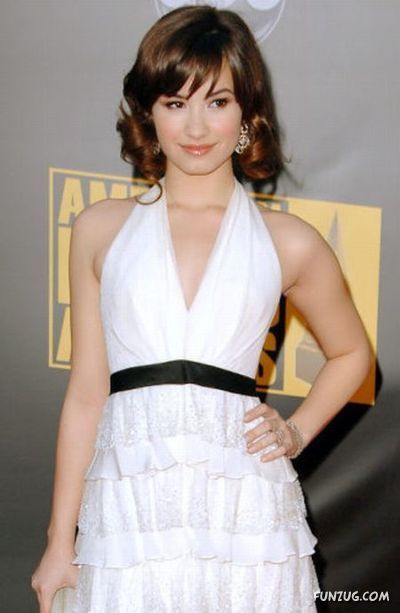 Can you believe it?!
Taylor Swift – 19 years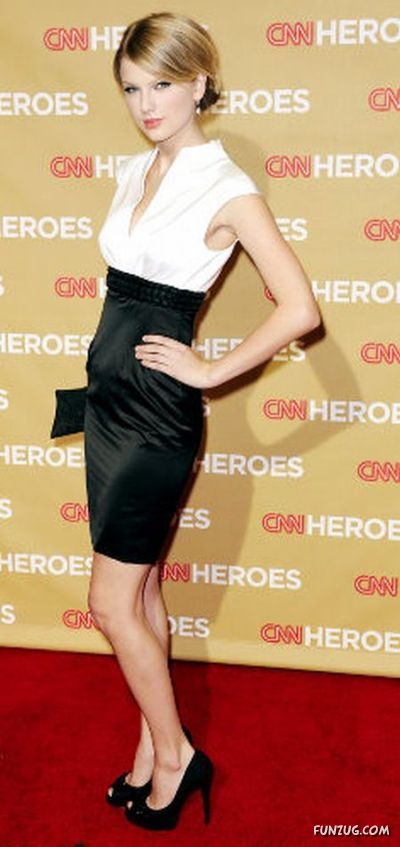 Taylor Swift: 19 going on 30?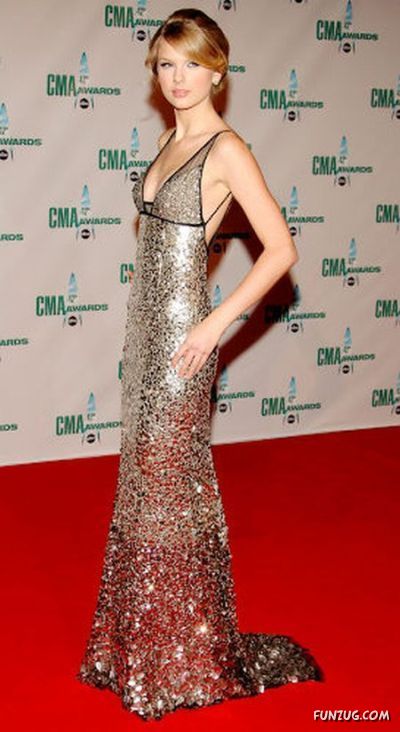 The country singer often dresses …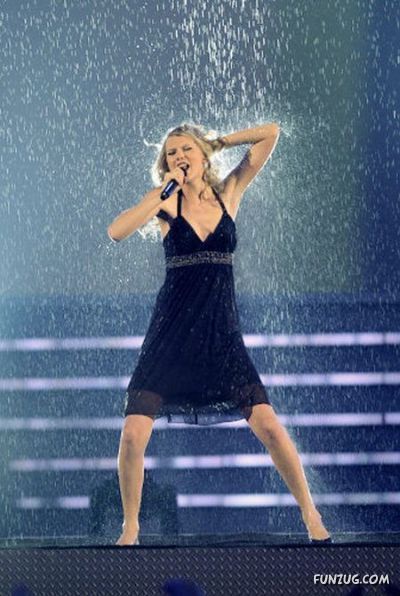 … and performs for a mature audience.
Emma Watson – 18 years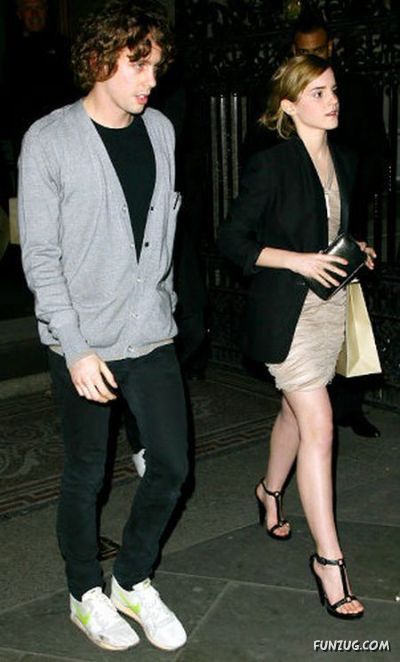 "Harry Potter" star Emma Watson, 18, has grown up in the limelight – and developed a taste for high fashion.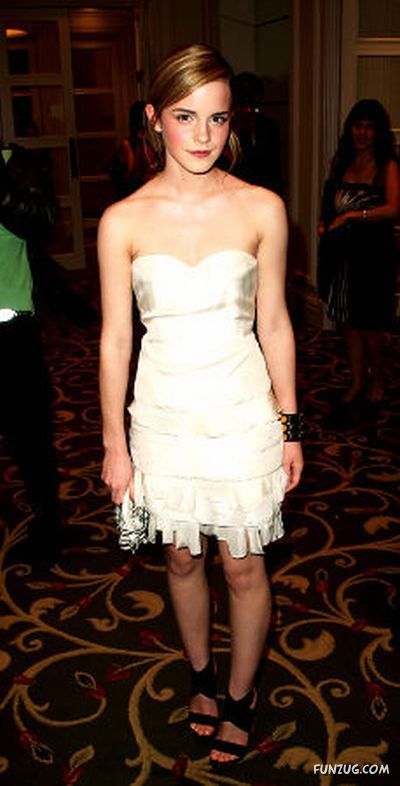 Little Hermoine Granger doesn't look so little anymore!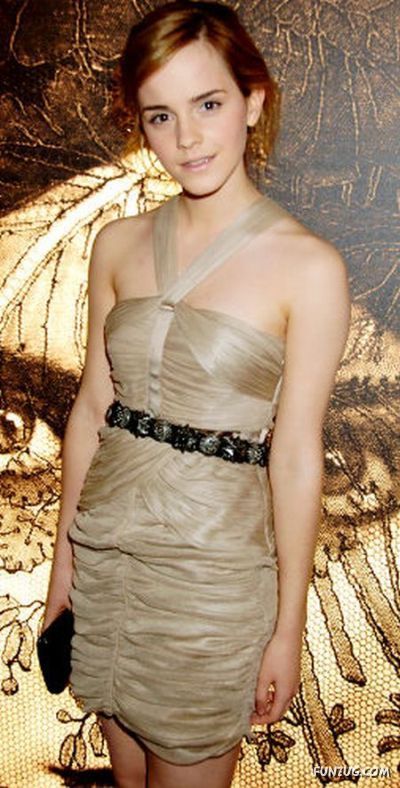 Watson often wears Chanel and Alexander McQueen, among other designers.
Emma Roberts – 17 years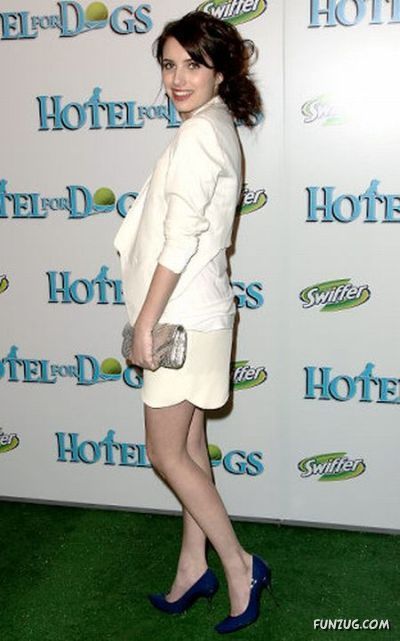 She covers up, but it's hard to believe "Hotel for Dogs" star Emma Roberts is just 17.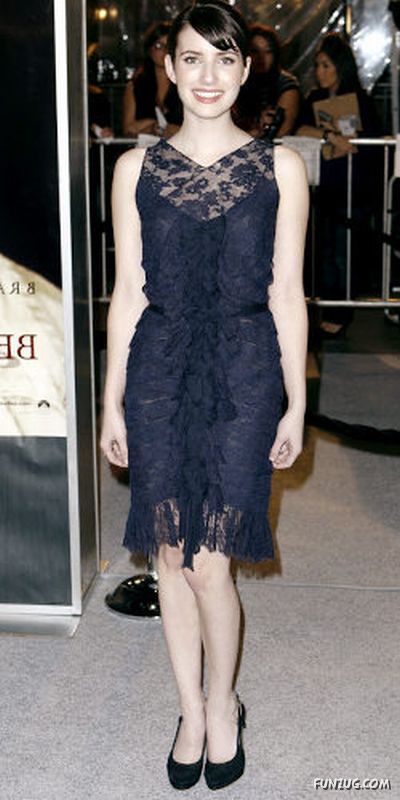 Julia Roberts' niece is slowly trying to cultivate an adult image.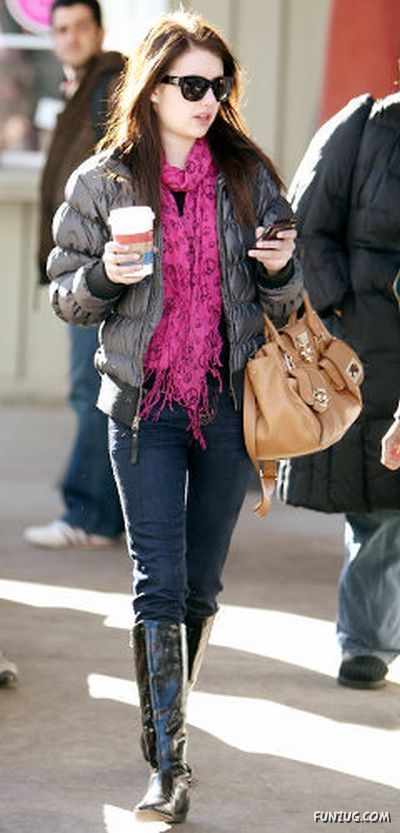 Is it working?
Miley Cyrus – 16 years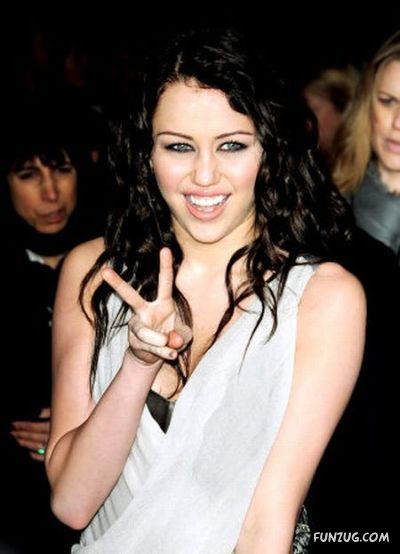 "Hannah Montana" star Miley Cyrus' "tarty" fashion sense makes her looks like she's 25, "Project Runway" host Tim Gunn told OK! magazine. "I don't want her to look like she's going into a convent school, but it's just a little too much for a 15-year-old," he said.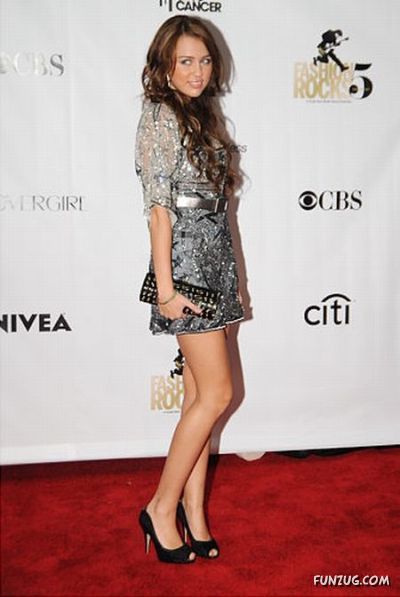 The 16-year-old is slowly angling for a more adult image …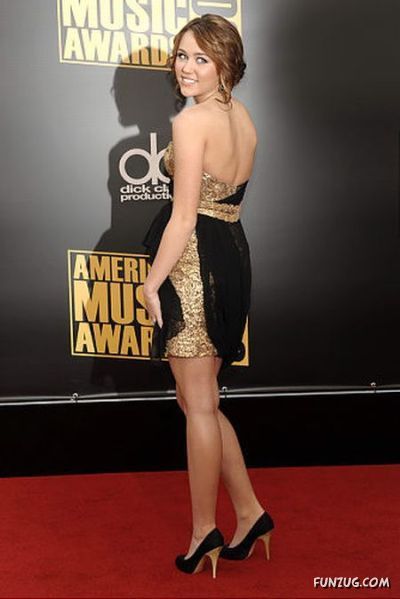 … and even dates a 20-year-old!
Selena Gomez – 16 years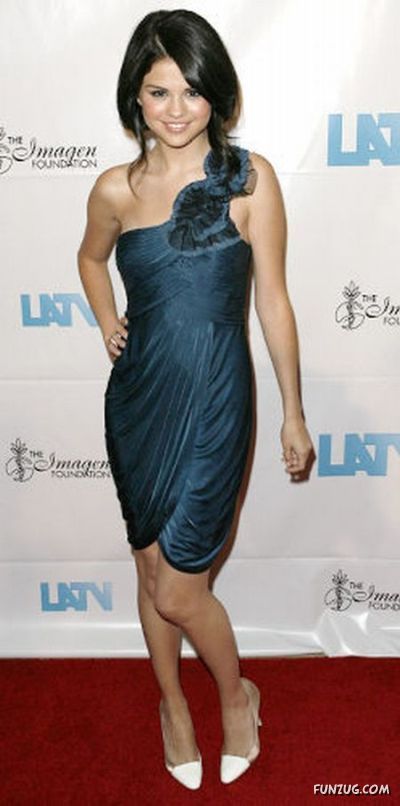 Cyrus' alleged rival, Selena Gomez, often appears to be in her mid-20s thanks to hair extensions and designer duds.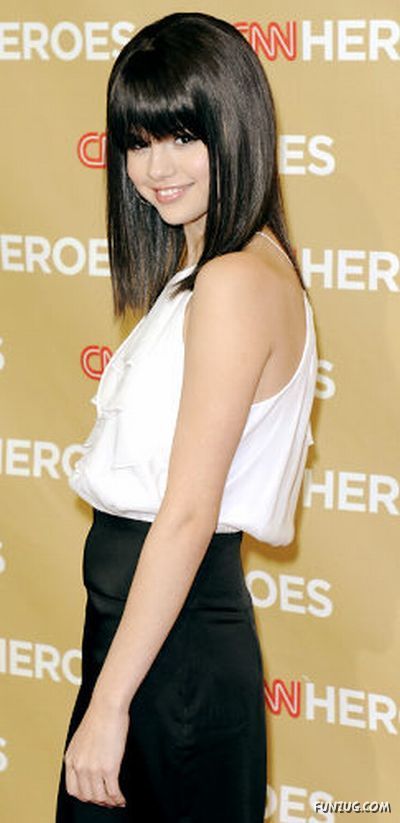 The Disney star tries working girl chic on for size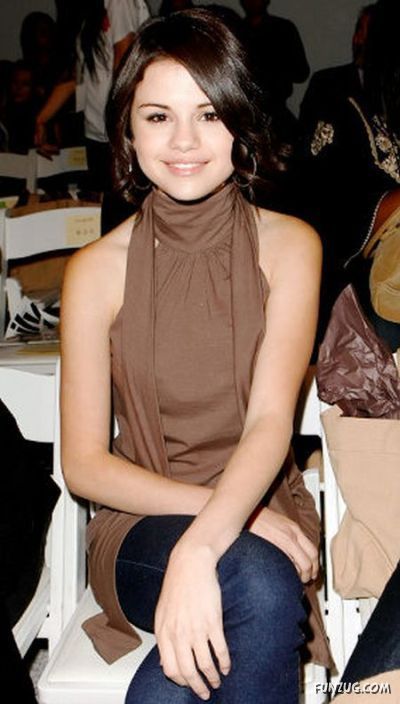 Did we mention she's 16?
Ireland Baldwin – 14 years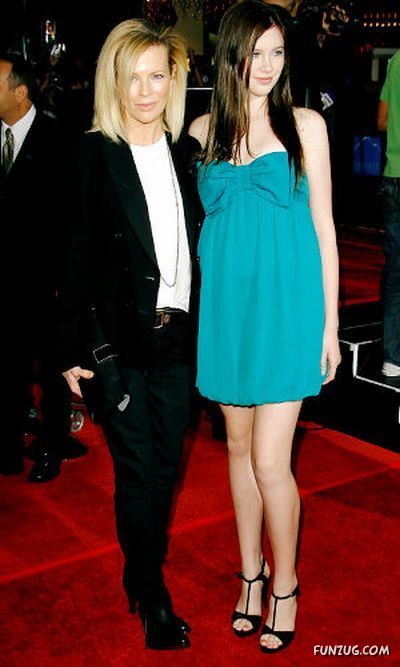 Ireland Baldwin – daughter of Kim Basinger and Alec Baldwin – is just 14.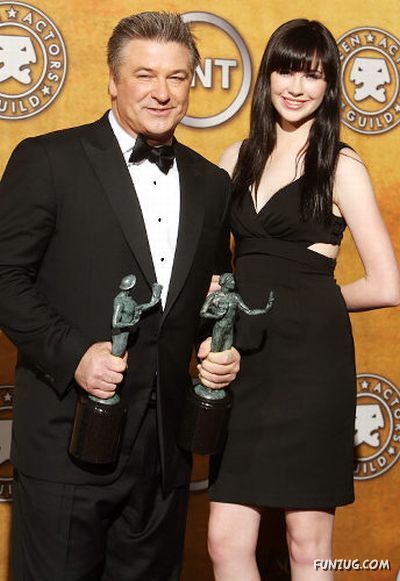 Ireland looks like her daddy's date at the SAG awards.
Taylor Momsen – 15 years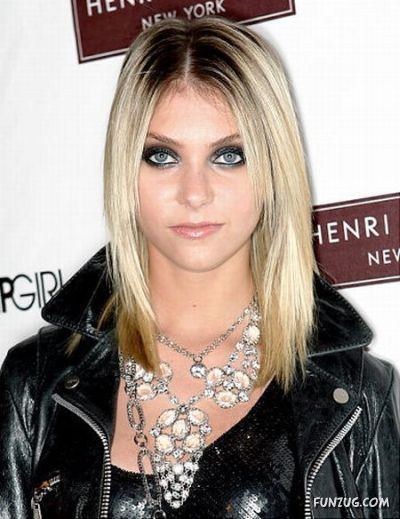 She's just 15, but Taylor Momsen's older-than-her-years style is already turning heads in New York.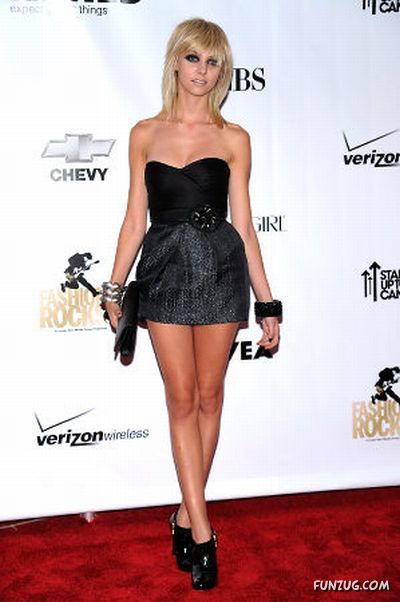 The "Gossip Girl" star is a red carpet regular in the Big Apple.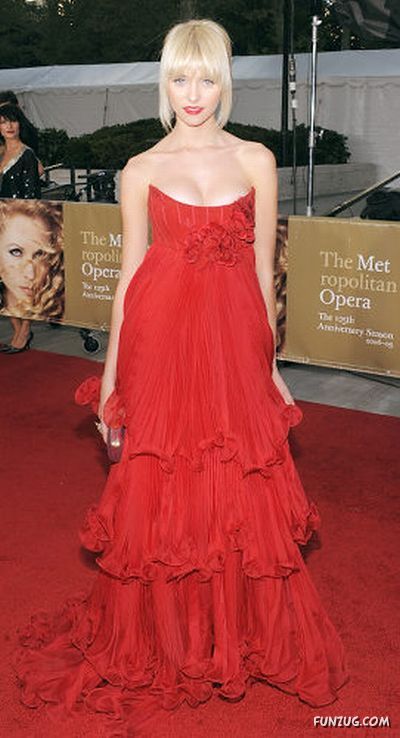 Momsen often parties alongside her older co-stars.
Ali Lohan – 14 years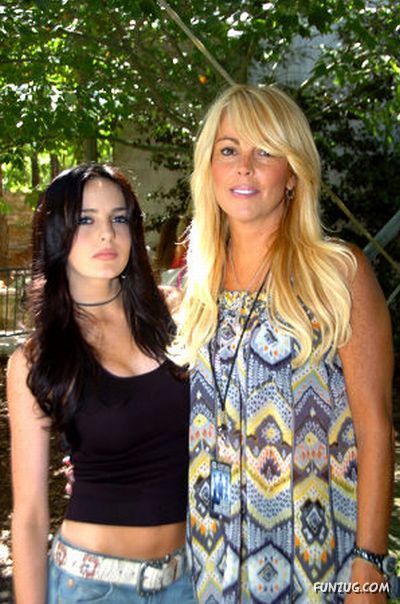 Ali Lohan raised eyebrows in August when she attended a Jonas Brothers concert wearing a low-cut tank top and heavy makeup. CNN's Anderson Cooper later joked that the teen is "allegedly a 14-year-old girl."
Riley Keough – 19 years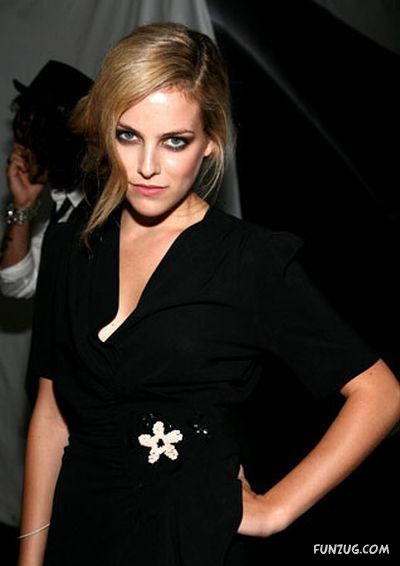 Riley Keough, Elvis' granddaughter, made her runway debut at age 14. Now 19, the catwalker has worked for Victoria's Secret, Tommy Hilfiger and Dior, among others.