Matthew Hayden's son Thomas is a naughty fellow!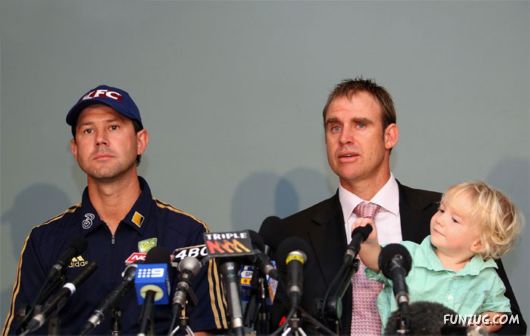 Jr Darren Lehmann, called Ethan, is just a whiter' version of his Dad.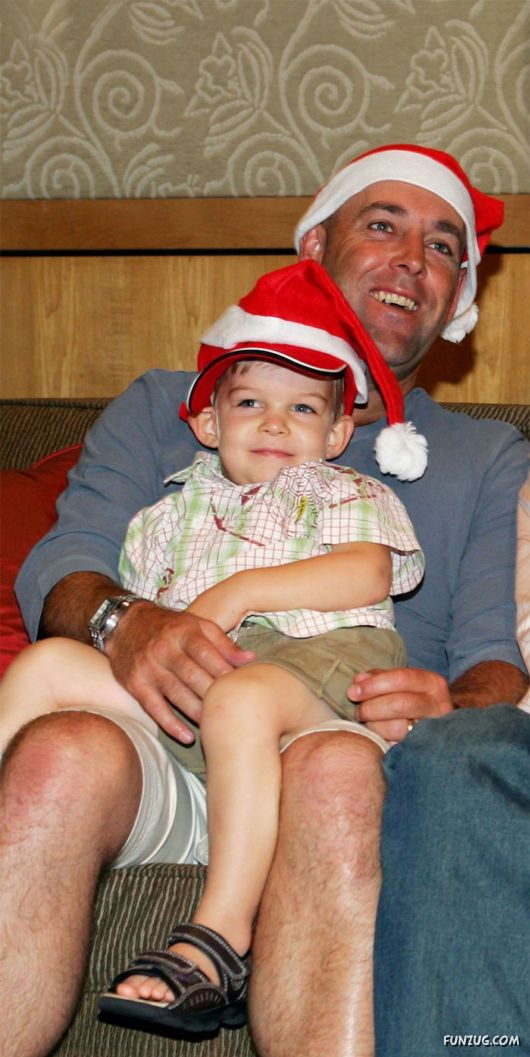 Coach Gary Kirsten and son Joshua keep a watch on the cricketers and have a ball doing it!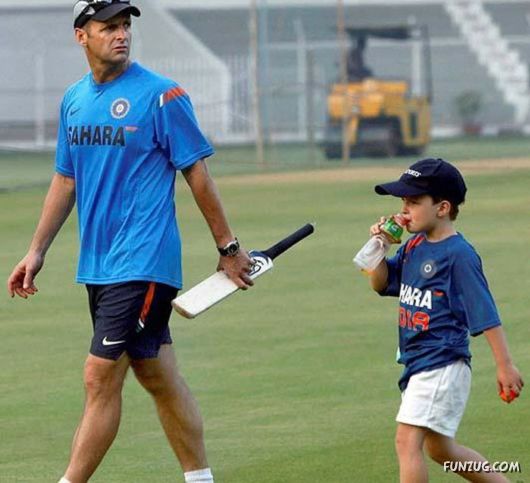 Sunil Gavaskar's son Rohan is a grown man and happily married himself.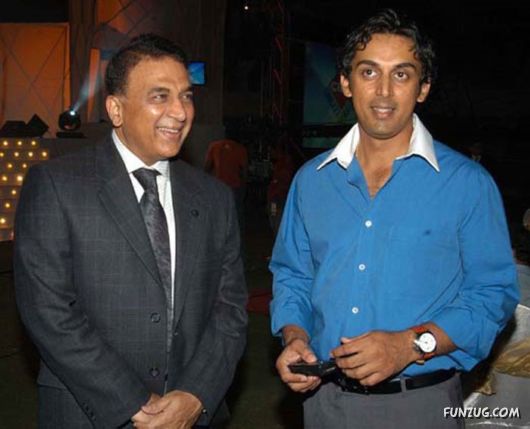 Glenn McGrath's has two kids with late wife Jane, who died in 2008 of metastatic breast cancer. Needless to say, James and Holly are dear to his heart.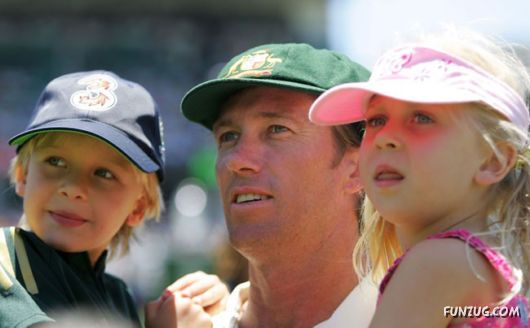 Punter's daughter Emmy is the cutest kiddo ever. And to think she's already on the field with Dad! Legend in the making?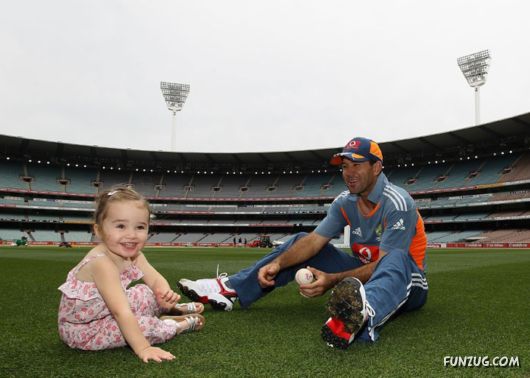 Srikkanth's son Anirudha Srikkanth has already followed in Dad's footsteps and is a starter in the Tamil Nadu cricket team.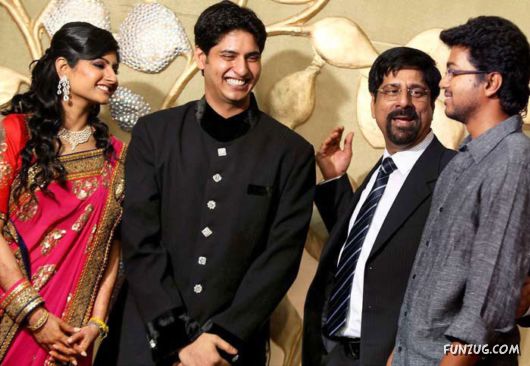 Former Pakistani bowler Waqar Younis now lives in Australia with wife Dr. Faryal Waqar Younis and kids Azaan Waqar and Maira Waqar.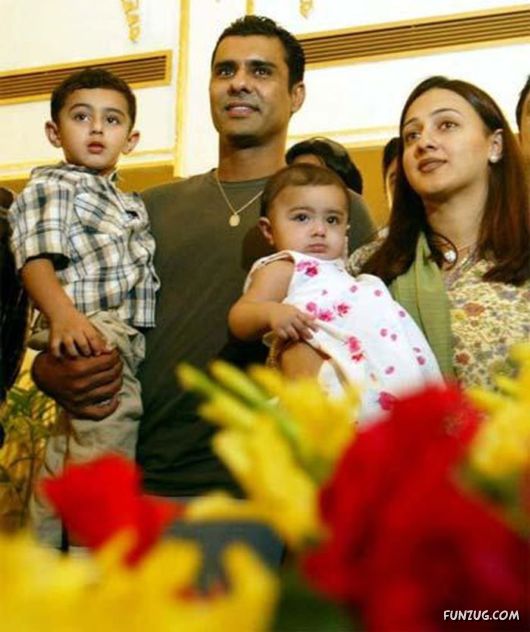 Master Blaster's kids Sara and Arjun are well hidden from the spotlight, but come out once in a while to celebrate the legend's many victories.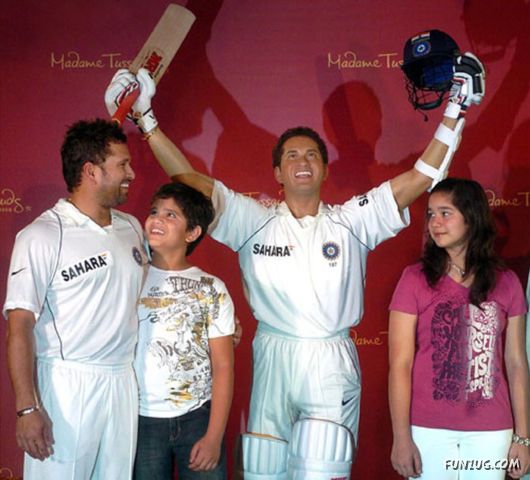 While many would think Ganguly's first lady would be childhood-sweetheart and wife Dona, it's actually daughter Sana.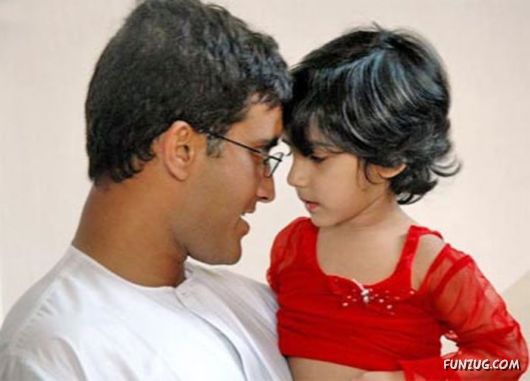 Aqsa and Ansha, Shahid Afridi's daughters have certainly inherited his good looks.