These are all real photos of well-known people. See if you can guess who they are.
You can scroll slowly and look at the picture before you read the caption.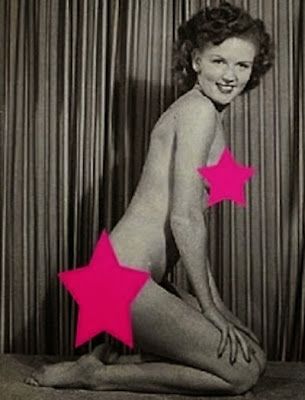 Could this be Marilyn before she was famous?
Buck nekkid!
Nope. This nudie is now in her 90's.
It's BETTY WHITE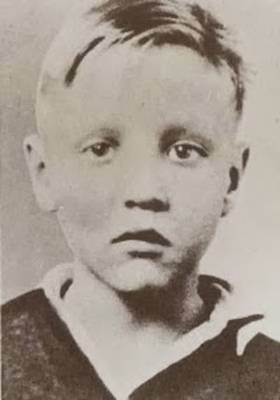 Looks like an unhappy little towhead.
Actually, he ain't nothin' but a hound dog.
ELVIS PRESLEY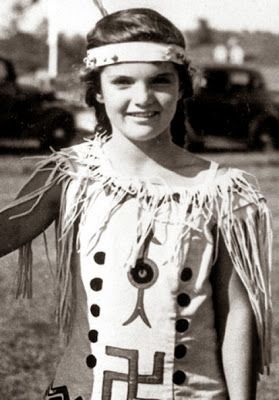 An Indian maiden – –
but what tribe is she from??
She later joined the Kennedy Tribe.
JACQUELINE KENNEDY
Look very closely. Good Lord –
is she wearing a swastika??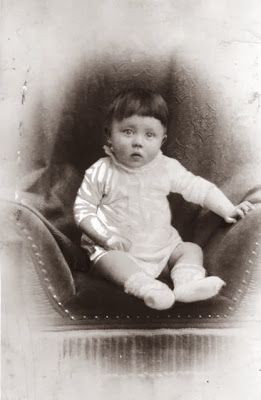 Just keep looking at that face –
and picture it with a mustache.
Sieg heil!
ADOLPH HITLER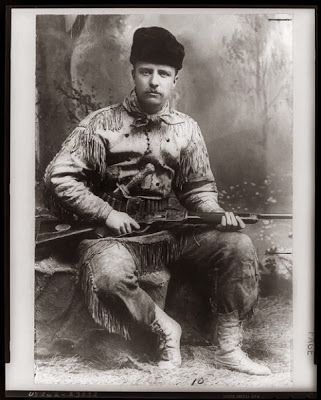 It's a big game hunter
a lover of the wilderness
and a future president.
THEODORE ROOSEVELT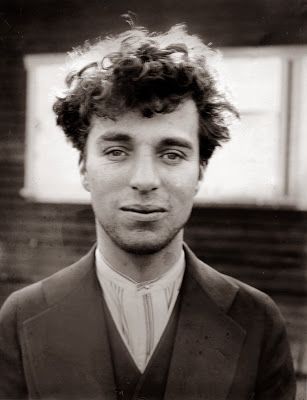 How funny is he?
The original Little Tramp
famous in silent movies.
CHARLIE CHAPLIN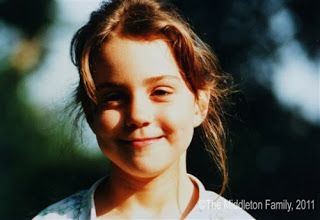 There's a silver spoon
in her mouth now…..
Just a lucky commoner
who happened to snag a prince.
KATE MIDDLETON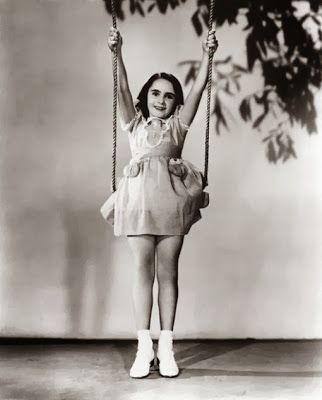 A girl on a swing
just hanging around,
waiting to be discovered.
ELIZABETH TAYLOR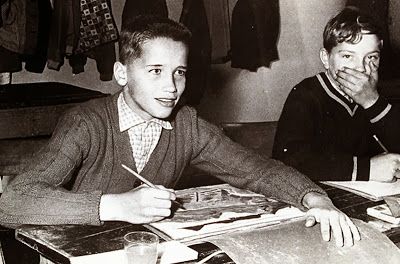 B.M.P. (before muscle power)
The Terminator
ARNOLD SCHWARZENEGGER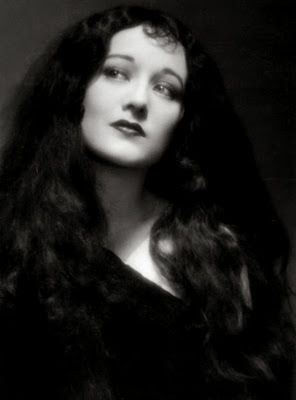 She was a devout dancer
and made silent movies
before she became famous
as JOAN CRAWFORD
WTF?!?
The ugliest baby on earth??
This little troll later contracted
Saturday Night Fever.
JOHN TRAVOLTA
Holy Crap!!
A genuine bow-wow.
Today he's considered to be
a real hunk (not by me…..)
GEORGE CLOONEY
Initially known
as Norma Jean Baker.
MARILYN MONROE