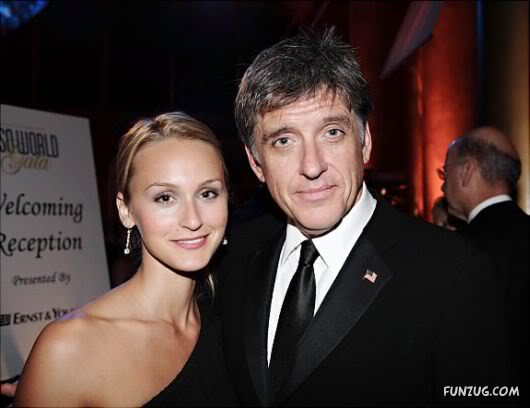 Talk about an inside joke! Comedian Craig Ferguson revealed on his late night TV show Monday night that he had tied the knot with his longtime girlfriend, art dealer Megan Wallace Cunningham, over the holidays. The Scottish TV personality joked that he could no longer "flirt with guests," now that he was a taken man. Sneak a peek at other hush-hush celeb hitchings.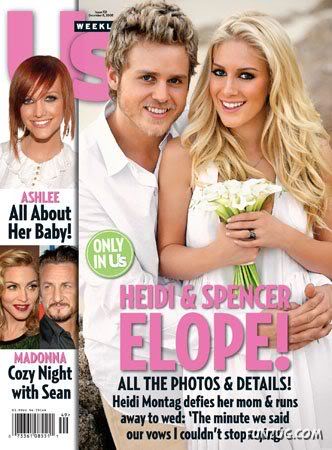 "The Hills" stars Heidi Montag and Spencer Pratt revealed that they eloped in Cabo San Lucas, Mexico, on Nov. 20.
"My Name is Earl" actor Jason Lee just revealed that he wed girlfriend Ceren Alkac in July. The couple have an infant daughter together, whose name has not been disclosed.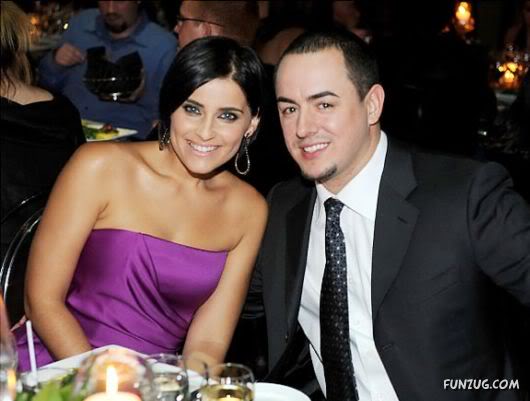 Singer Nelly Furtado recently revealed to ET Canada that she married sound engineer Demacio Castellon this past July.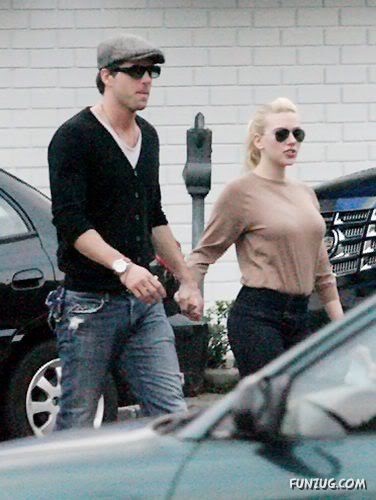 Scarlett Johansson and Ryan Reynolds tied the knot on the sly at a wilderness reserve outside of Vancouver, B.C. in late September.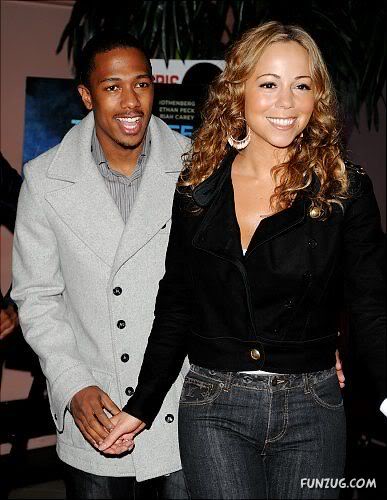 Mariah Carey made things legal with Nick Cannon at her Bahamian residence in April 2008 after mere weeks of dating.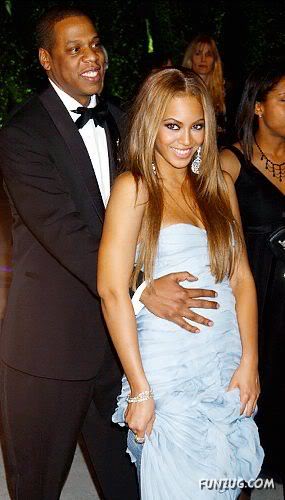 Although they tied the knot in April 2008, Jay-Z and Beyonce Knowles still haven't admitted they're man and wife. Knowles kinda-sorta owned up to her union by wearing a honkin' diamond ring on that special finger on Sept. 5.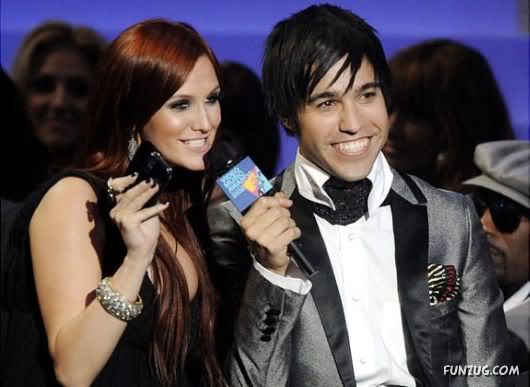 Expectant parents Ashlee Simpson and Pete Wentz did the deed in an intimate ceremony at her parent's home in Los Angeles in May 2008.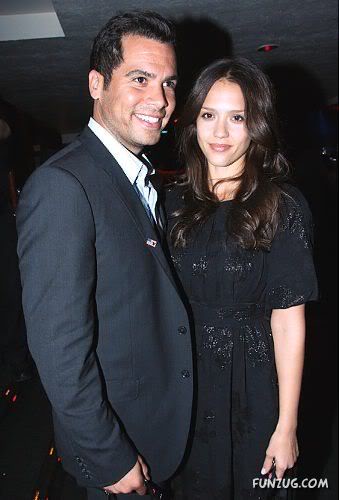 "Fantastic Four" star Jessica Alba hit up a courthouse to seal the deal with longtime beau Cash Warren in May 2008.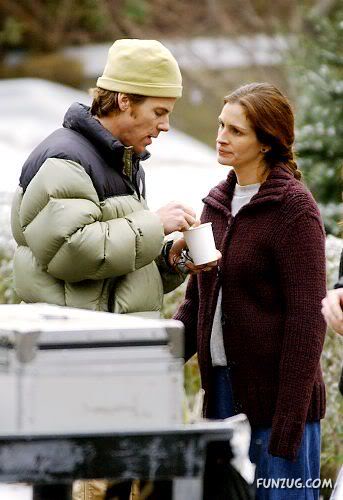 Julia Roberts made things official with Danny Moder on July 4, 2002 in a suprise midnight ceremony on her ranch in Taos, New Mexico.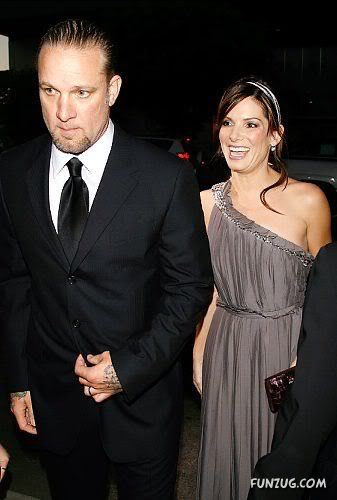 Sandra Bullock married her "Monster Garage" man Jesse James in a sunset ceremony held at a ranch near Santa Barbara, Calif, in 2005.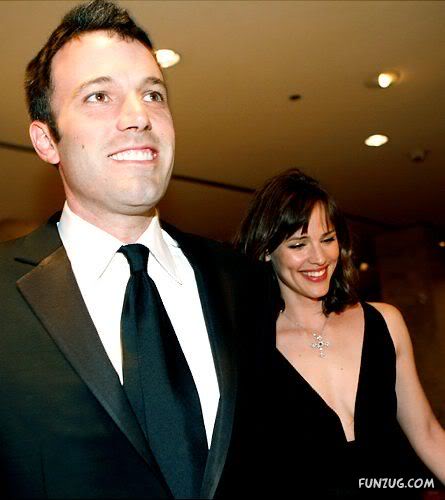 Ben Affleck promised to love, honor and obey Jennifer Garner during a clandestine ceremony in Turks and Caicos in June 2005.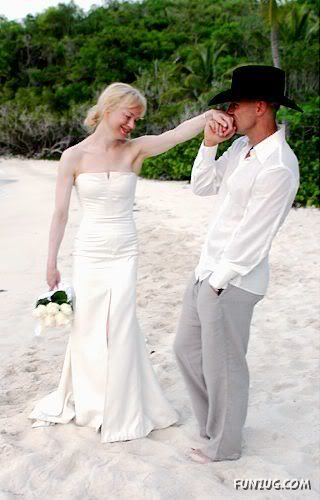 Renee Zellweger married country singer Kenny Chesney in St. John during a top-secret ceremony in May 2005 in St. John. The couple, who had their union annulled soon after, met just five months before.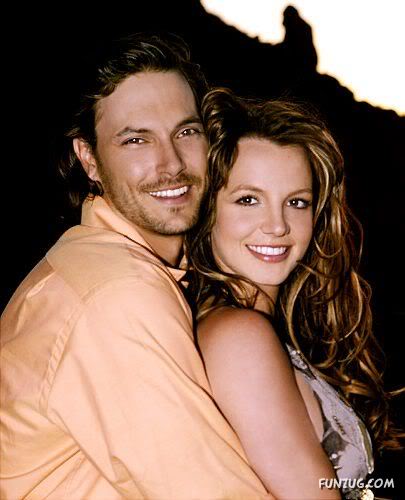 Britney Spears tied the knot with backup dancer Kevin Federline at a private Los Angeles home in September 2004. The couple's 27 guests thought they were attending an engagement party.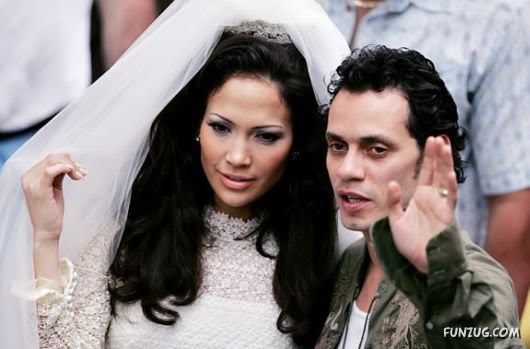 Jennifer Lopez exchanged rings with Marc Anthony in a June 2004 wedding that reportedly surprised even her close-knit family. Lopez split from former fiance Ben Affleck just months before.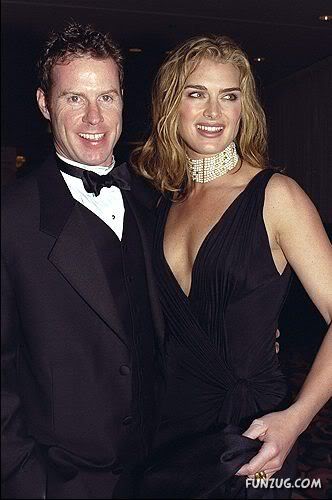 Brooke Shields wed sitcom writer Chris Henchy in 2001 during a secret ceremony in Catalina. Guests were told they were attending a dinner party.