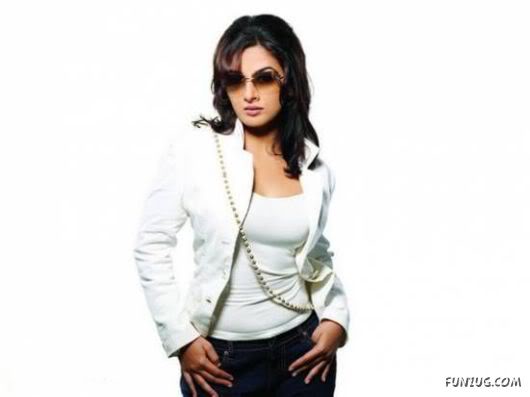 Vidya Balan
It's high time you go in for a wardrobe change. With a quintessential Indian face like that, you should stick to ethnic Indian attires.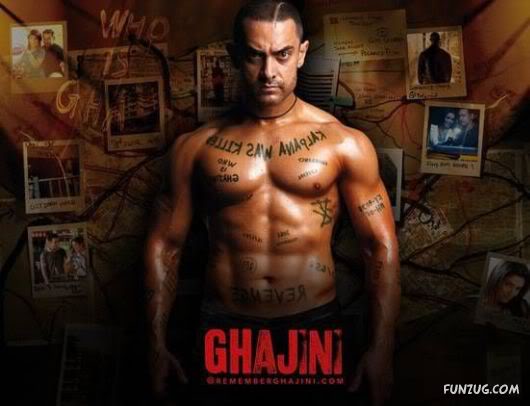 Aamir Khan
Please stop running after Oscars and demean Indian Awards… After all it is the Indian audience who buy your film tickets…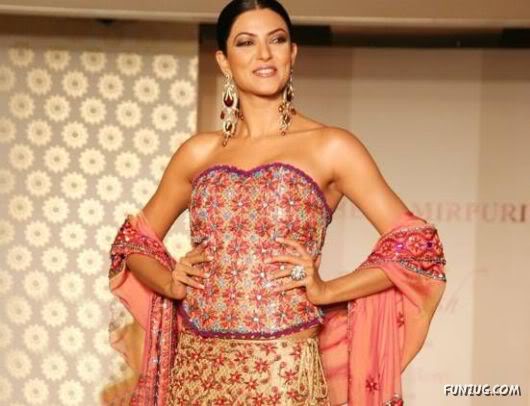 Sushmita Sen
If you think your disappearing act would garner headlines, you are wrong baby. Your fans are waiting to see you on screen for a long time now. Please hit the gym before that. It'll do you good.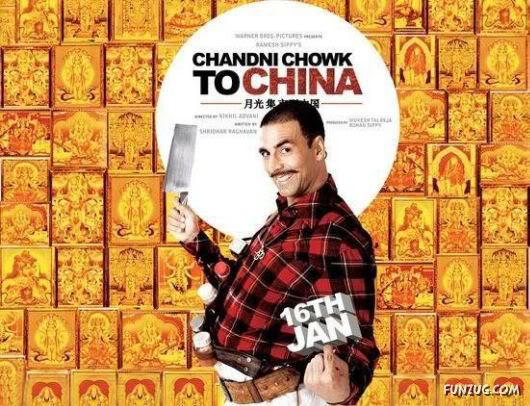 Akshay Kumar
We want to see this Khiladi play with more khatras. Akki, your nonsensical comedy flicks are not Welcome whether they're from Chandni Chowk or China! Get back into action, NOW!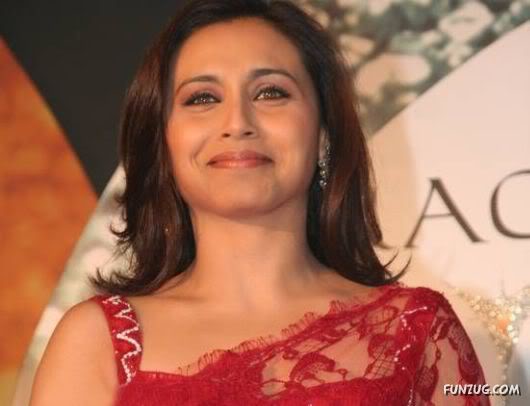 Rani Mukerji
Where art thou? We want to see you back ? not sure whether with Ranbir Kapoor, but definitely with SRK or Aamir. Adi or no Adi, we cannot tolerate a versatile actress' barbaadi!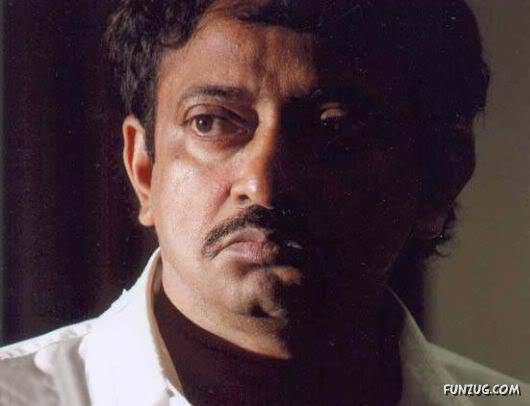 Ram Gopal Varma
Who left you so angry, sir? Why can't you smile for a change? And hey, the audience might want to smile too. Can you please break out of this serious drama and horror phase? We loved Rangeela, swear!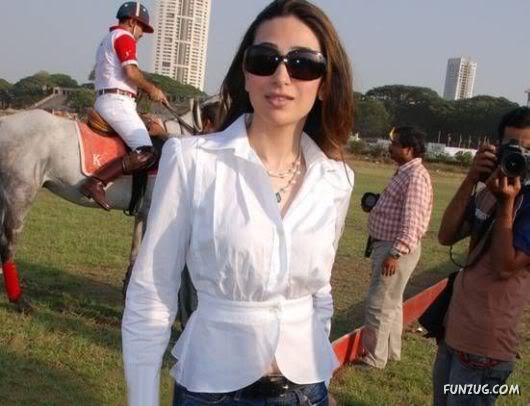 Karisma Kapur
You're still beautiful. You're still hot. Only because we pay your sister more attention does not mean we hate you. Just stop acting so needy. You don't HAVE to endorse Shakti Bhog Atta, you know. Just be with your husband and daughter if they're the centre of your universe the way you claim they are. Or come to mainstream cinema. We'll still love to watch you!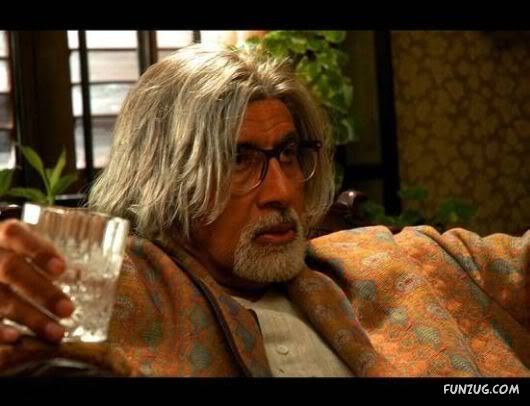 Amitabh Bachchan
Sir, we've loved you in almost every film and we've cried each time you've died on screen. We prayed when you were hospitalised and were standing with the rest of the public to see you wave out when you were discharged. It's when you started blogging that something snapped.Please stop blogging because you're our god and we'd like you to remain that way.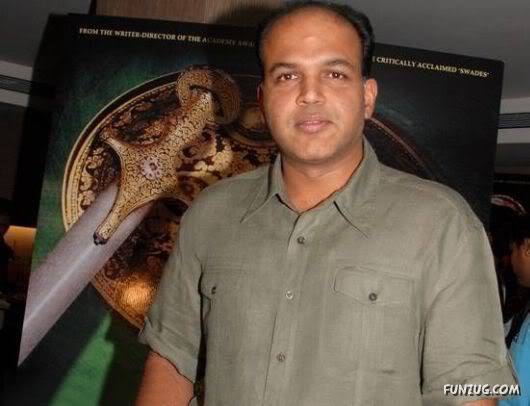 Ashutosh Gowariker
Jodhaa Akbar is a long movie, Swades was long too and so was Lagaan. It's probably time to come to terms with your body of work rather than reacting to some bloke taking potshots at you on stage. So you'll never win a short film contest? but what the hell, at least you won the Star Screen Award!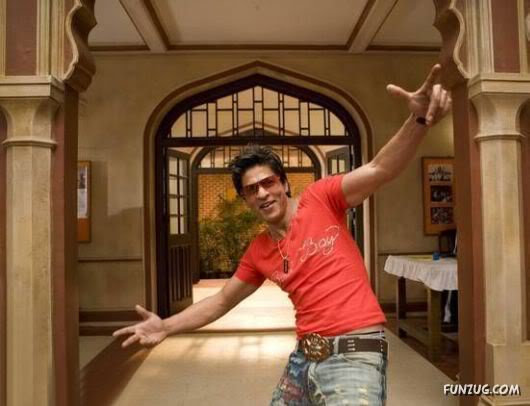 Shah Rukh Khan
We will always love you as Raj. But have you completely forgotten your Baazigar-Darr days? Remember that's what made you a star in the first place. Enough of the nice guy business Mr Khan, it's high time you threw your girl friend off the terrace once again. Hope Don 2 and Mogambo are happening soon!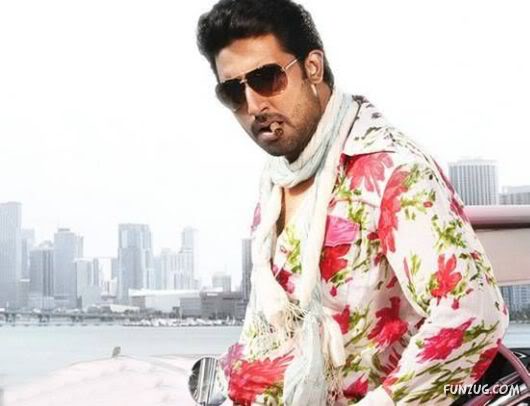 Abhishek Bachchan
STOP acting with your father and wife. Don't listen to others, because Sarkar is not the real you. Throw the Dronas and ronas out of your filmography. We want to see more of Dostana and Bluffmaster. You have your own style and you need not stay in the shadow of the Bachchans. Will the funny Abhishek Bachchan please stand up?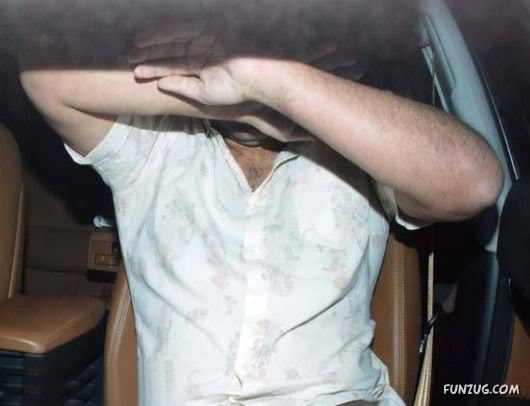 Aditya Chopra
Please prove your existence. You are an inspiration for young filmmakers. People would kill for your power and talent. Take pointers from your good friend Karan Johar and talk to your fans. Rab Ne Bana Di Jodi is a blockbuster, but will always be an underrated one. And you are the only person to be blamed for that. Just imagine what a joint promotion by the DDLJ team would have been!