Actors and crews go through a number of steps to perfect their imitations of these historical figures. Hair dyeing and styling and makeup are just the beginning. Actors will also wear prosthetics to create new face shapes and smiles. They'll also study the motions, body language, and speaking habits of their subjects extensively to capture them on screen. Of course, they're different people, so at the end of the day, the role is successful or not depending on the actors' skills.
James Franco as James Dean in James Dean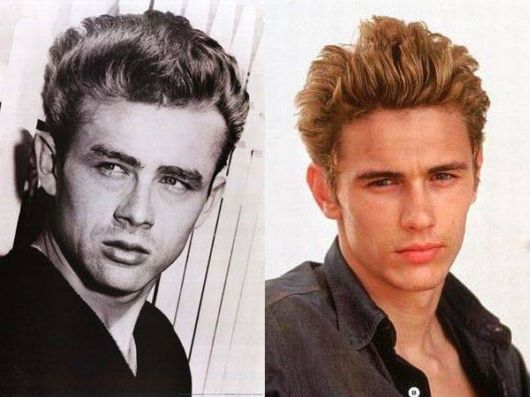 Meryl Streep as Julia Child in Julie & Julia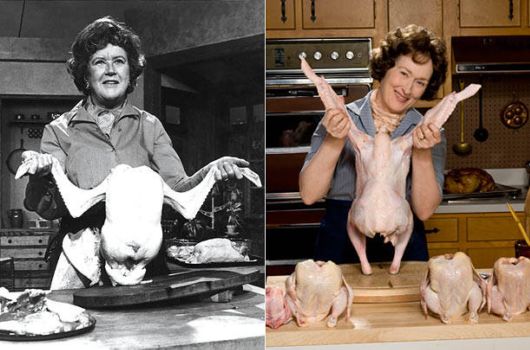 Angelina Jolie as Mariane Pearl in A Mighty Heart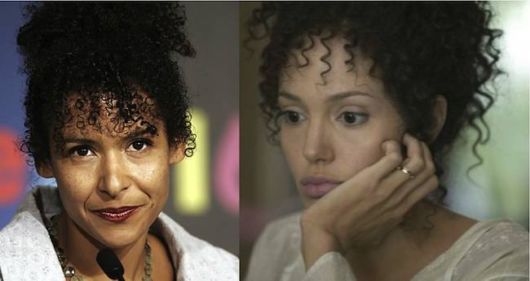 Jennifer Lopez as Selena Quintanilla Perez in Selena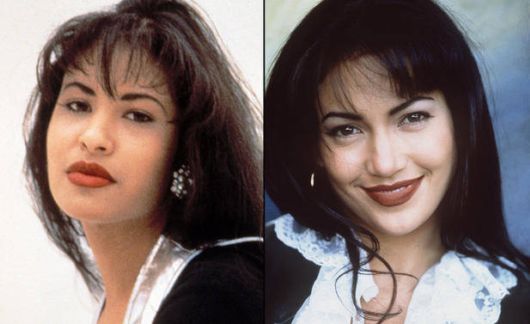 Morgan Freeman as Nelson Mandela in Invictus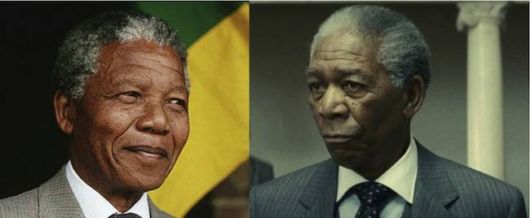 Liam Neeson as Oskar Schindler in Schindler's List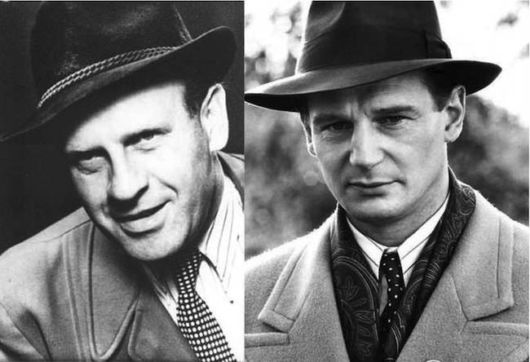 Philip Seymour Hoffman as Truman Capote in Capote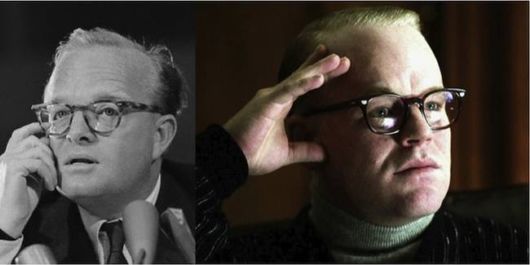 Stephen Fry as Oscar Wilde in Wilde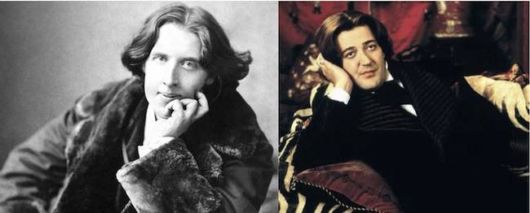 Anthony Hopkins as Pablo Picasso in Surviving Picasso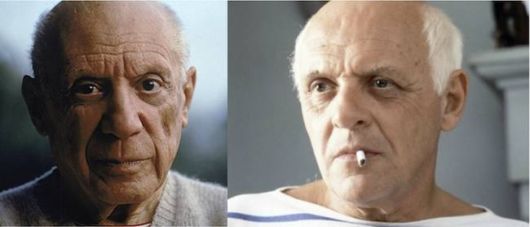 Robert Downey, Jr. as Charlie Chaplin in Chaplin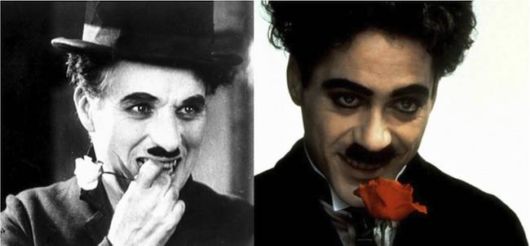 Kirk Douglas as Vincent Van Gogh in Lust for Life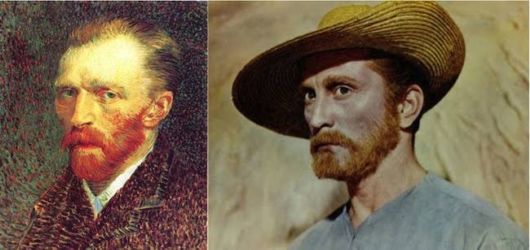 Adrien Brody as Salvador Dali in Midnight in Paris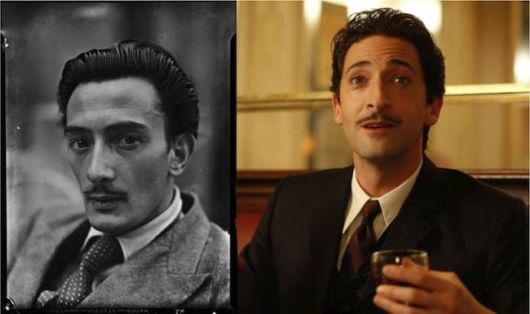 Gary Oldman as Sid Vicious in Sid and Nancy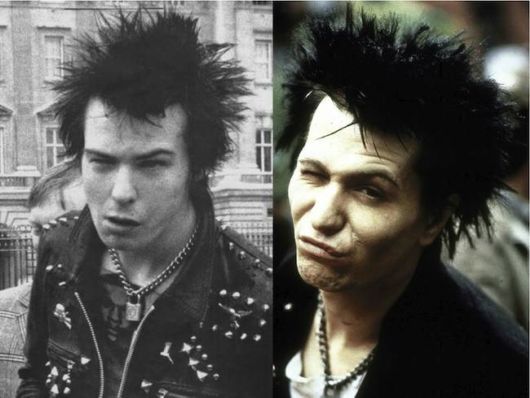 Jamie Foxx as Ray Charles in Ray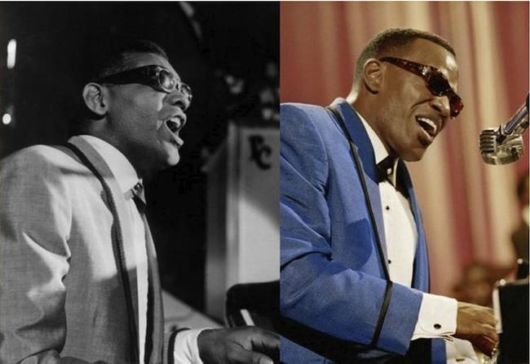 Andre "3000" Benjamin as Jimi Hendrix in All Is By My Side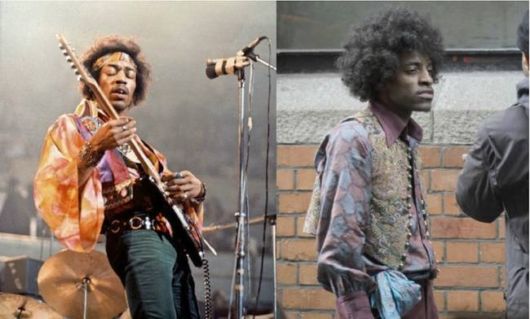 Val Kilmer as Jim Morrison in The Doors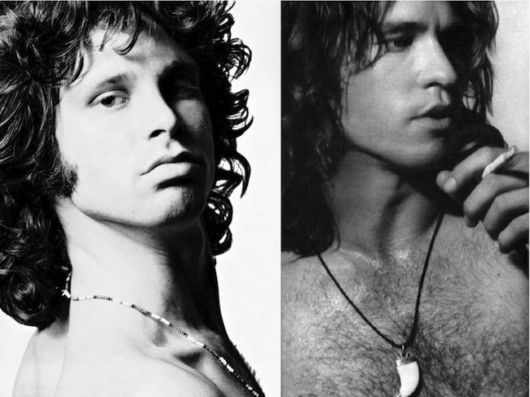 Audrey Tautou as Gabrille "Coco" Chanel in Coco Before Chanel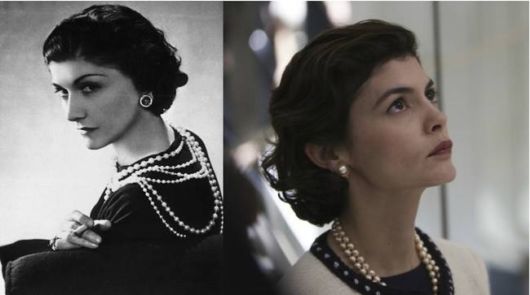 Jesse Eisenberg as Mark Zuckerberg in The Social Network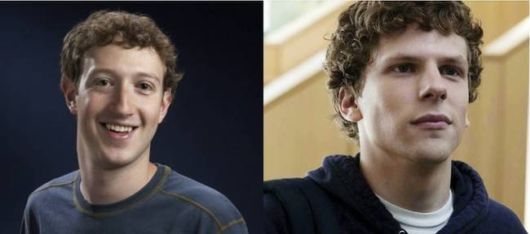 Cate Blanchette as Bob Dylan in I'm Not There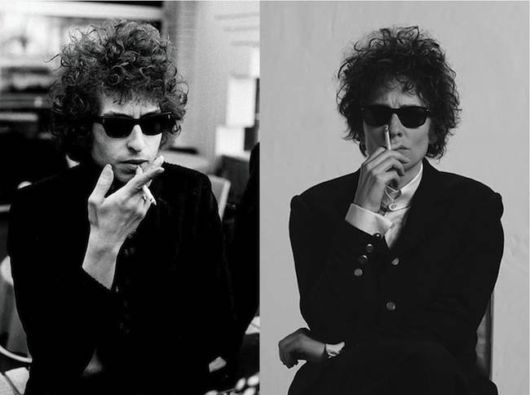 Michelle Williams as Marilyn Monroe in My Week With Marilyn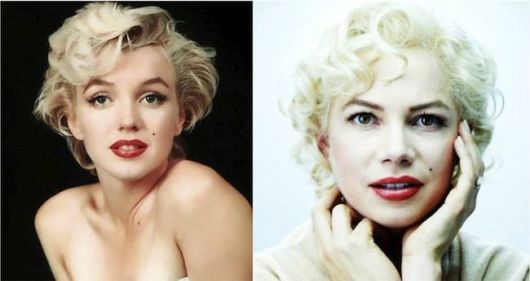 Charlize Theron as Aileen Wuornos in Monster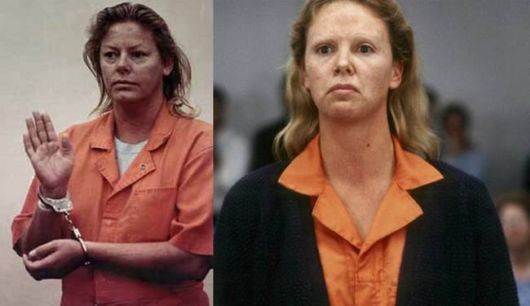 Denzel Washington as Malcom X in Malcom X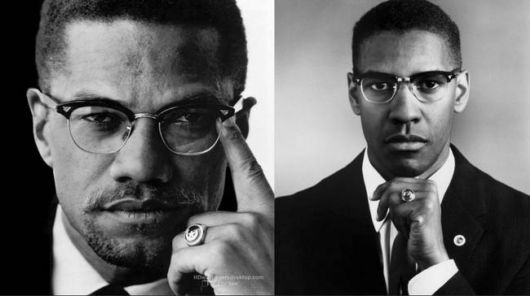 Gretchen Mol as Bettie Page in The Notorious Bettie Page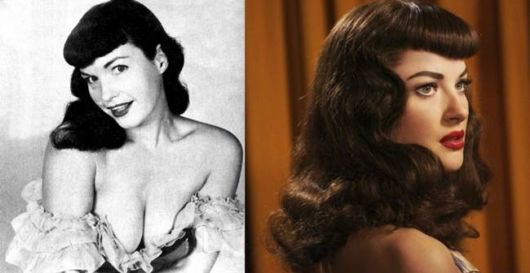 Thandie Newton as Condoleezza Rice in W.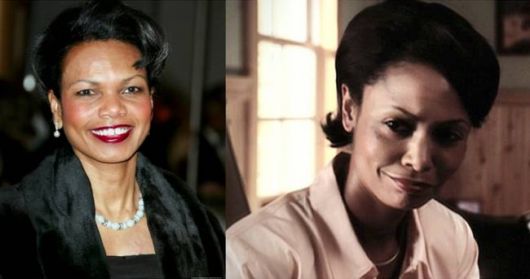 Meryl Streep as Margaret Thatcher in The Iron Lady

Don Cheadle as Sammy Davis, Jr. in The Rat Pack

James Franco as Allen Ginsberg in Howl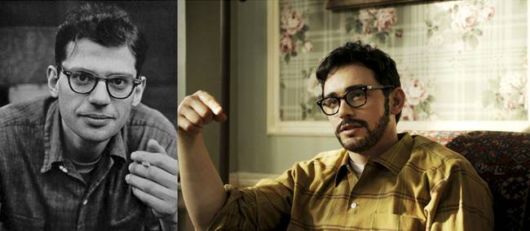 Salma Hayek as Frida Kahlo in Frida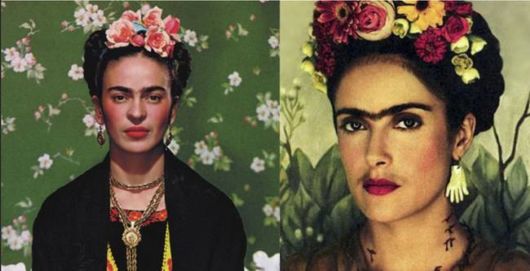 Jim Carrey as Andy Kaufman in Man on the Moon