The British royal family have released three new portraits of Prince George, son of Prince William and his wife Catherine Middleton. The little boy is third in line to the thrown and totally adorable.
The photos were taken of him sitting outside his home, Kensington Palace, London.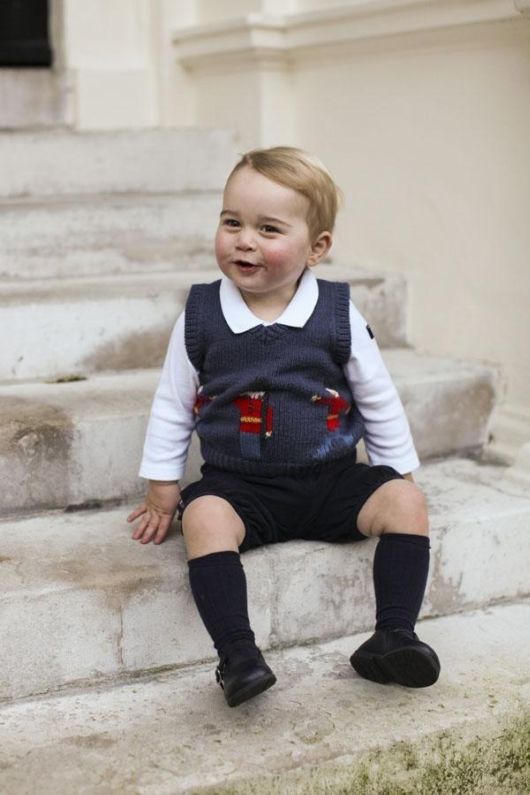 As you would expect from a Royal, his style was spot on. His cheeks, his little jumper?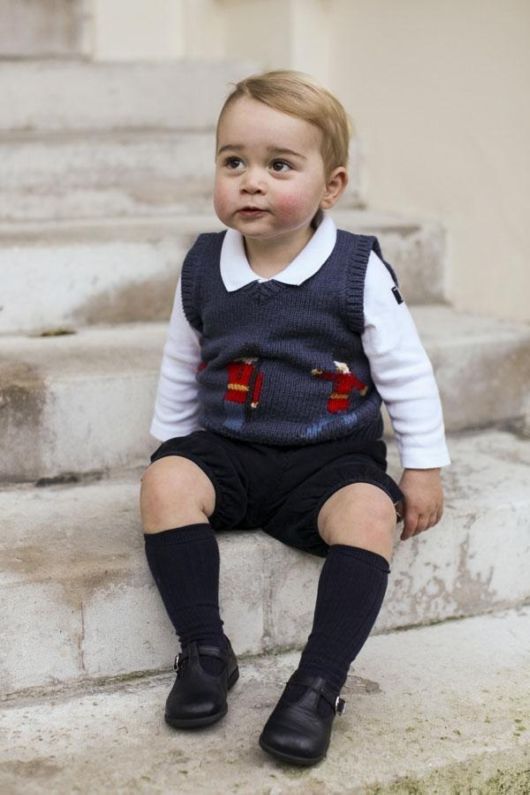 ?everything about this is just too cute.