01. Michael Bloomberg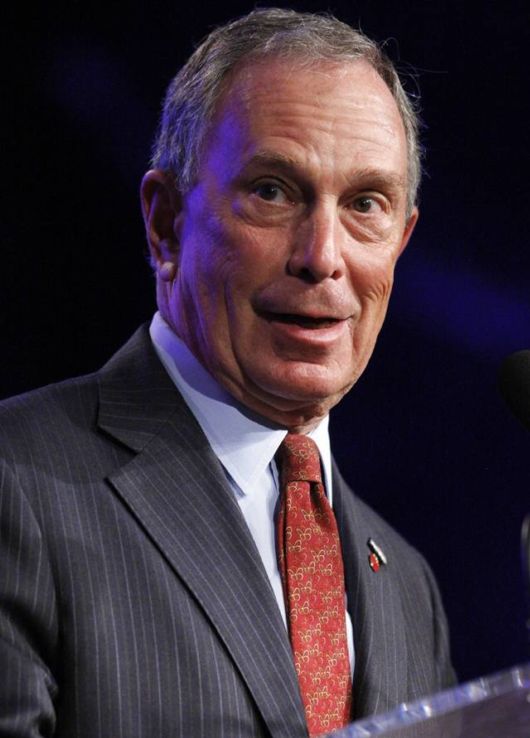 Worth: $22 billion
The Connection: Mayor, New York City (2002-Present)
In January the longtime equal rights advocate joined with other mayors nationwide to launch Mayors for Freedom to Marry. In February he won plaudits from women's rights groups for pledging to match $250,000 in donations to Planned Parenthood when the Susan G. Komen Foundation controversially and briefly cut funding.
02. Mikhail Prokhorov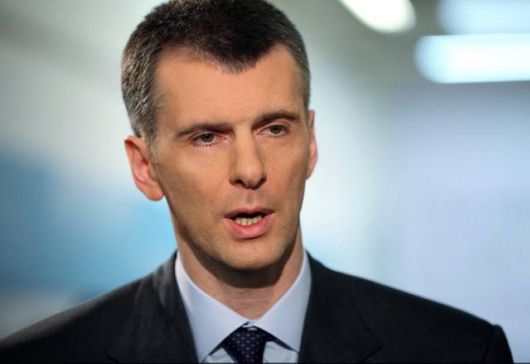 Worth: $13.2 billion
The Connection:
Leadership, Right Cause Party Congress (2011); Candidate for President of Russia (2012)
Prokhorov left Right Cause as the movement collapsed, calling the party a "farce." He garnered 8% of the vote against Vladimir Putin in the race for president.
03. Bidzina Ivanishvili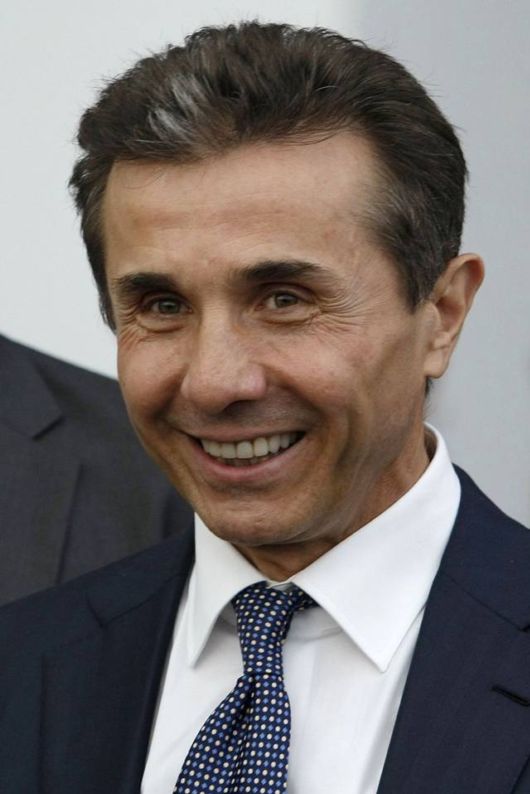 Worth: $6.4 billion
The Connection: Candidate for Prime Minister of Georgia (Fall 2012)
Bidzina's wealth is equal to half of Georgia's GDP, and he's used it to provide for the people living in his hometown of Chorvila — creating a modern feudal municipality.
04. Silvio Berlusconi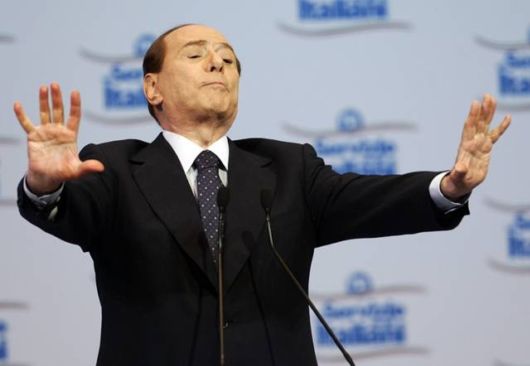 Worth: $5.9 billion
The Connection: Prime Minister, Italy (2008-2011)
Silvio Berlusconi is out of office and out of jail, at least for now. The former Italian Prime Minister resigned in November amid scandals, gaffes and a crumbling economy. This past February, the media and banking maven had corruption charges thrown out of Italian court thanks to a statute of limitations, but he still faces separate charges for sex with a minor and tax fraud. He denies all allegations. He started his career as a cruise ship crooner.
05. Henry Ross Perot Sr.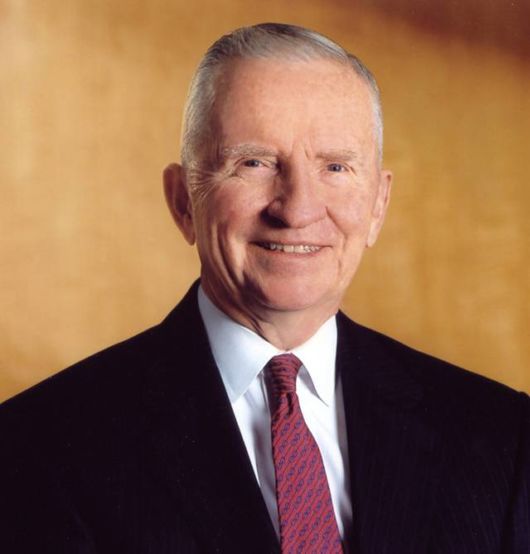 Worth: $3.5 billion
The Connection: Two-time presidential candidate (1992, 1996)
Perot dropped $60 million on his first presidential campaign in 1992, capturing 19% of the vote. He founded the Reform Party in 1995 and ran under that banner in 1996, gaining 8% of the vote.
06. Andrei Guriev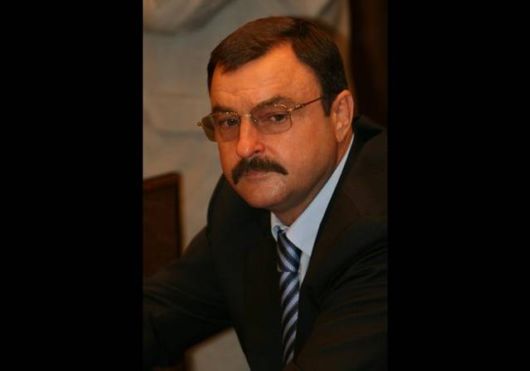 Worth: $3.5 billion
The Connection: Senator to Federation Council, Russia (2001-Present)
The former Communist leader turned fertilizer billionaire is considered one of Russia's most powerful politicians.
07. Naguib Sawiris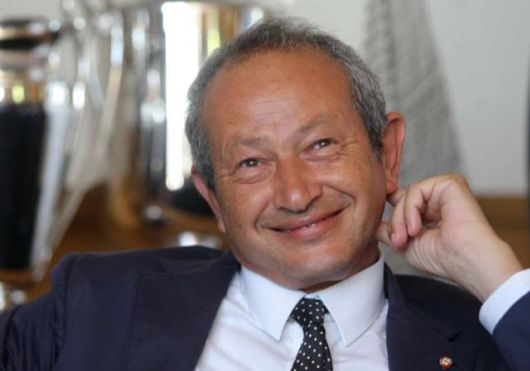 Worth: $3.1 billion
The Connection: Founder, Free Egyptians Party (2011)
Sawiris plunged into politics when he formed last year the Free Egyptians party to promote free markets and a secular government. Although he apologized, hard-line Islamists wanted him tried on charges of insulting Islam for tweeting a bearded Mickey Mouse and a veiled Minnie.
08. Najib Mikati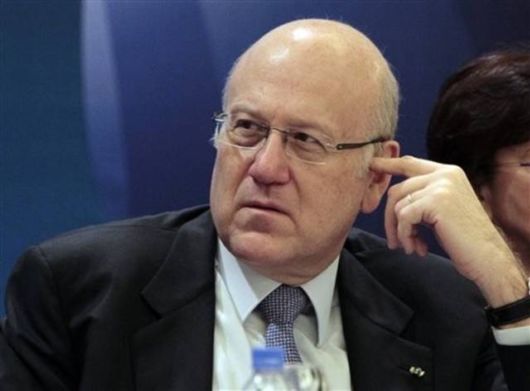 Worth: $3 billion
The Connection: Prime Minister, Lebanon (2011-Present)
Najib Mikati became prime minister of Lebanon in January 2011 and immediately faced a series of threats to the country's stability–not least the violence in neighboring Syria. Mikati, who's a moderate in a divided nation, keeps in touch with a growing following on Twitter to explain his policies.
09. Sebastian Pinera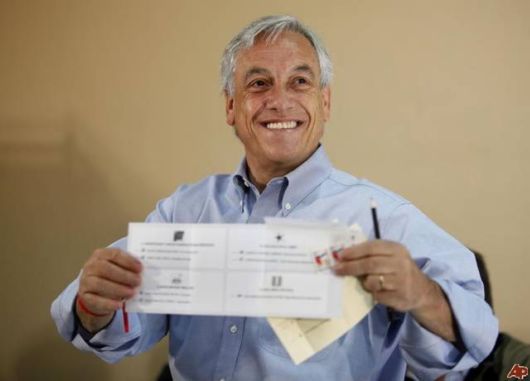 Worth: $2.4 billion
The Connection: President of Chile (2010-present); Senator (1990-1998)
After he was elected president in 2010, Pinera kept his campaign promise to sell his holdings, a popular move. He unloaded his 26% stake in Chilean airline LAN for $1.5 billion, sold the TV channel Chilevision to Time Warner for a reported $150 million, and sold his share of popular soccer team Blanco & Negro. But last year after student protests, worker strikes, and raging wildfires in Torres del Paine National Forest, Pinera's approval ratings dropped to a reported 23%, the lowest of any Chilean president since Pinochet.
10. Jeff Greene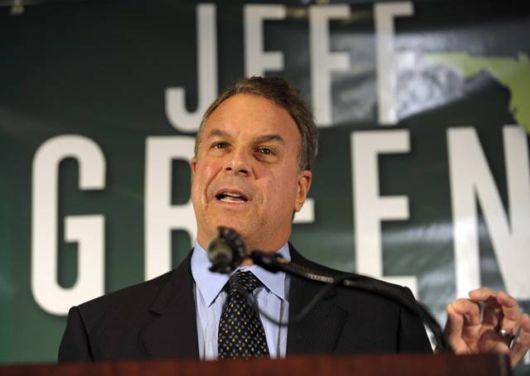 Worth: $2.1 billion
The Connection: Senate candidate in 2010 Democratic Primary, Florida
Greene lost his primary battle to Kendrick Meek, who in turn lost to up-and-coming Republican all-star Marco Rubio.