Sachin's Various Avatar!!
1.Bala Swami
Sachin Ramesh Tendulkar (born 24 April 1973) is an Indian cricketer widely regarded as one of the greatest batsmen in the history of cricket.
2.Musician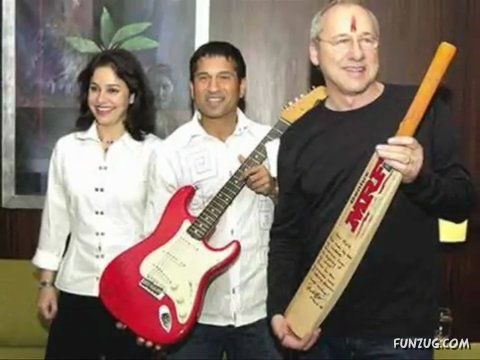 3.Bungee Jumping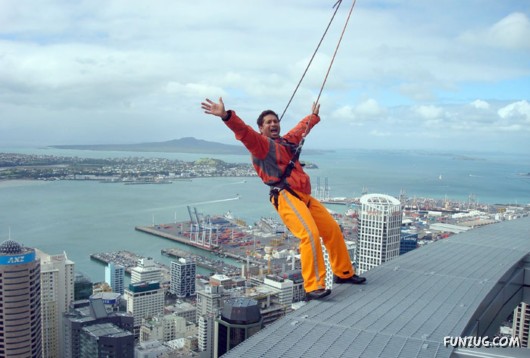 4.Dance Floor- It's the time to Disco!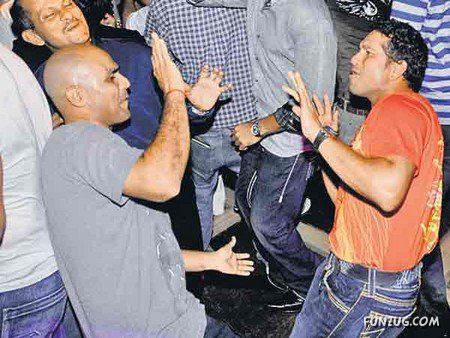 5.Party Time- Hangover??
6. @ tennis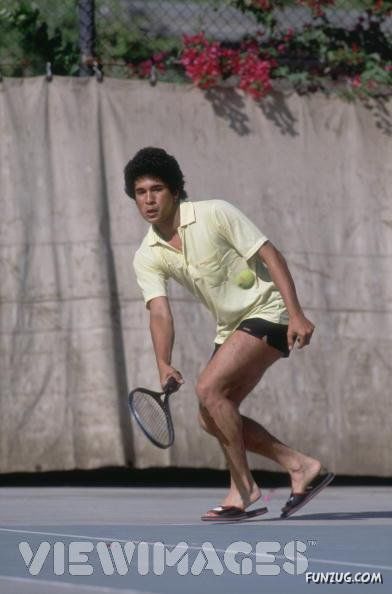 7. Holding the smaller Bat!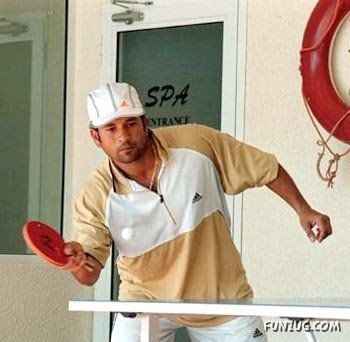 8. Never Seen- Sachin-MamaMia!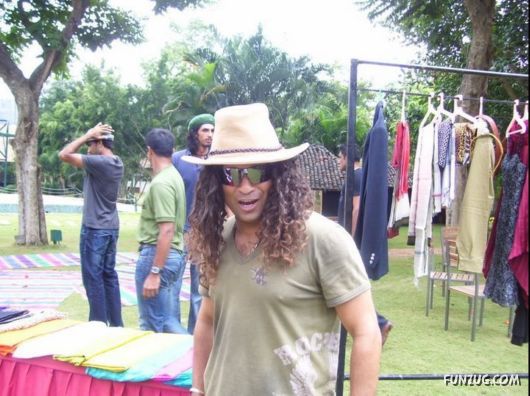 9.Armed Men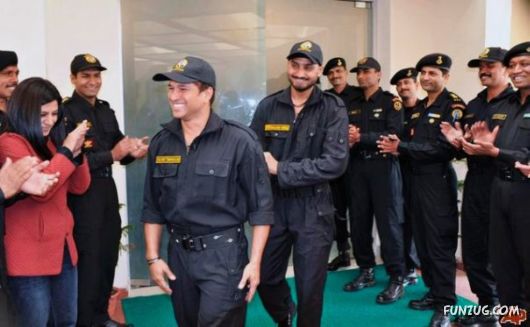 10.Captain Sachin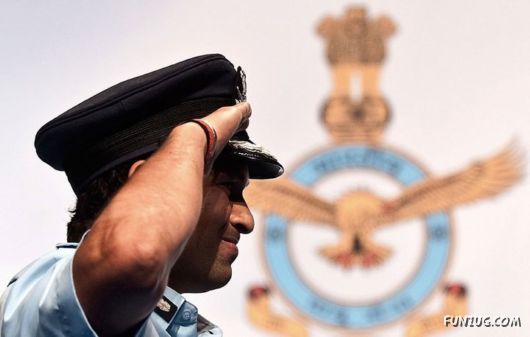 11.Down to earth person.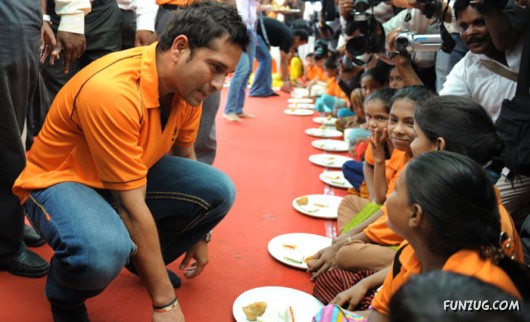 .
.
.
.
.
.
.
.
& finally a fan's homage to the god.!