David Beckham And His Wife Victoria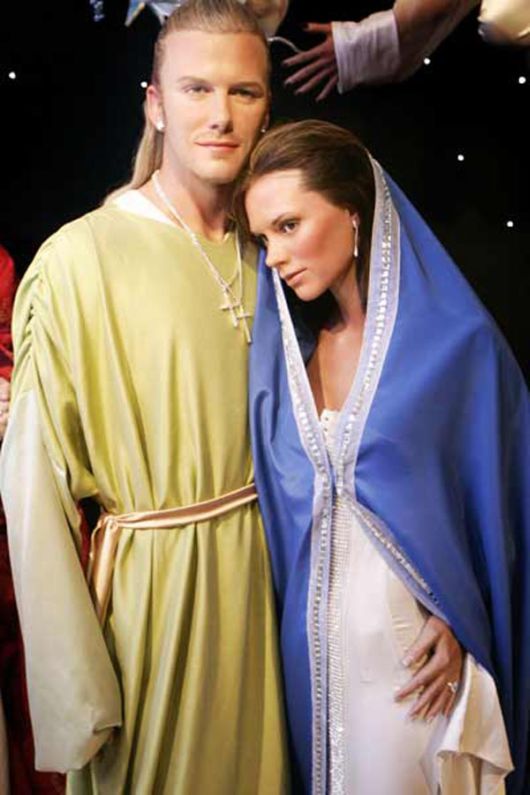 Madame Tussaud?s Wax Museum is must-sees for any London traveler. Over 2 million people visit the museum yearly and this makes it the tourist destination of choice. It can be very crowded with so many people wanting to see it.
Madame Tussauds is a famous wax figurine museum, which originated by Marie Tussaud, a French born woman who learned the art of wax modeling from her mother?s employer, honed her craft over many years and far surpassed her teacher in skill and expertise. museum fascinates and enchants visitors by its real-life representations of celebrities. Just have a look at some incredible real-than-life wax figurines.
Jenna Jameson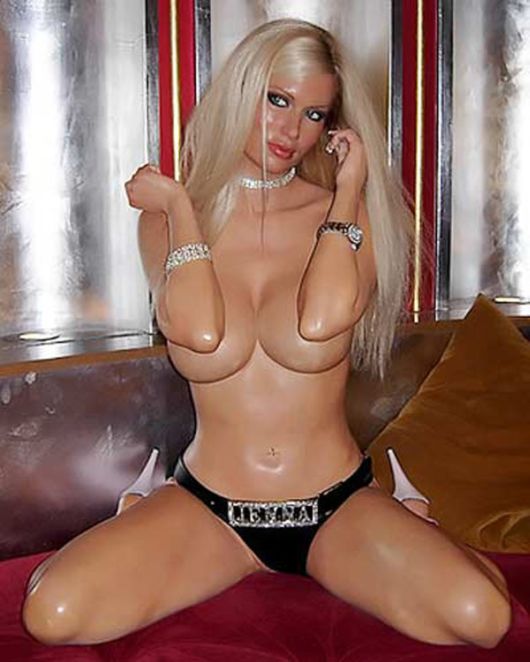 Angelina Jolie And Brad Pitt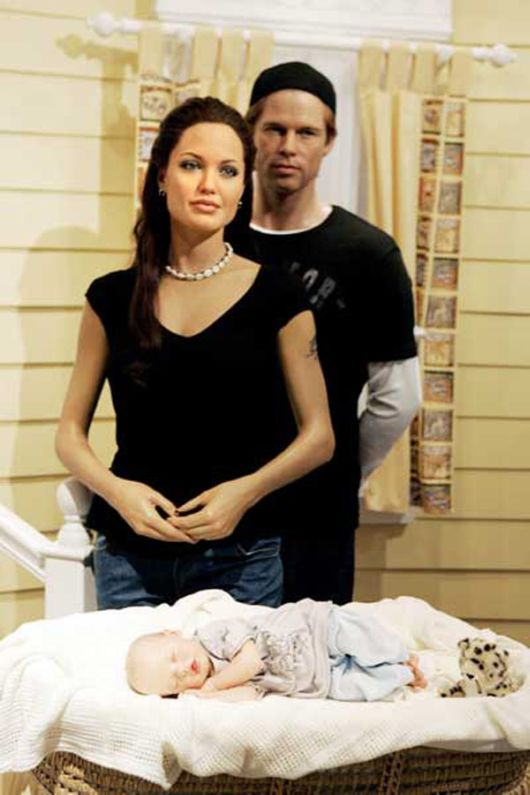 Paris Hilton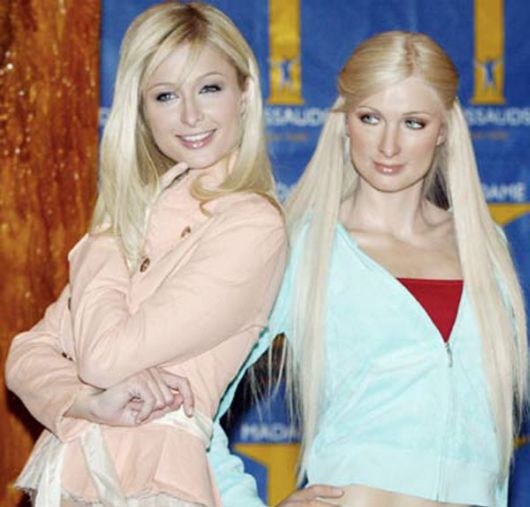 Britney Spears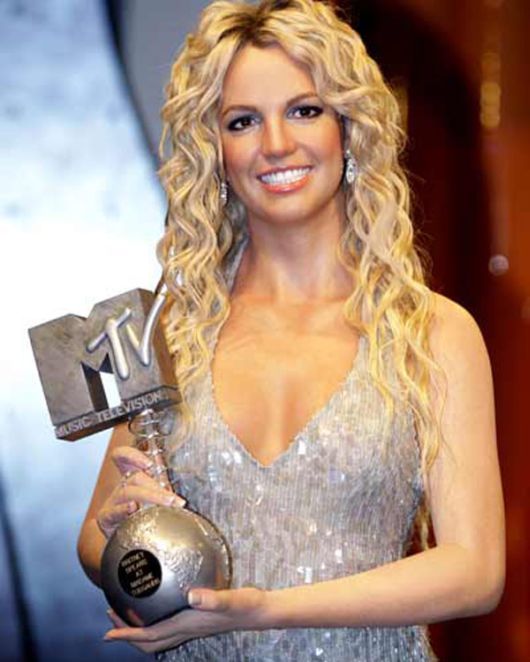 Britney Spears Pop Princess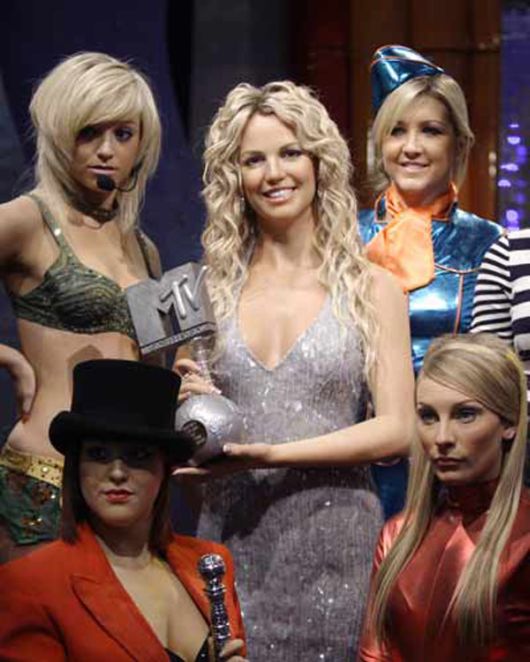 Nicole Kidman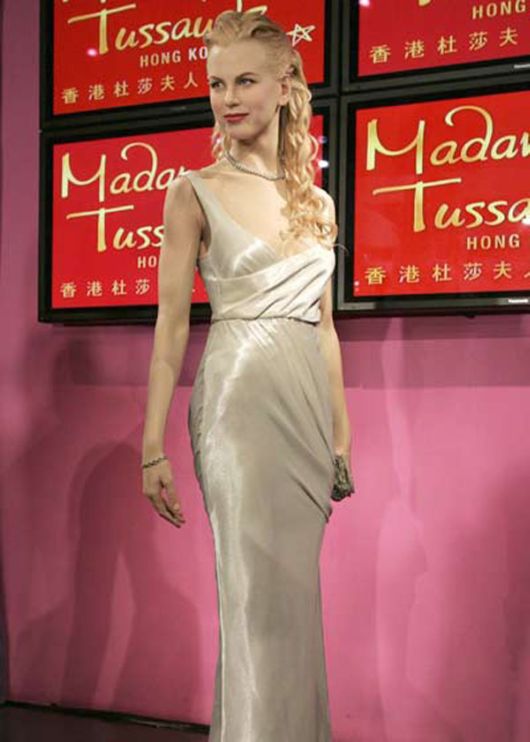 British TV presenter Davina McCall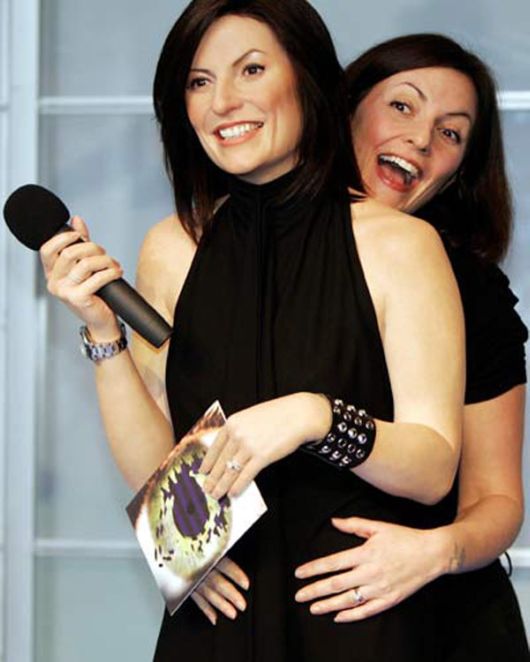 Bollywood star Shah Rukh Khan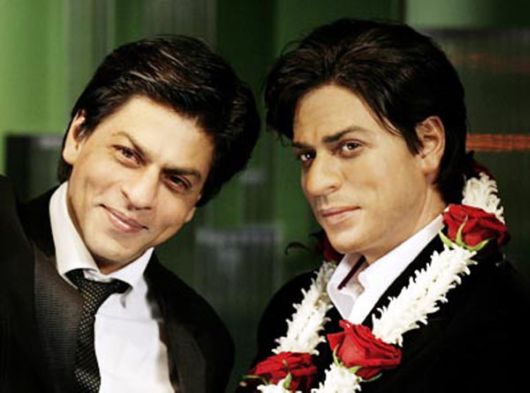 Bollywood Star Salman Khan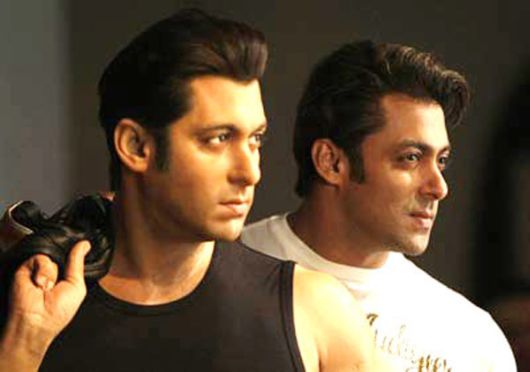 Amitabh Bachchan Bollywood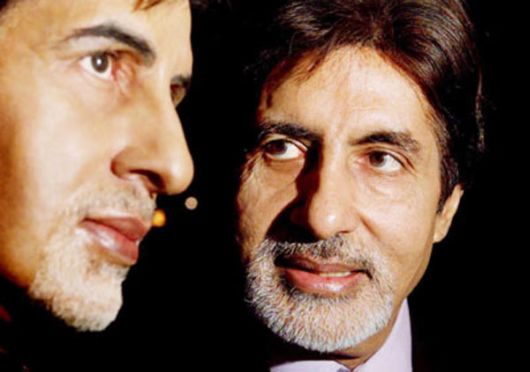 Jennifer Lopez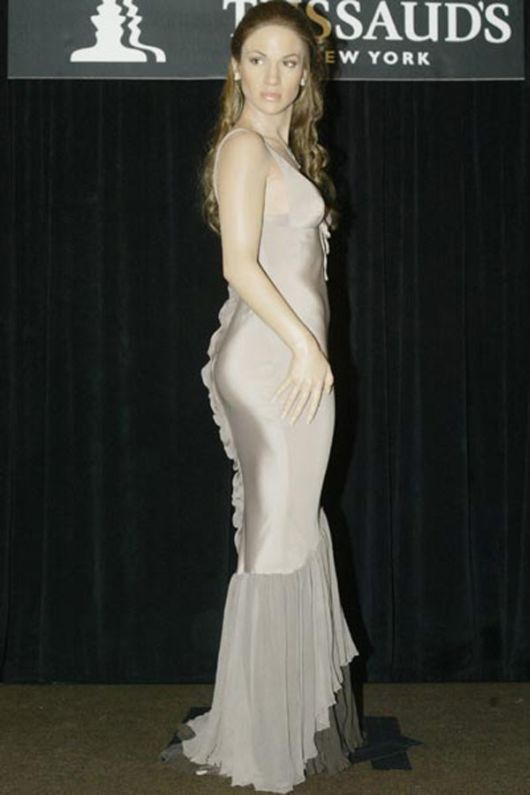 Michael Jackson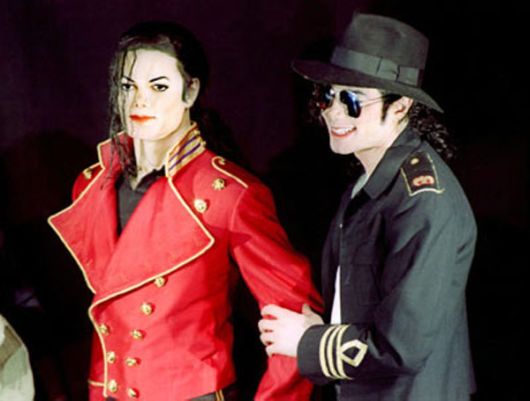 Victoria Beckham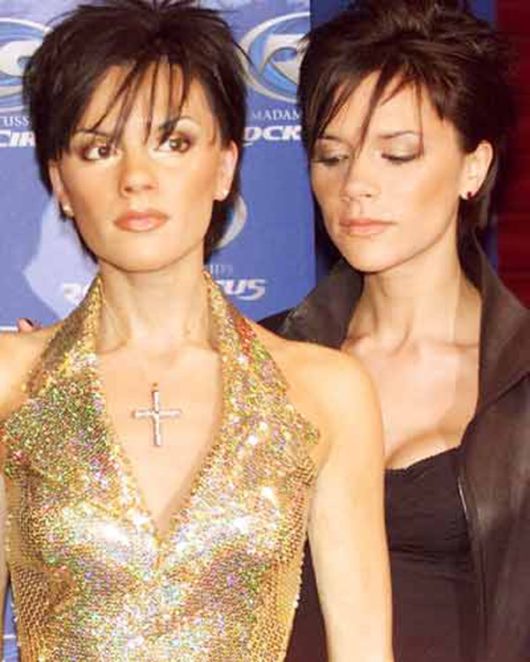 Celine Dion Singer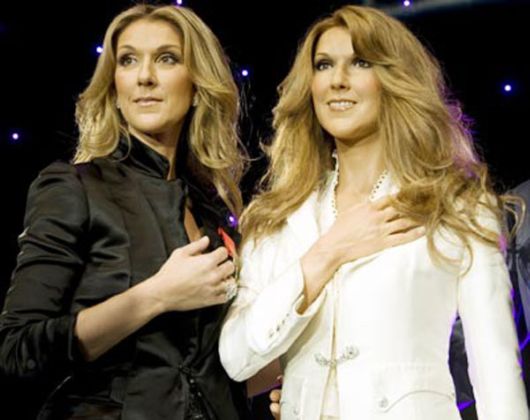 Brandon Routh, Star Of Superman Returns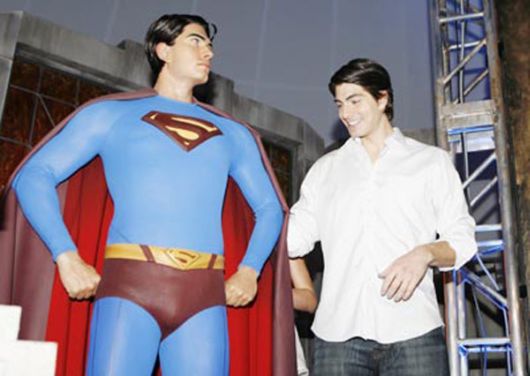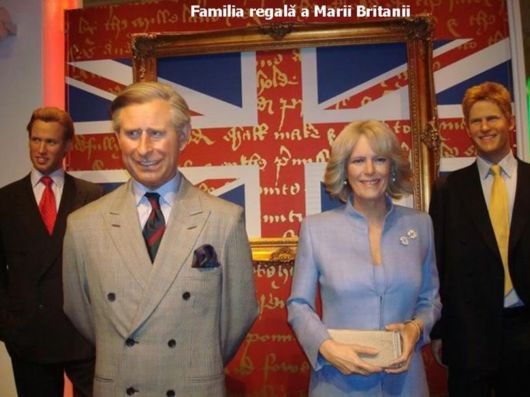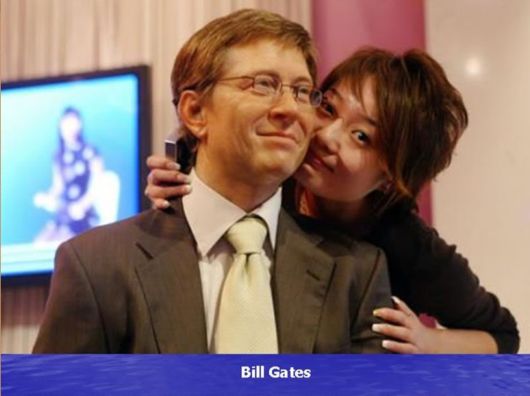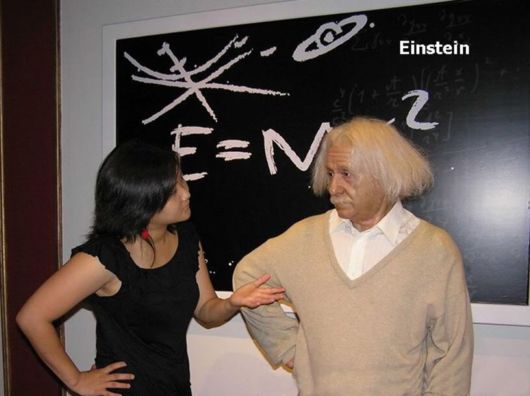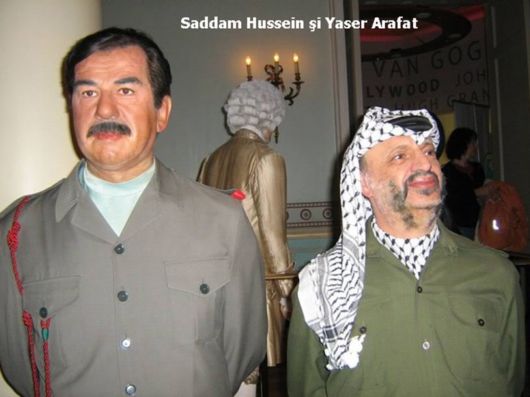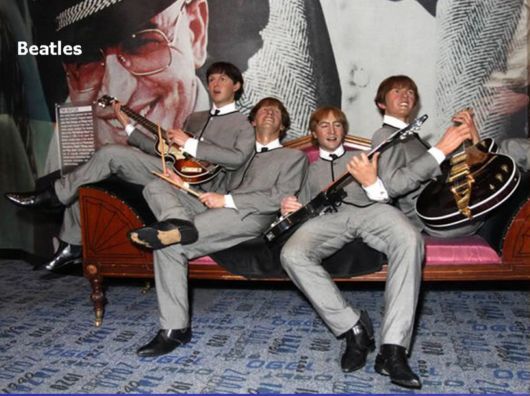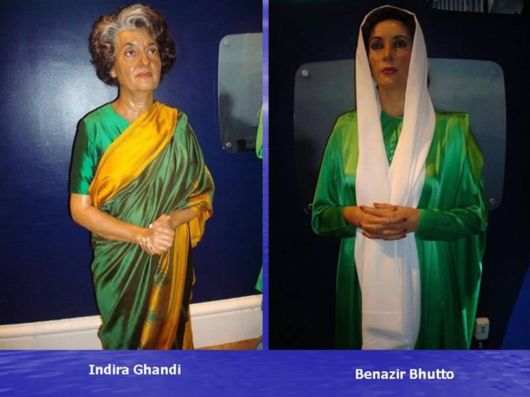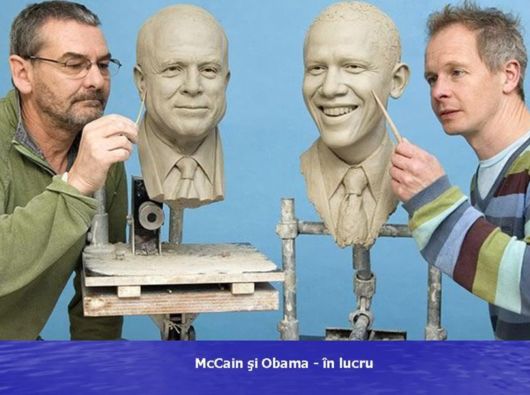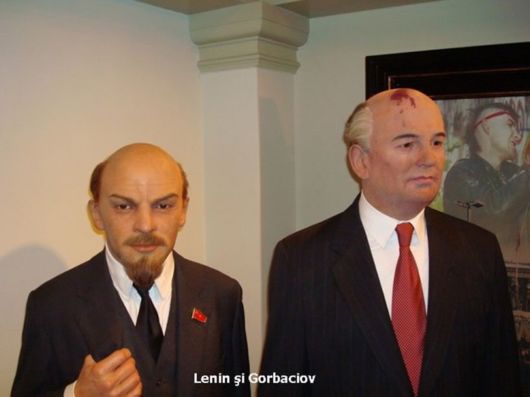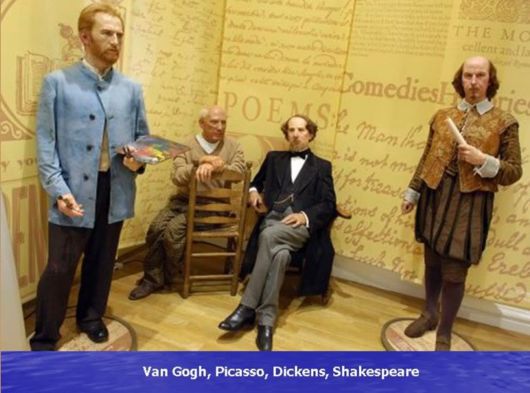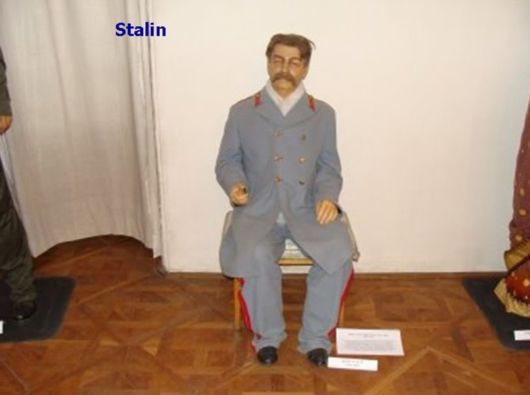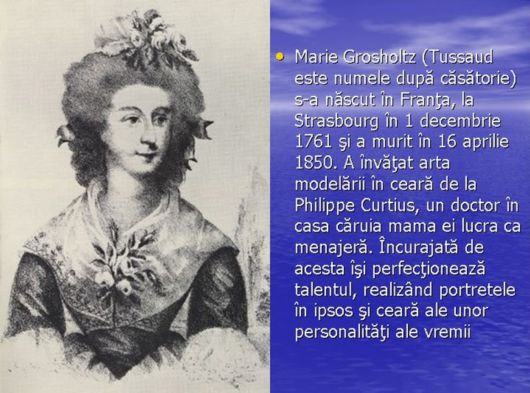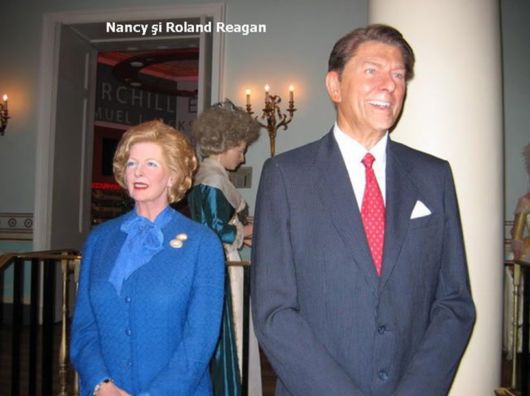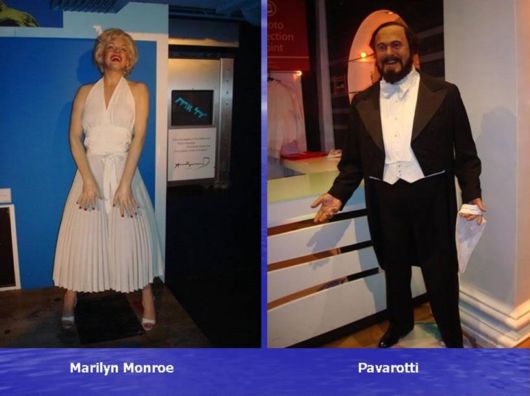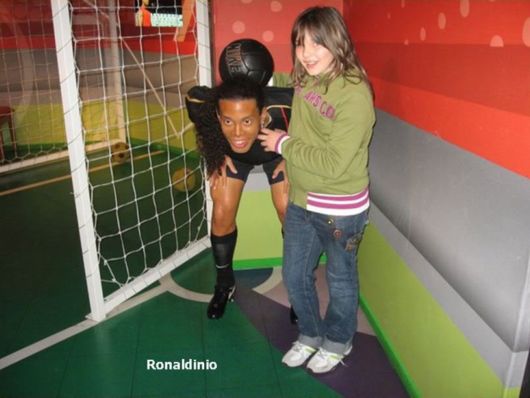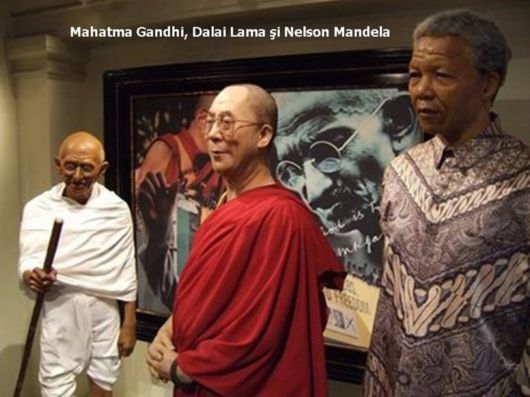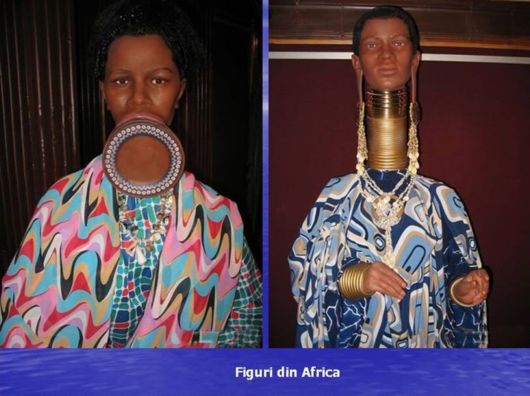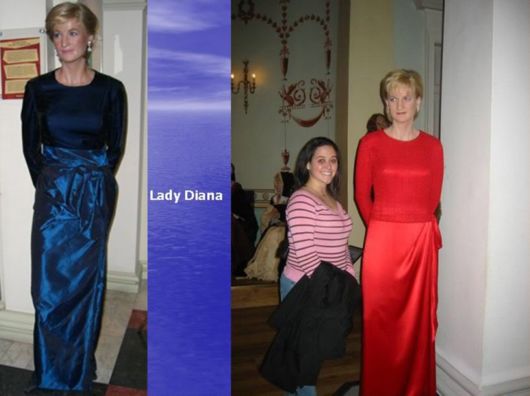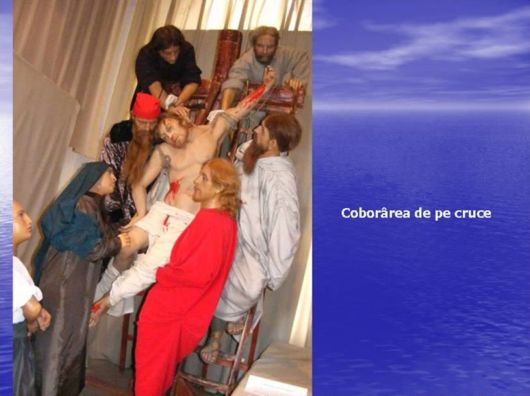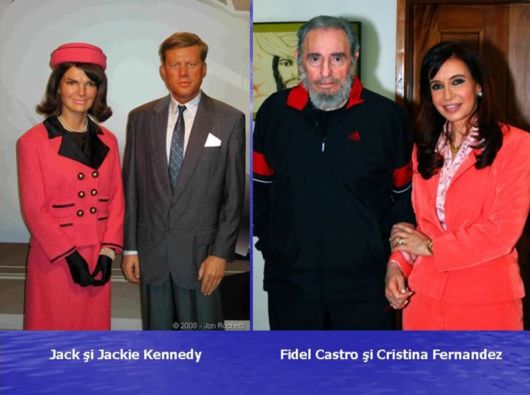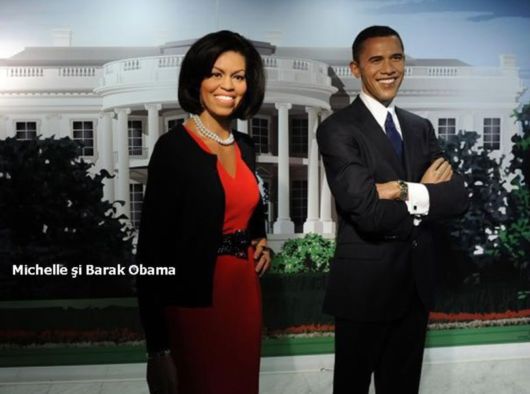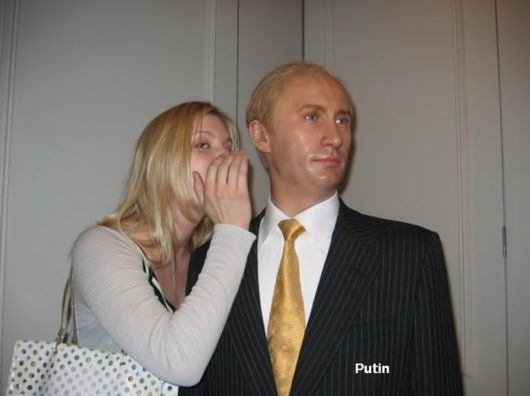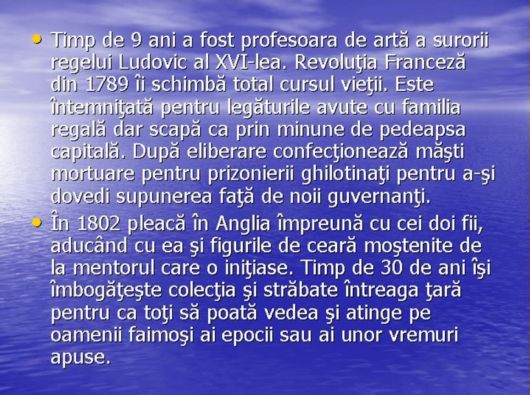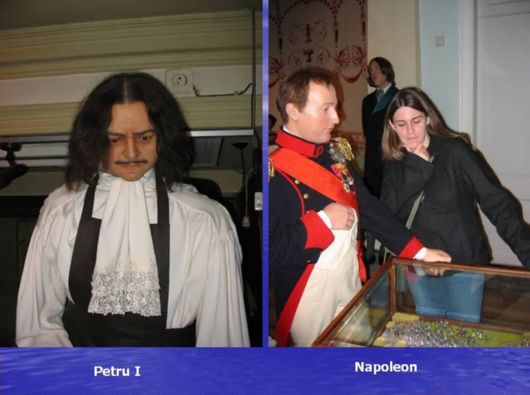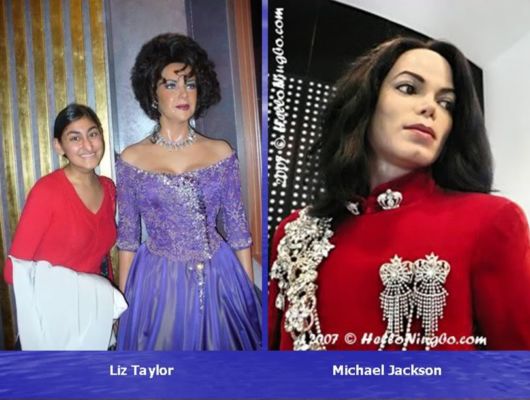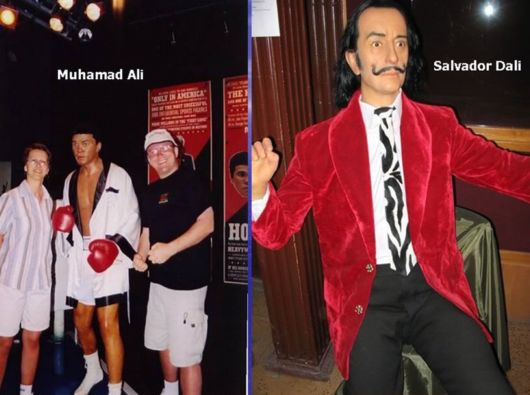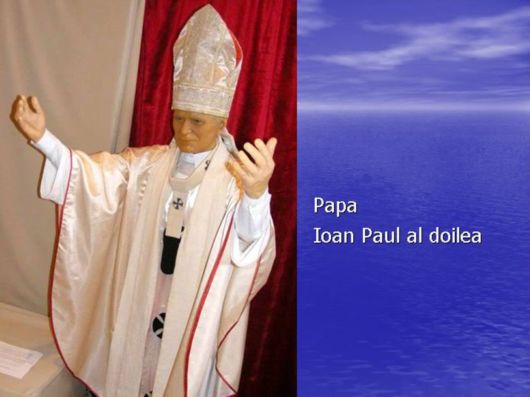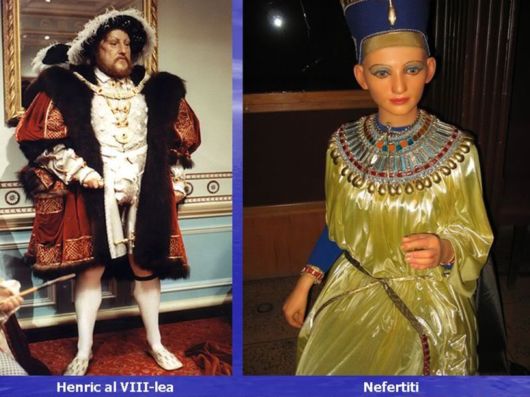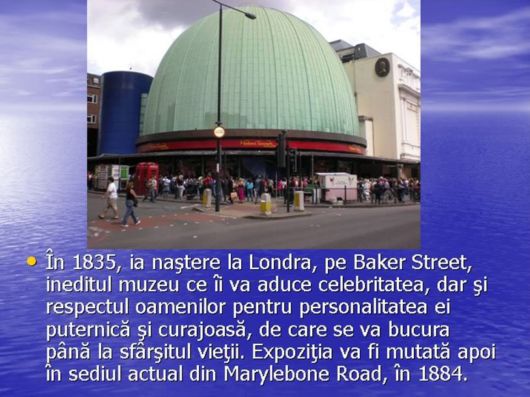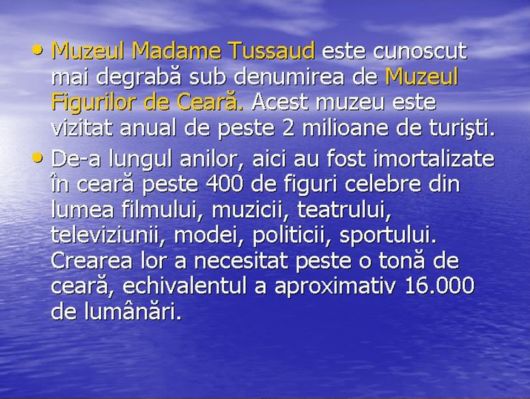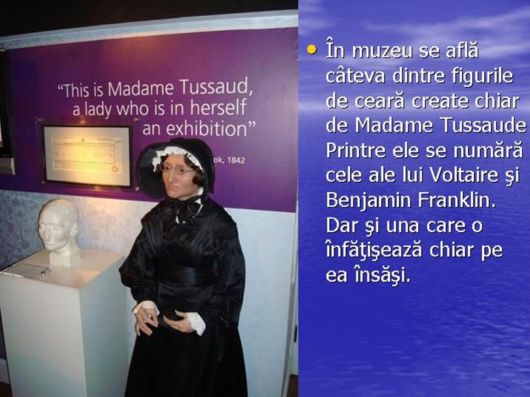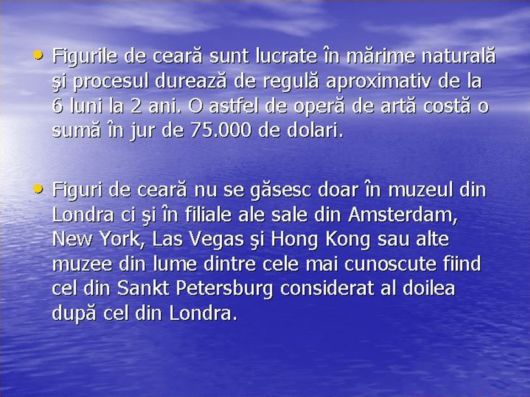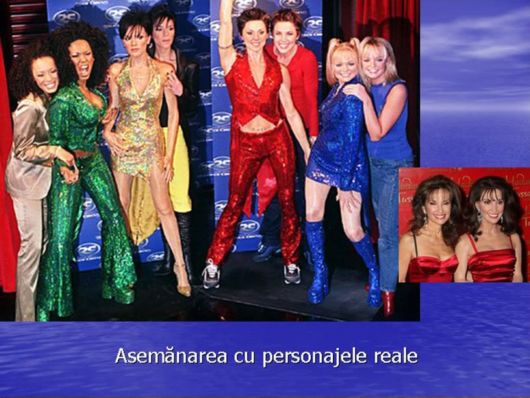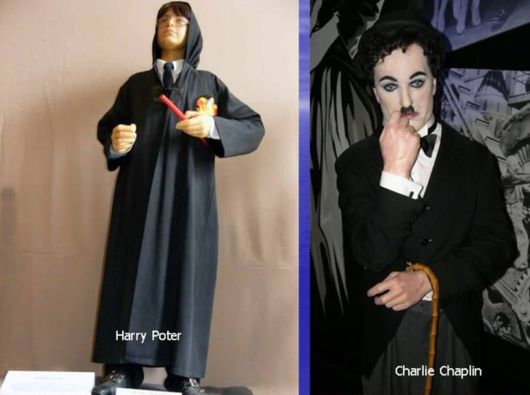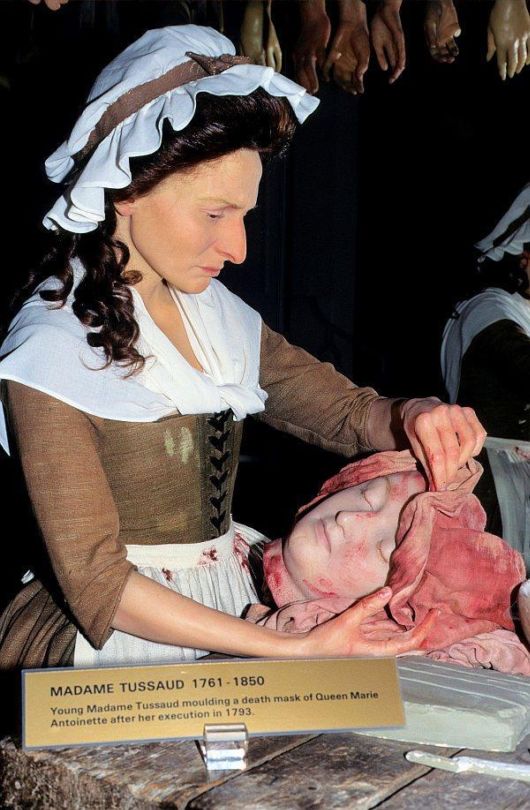 Marie Tussaud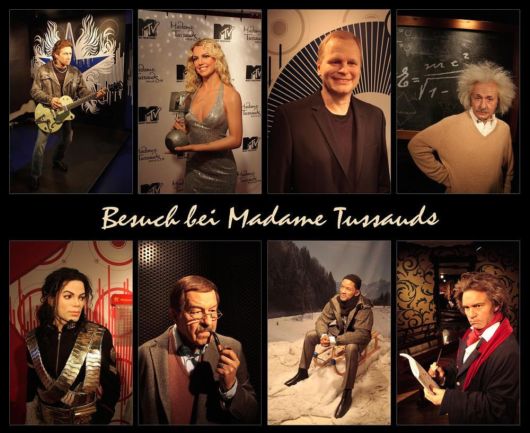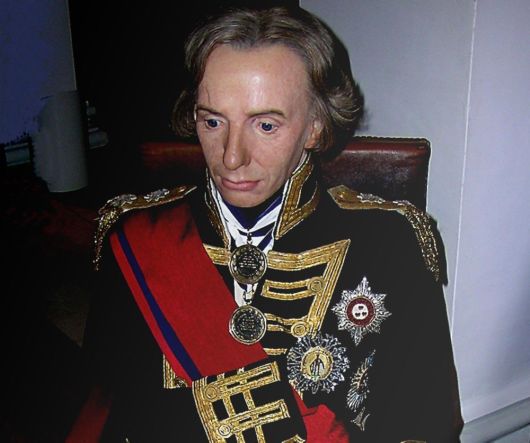 Admiral Nelson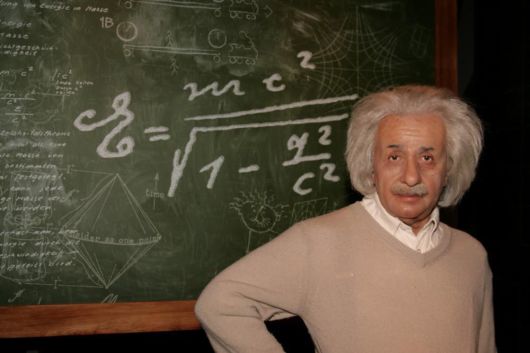 Albert Einstein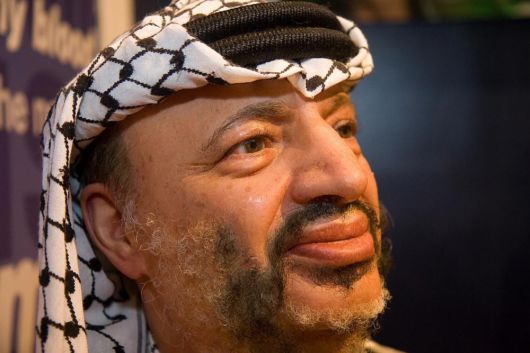 Arafat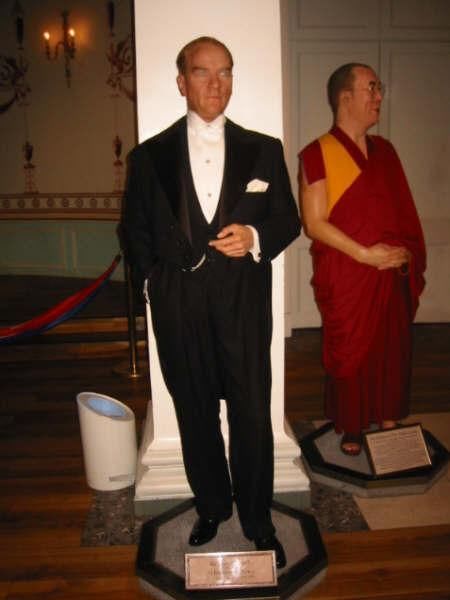 Ataturk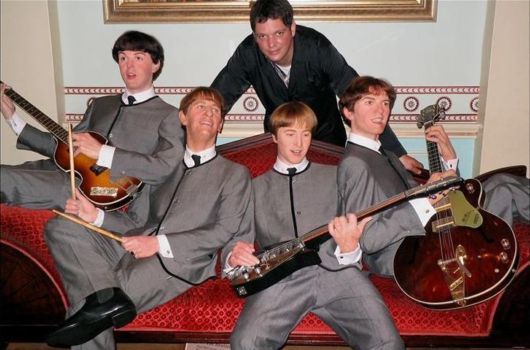 Beatles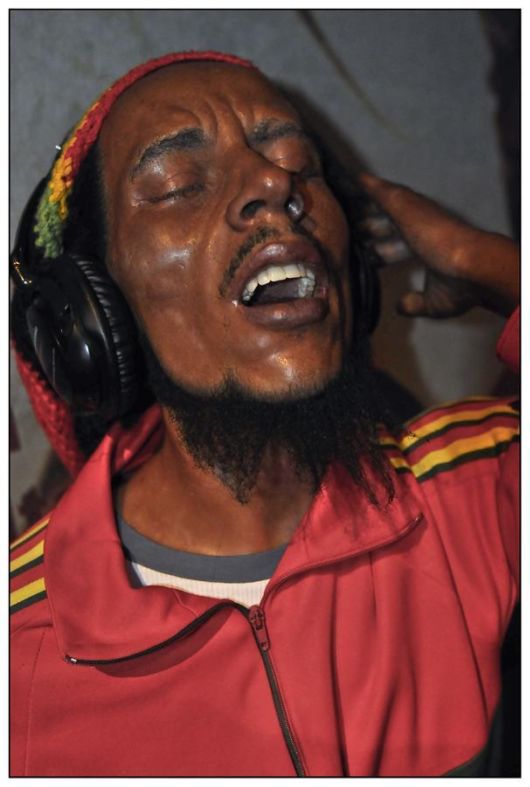 Bob Marley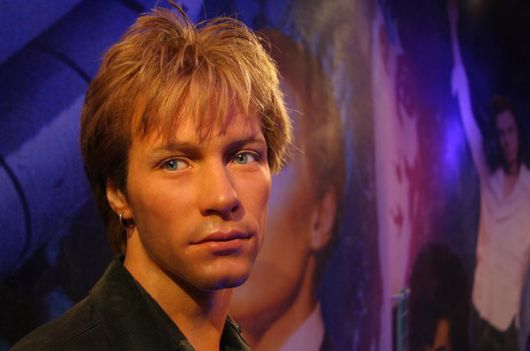 Bon Jovi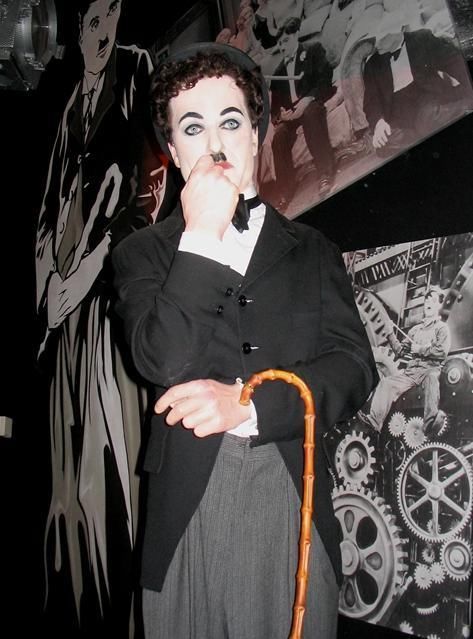 Charlie Chaplin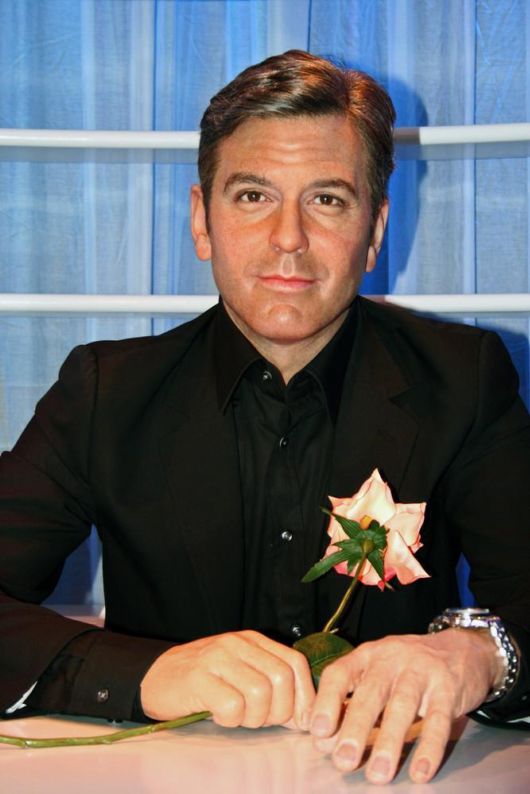 George Clooney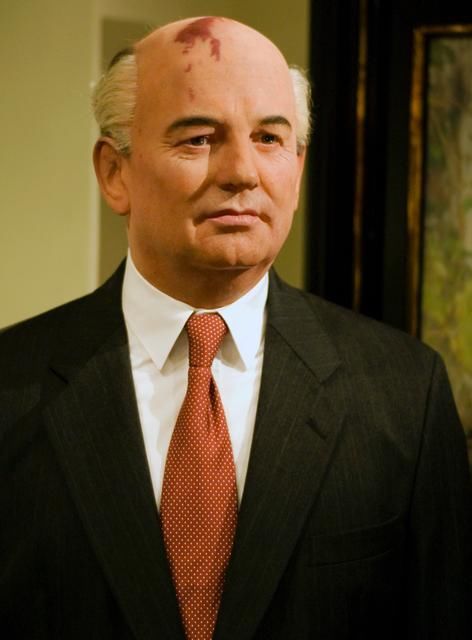 Gorbachov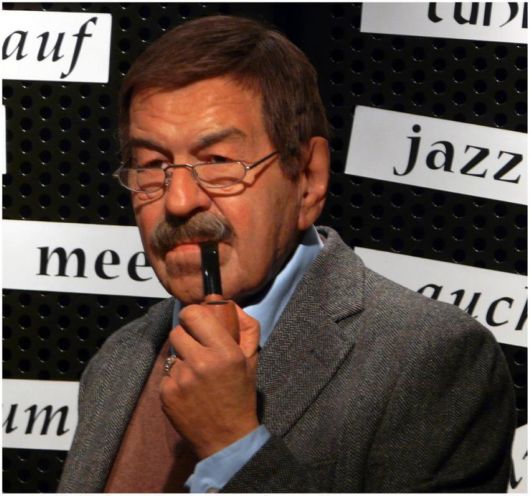 Günther Grass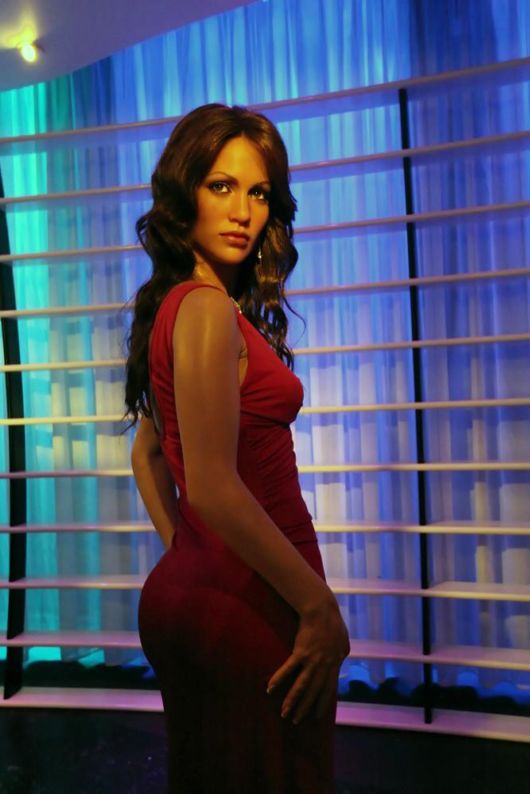 Jennifer Lopez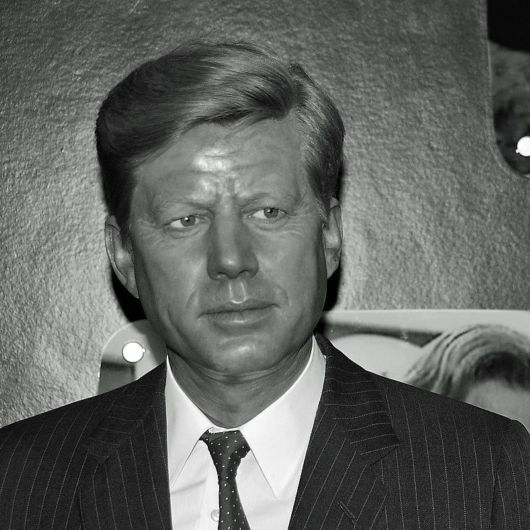 John. F. Kennedy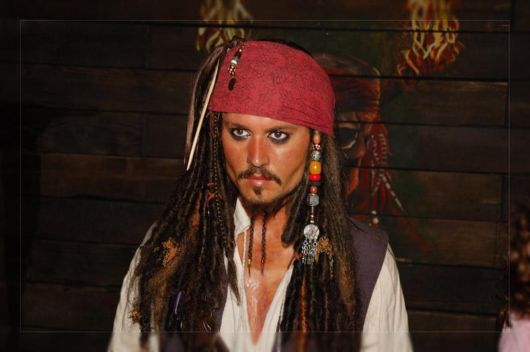 Johnny Depp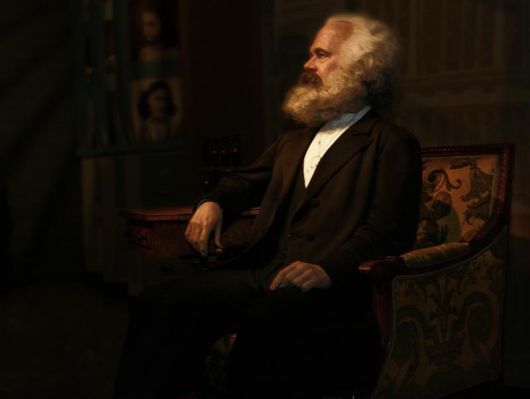 Karl Marx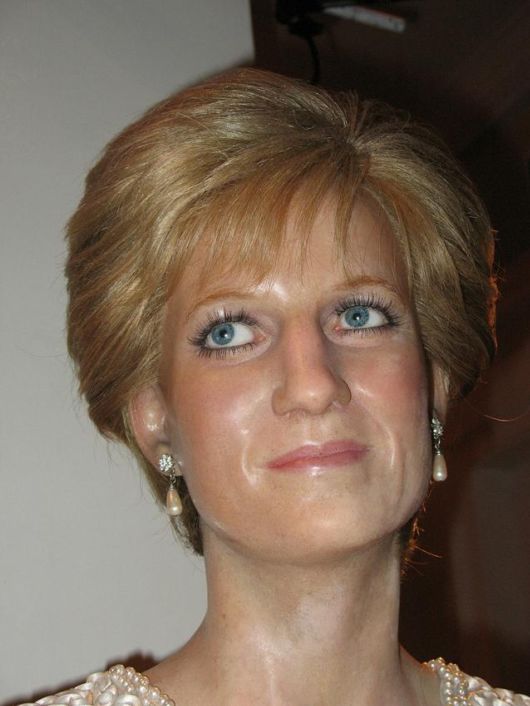 Lady Diana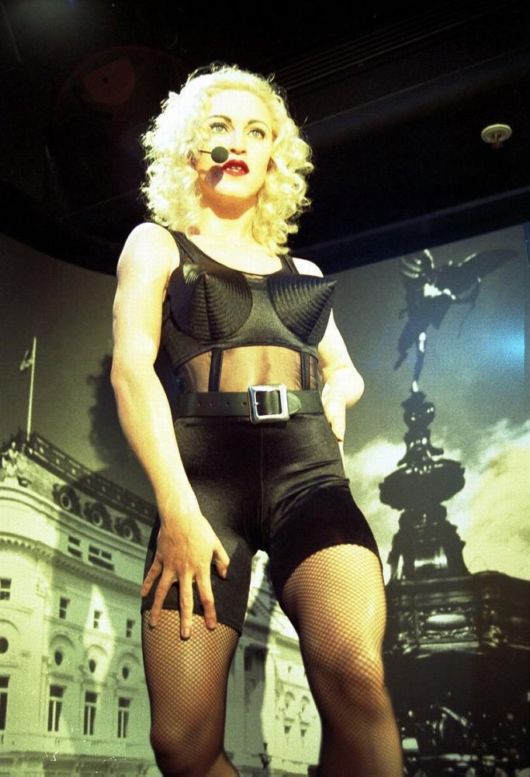 Mahatma Gandhi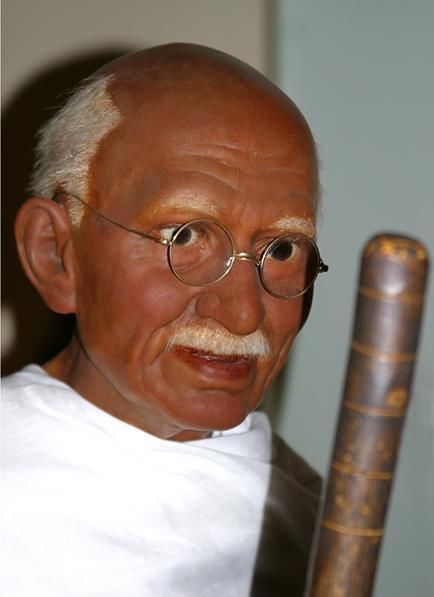 Marilyn Monroe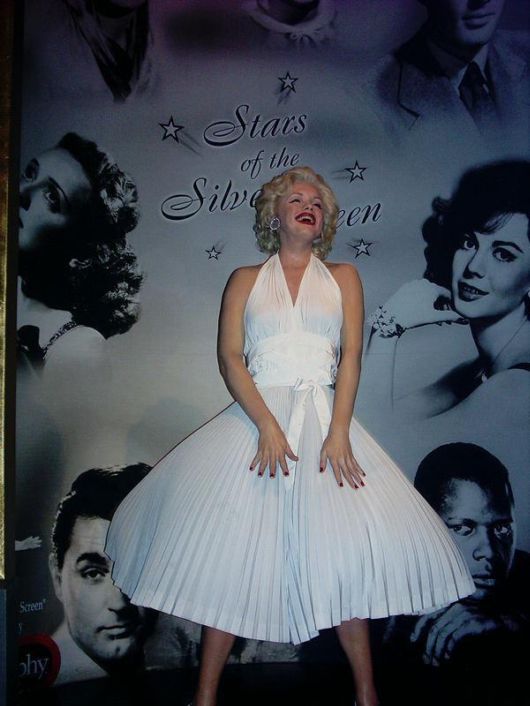 Marlene Dietrich
Michael Jackson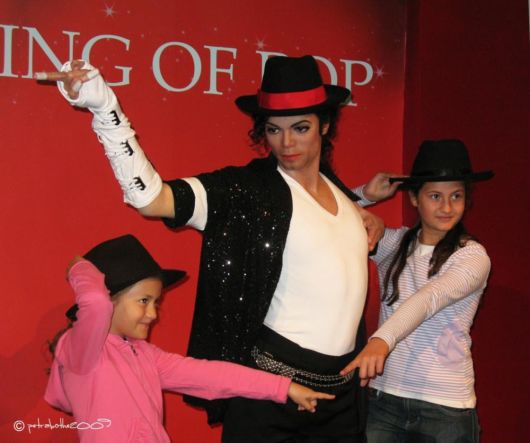 Mohammed Ali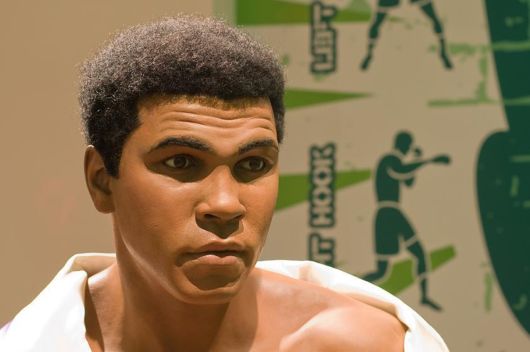 Mr. Frankenstein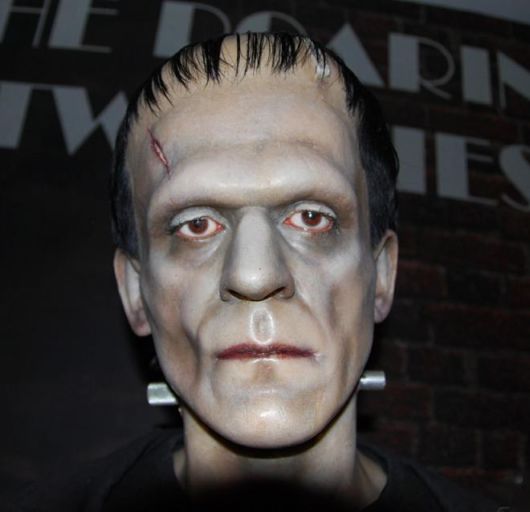 Nicole Kidman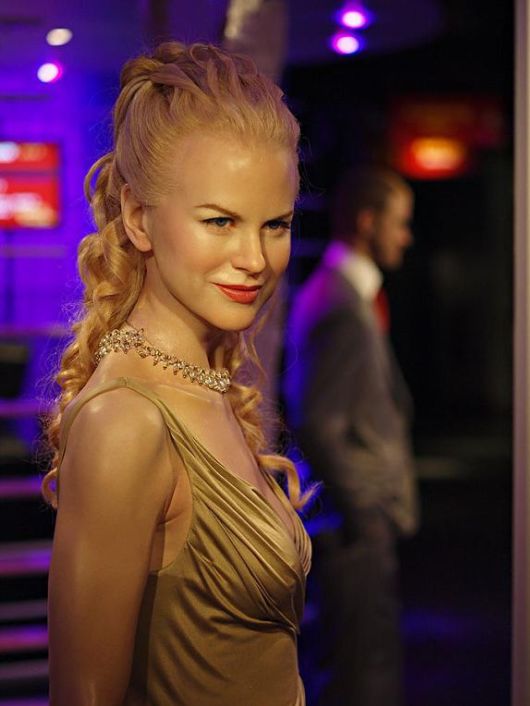 Oh! Those Royals 🙂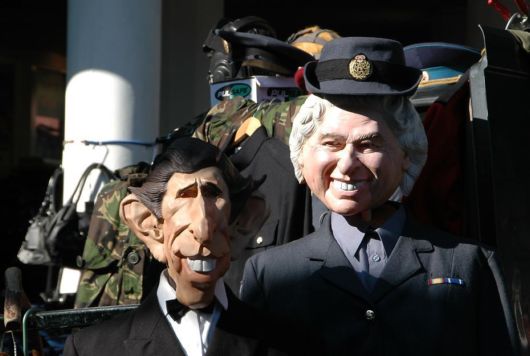 Orlando Bloom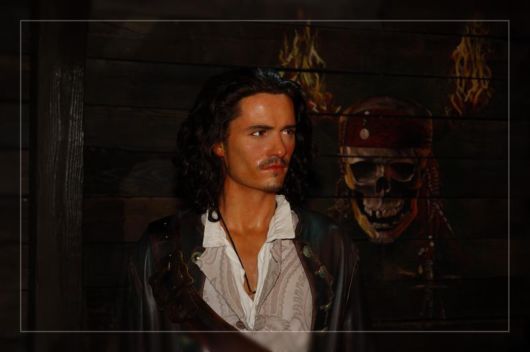 Pablo Picasso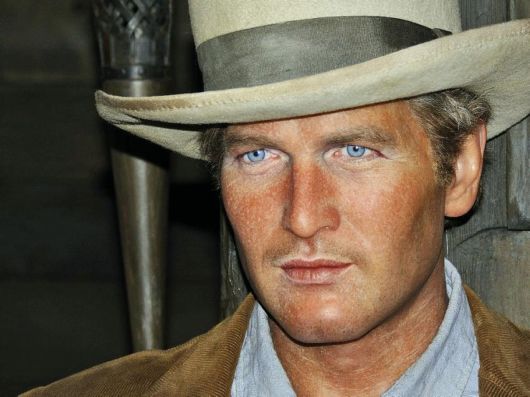 Paul Newman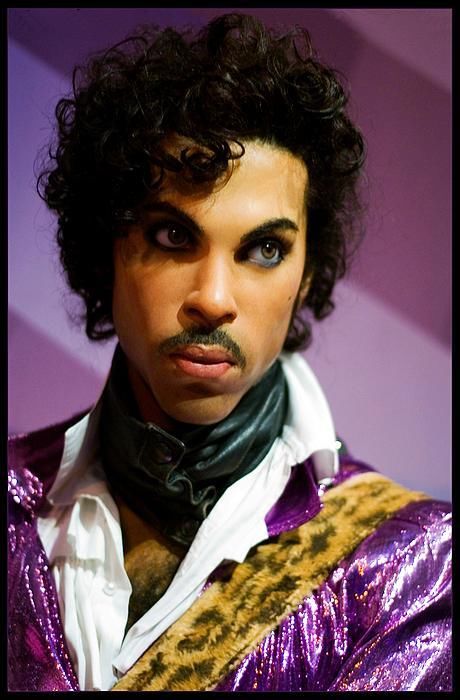 Prince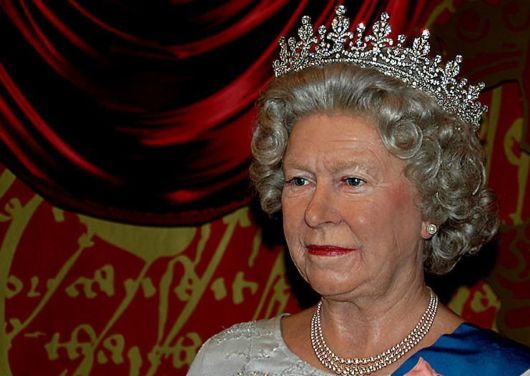 Queen Elizabeth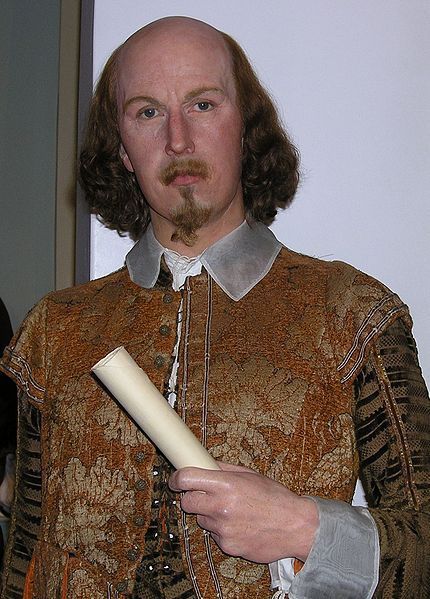 Shakespeare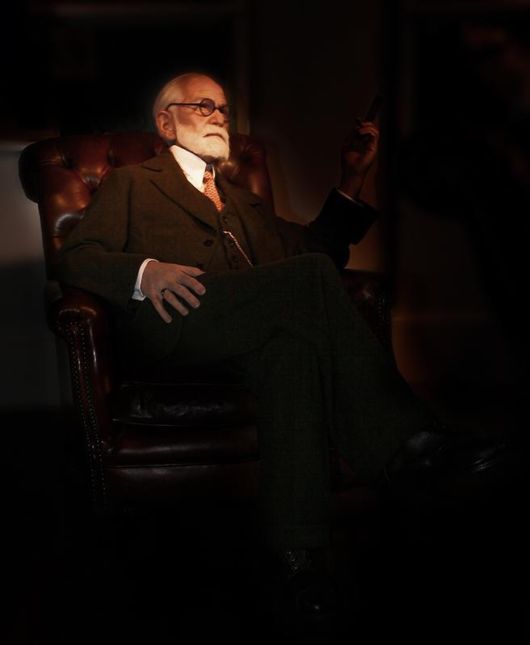 Sigmund Freud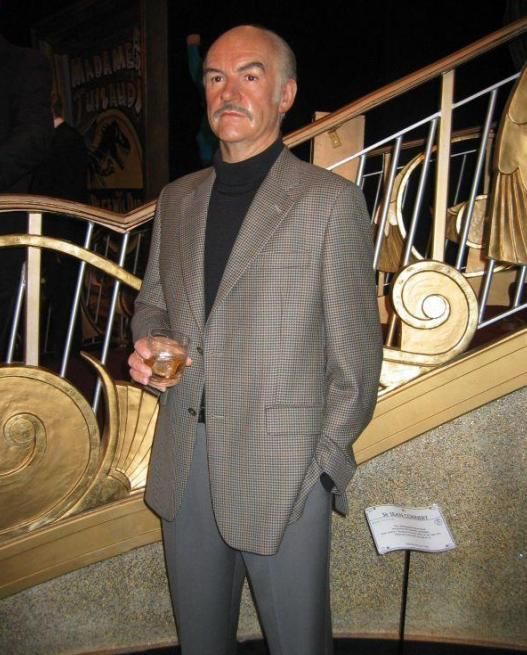 Sir Sean Connery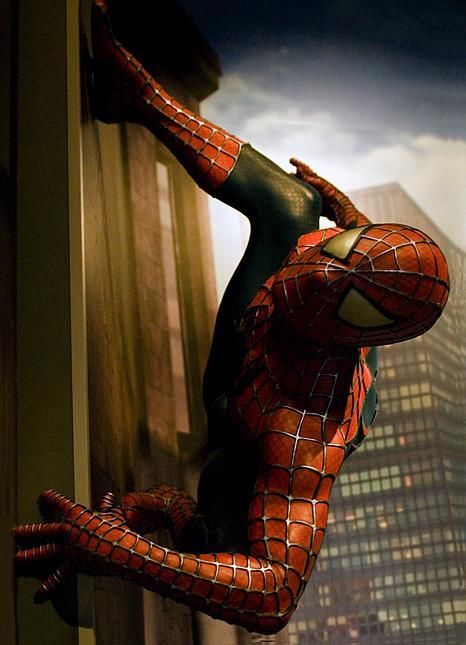 Spiderman