Wealth-X is a company that conducts research on the ultra high-net-worth individuals, who are defined as having a net worth of at least US $30 million. Here is the list compiled by Wealth-X of 20 super wealthy celebs that includes only musicians, actors and professional athletes who are still working today.
Let's see who these celebrities are and who topped the list.
20. Gloria Estefan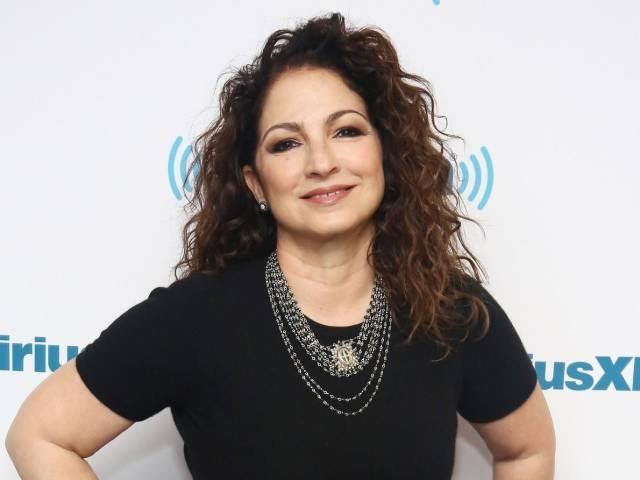 Age: 59
Net worth: $380 million
Profession: Musician
Country: US
Listeners across the US first took notice of Gloria Estefan in the mid-1980s as the face of Miami Sound Machine, the pop-disco-salsa fusion band started by her husband, Emilio Estefan.
The Estefans turned the Latin pop group, originally a Spanish wedding band, into a mainstream hit machine. Gloria eventually went solo, Emilio started a record label, and the pair earned a combined 26 Grammys throughout their careers.
Gloria and Emilio reside in a four-bedroom home in Miami complete with a library, gym, and separate guest villa — but it wasn't always that way. Both Estefans emigrated from Cuba as children during Fidel Castro's reign in the 1950s and '60s and grew up with nothing.
Their music careers brought the pair affluence, and other ventures have padded their net worth further, including their multimedia entertainment company Estefan Enterprises, a stake in the Miami Dolphins, and ownership of a string of hotels and restaurants across Florida.
In 2013, the Estefans' story also became permanently preserved in "On Your Feet!" — a Broadway musical the couple produced themselves.