11. Shah Rukh Khan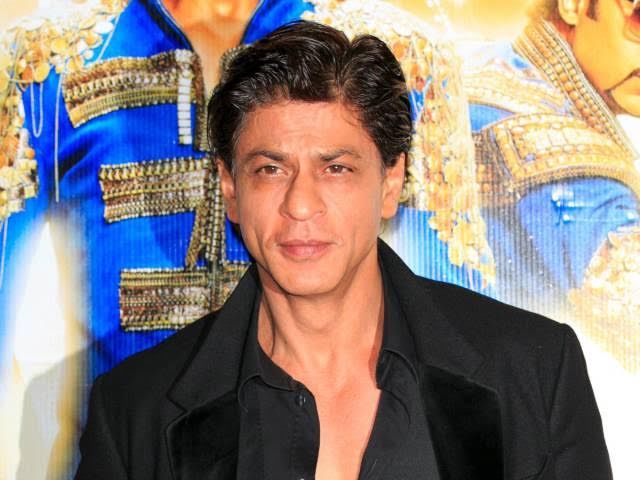 Age: 50
Net worth: $550 million
Profession: Actor
Country: India
Shah Rukh Khan — dubbed King Khan by fans — reigns as India's richest actor, dominating Bollywood over his 20-year career. His prolific résumé spans more than 50 titles, including the hit films "Chennai Express" and "My Name Is Khan."
But Khan's wealth stems primarily from his myriad endorsements — his roster can include upward of 20 partnerships at any given time — including cars, face cream, and paint. He's worked with major companies like Pepsi and Nokia, and even "toilet accessories" are on his radar.
Wealthy Indian couples also dole out around $15,000 to have him perform at their wedding, though these appearances are rare because of his limited schedule.
Khan owns his own production company, Red Chillies Entertainment, as well as the Kolkata Knight Riders, a cricket team in the Indian Premier League.