10. Jay Z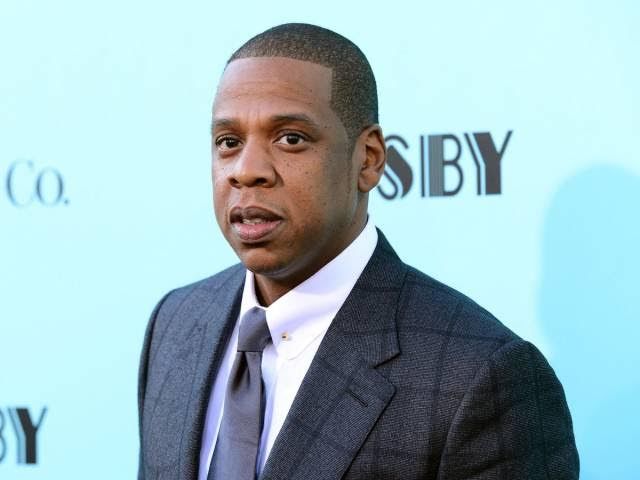 Age: 45
Net worth: $570 million
Profession: Musician
Country: US
Together with his wife, Beyoncé, 21-time Grammy winner Jay Z, whose real name is Shawn Carter, is part of the music industry's first billion-dollar couple.
The rapper-producer runs a far-reaching business empire that began when he took over as president and CEO of Def Jam Records in 2004 — the company bought his label, Roc-A-Fella, for a reported $10 million shortly after signing an estimated $20 million renewal contract with him and two business partners.
In 2007, Jay Z sold his clothing label, Rocawear, to Iconix Brand Group for $204 million. He left Def Jam to found Roc Nation — a record label, entertainment, and sports marketing company — seeded by a $150 million, 10-year contract with Live Nation Entertainment.
Over the years, Jay Z cashed in on endorsements with brands like Duracell Powermat and Reebok as well as investments in restaurants and sports teams. He's currently the owner of Armand de Brignac, a high-end Champagne brand; the 40/40 Club, a chain of sports bars and lounges; and Tidal, a music streaming service, which Apple has reportedly been in talks with to acquire.