9. LeBron James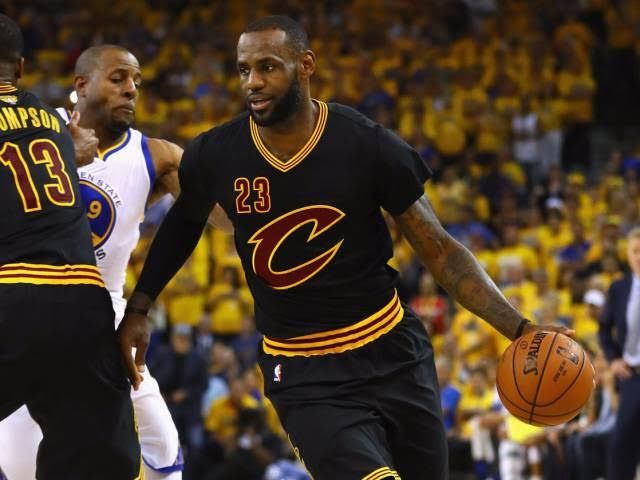 Age: 31
Net worth: $600 million
Profession: Athlete
Country: US
The youngest person featured on this list, LeBron James started his NBA career straight out of high school when he joined the Cleveland Cavaliers.
Though the Ohio native and three-time NBA champion has been among the highest-paid players since entering the league in 2003 — he's pulled in $170 million in NBA earnings — his real fortune stems from endorsements.
In 2006, James cofounded LRMR Marketing with childhood friend Maverick Carter and two other friends and has since made endorsement deals with companies such as McDonald's, Coca-Cola, and Dunkin Donuts. His most lucrative partnership is with Nike, which in 2015 gave him a lifetime deal that reportedly could end up being worth north of $1 billion.
Though his basketball career and many endorsement deals have helped forge a net worth of $600 million, James has his hand in other ventures as well. He's the cofounder of PureBrands, which builds energy patches for athletes, and SpringHill Entertainment, a digital video and production company that inked a deal with Time Warner last year.
Last year, he made his Hollywood debut in "Trainwreck."