8. Bono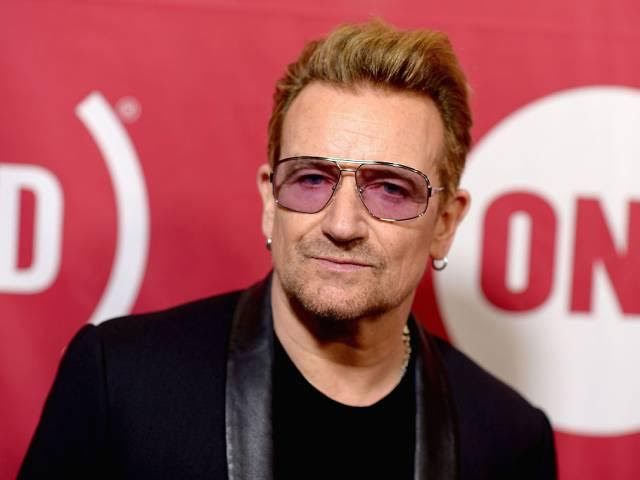 Age: 56
Net worth: $610 million
Profession: Musician
Country: Ireland
Irish rock group U2, led by frontman Bono, became one of the world's most popular bands in 1987 with the smash album "The Joshua Tree," which featured hits such as "With or Without You" and "I Still Haven't Found What I'm Looking For."
The band's decadeslong career encompasses a string of No. 1 albums and 22 Grammy awards. They're still at it, too — "Songs of Innocence" dropped exclusively on iTunes in 2014, and a follow-up album is in the works.
Despite his full career with U2, a large percentage of Bono's fortune comes from his investment company, Elevation Partners. In 2009, the group purchased a 2.3% stake in Facebook, which has ballooned in value with the social network's stratospheric rise on the public markets and was worth an estimated $1.4 billion in 2015.
Always politically minded, Bono puts much of his wealth toward philanthropy and global causes. In 2005, he founded the One campaign, a movement that lobbies lawmakers to commit money to programs that fight poverty and disease. He launched Red in 2006 as a way for corporations to contribute to these causes through the sale of branded products.