5. Dr. Dre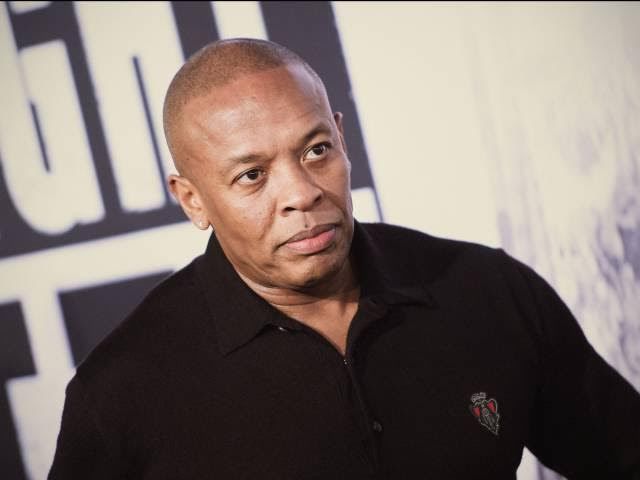 Age: 51
Net worth: $730 million
Profession: Musician
Country: US
Andre Young, better known as Dr. Dre, got his start as a rapper in south central Los Angeles, where he rose to fame with rap group NWA in the late 1980s.
He left the group in 1992, releasing a solo album, "The Chronic," a year later, which went triple platinum and earned him a Grammy.
Dre then pivoted from performance to production, where he discovered and mentored some of the most prominent rappers in the game, including Snoop Dogg and Eminem.
Though Dre continues to produce, he expanded into retail with the introduction of now ubiquitous Beats by Dre headphones in 2006, adding streaming service Beats Music in 2014. Later that year, Apple bought the venture for $3 billion — at the time, its largest acquisition ever — earning Dre a major chunk of his fortune.
The NWA biopic, "Straight Outta Compton," which Dre coproduced, debuted in theaters in 2015, grossing over $200 million worldwide.