3. Jerry Seinfeld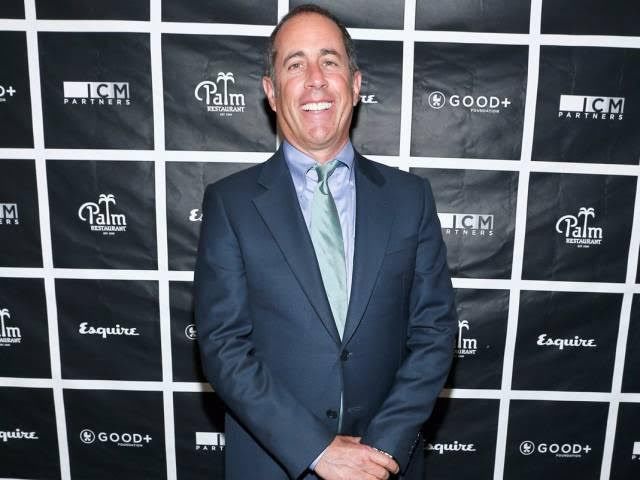 Age: 62
Net worth: $860 million
Profession: Actor
Country: US
Jerry Seinfeld made his stand-up debut in 1976 at the "Catch a Rising Star" open mic night. His career escalated when he landed spots on the "Tonight Show" with Johnny Carson and "Late Night with David Letterman."
His career-defining move came in 1989, when he and Larry David created his namesake smash sitcom, "Seinfeld." The show lasted nine seasons, and its season finale, at the time, was one of the most-watched season finales, with 76.3 million people tuning in.
In its last season, Seinfeld himself took home $1 million per episode. In 2014, it was estimated that the show has brought in $3.1 billion since entering syndication in 1995. In 2015, Hulu signed a licensing deal for $160 million to stream the show on its site.
Seinfeld is also president and owner of Columbus 81 Productions. He continues to perform his stand-up on tour, and his web series, "Comedians in Cars Getting Coffee," is currently in its eighth season.