2. Tiger Woods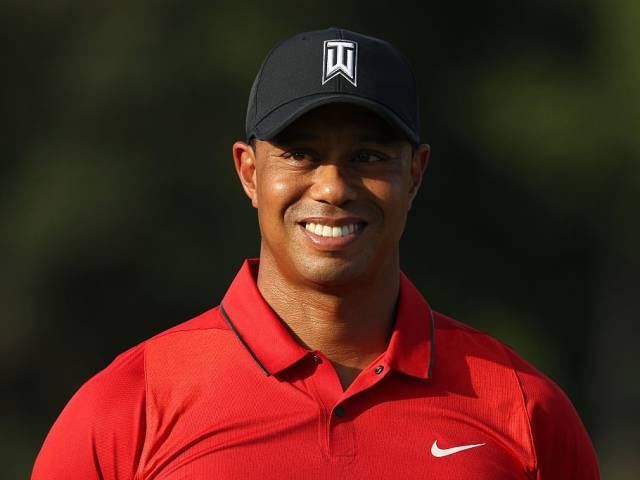 Age: 40
Net worth: $900 million
Profession: Athlete
Country: US
Tiger Woods showed an affinity for golf from a young age, competing in the 1995 Masters Tournament as a 19-year-old college student. But he didn't end up winning the tournament until two years later, when he trounced the competition by a record 12 strokes.
Woods' career exploded after that, and by 24, he had become the youngest person to ever win all four major golf titles.
But despite his abundant victories, less than 10% of Woods' earnings come from his prize money; it's almost all from endorsements. When he went pro, in 1996, Woods signed his first contract with Nike, a five-year deal paying $40 million, and has stayed with the brand ever since. Over his career, he has partnered with numerous other companies as well, from Gatorade to Buick to Gillette.
Though he remains the wealthiest athlete alive — and retains his Nike sponsorship — Woods' golf career has slowed in recent years.