1. Madonna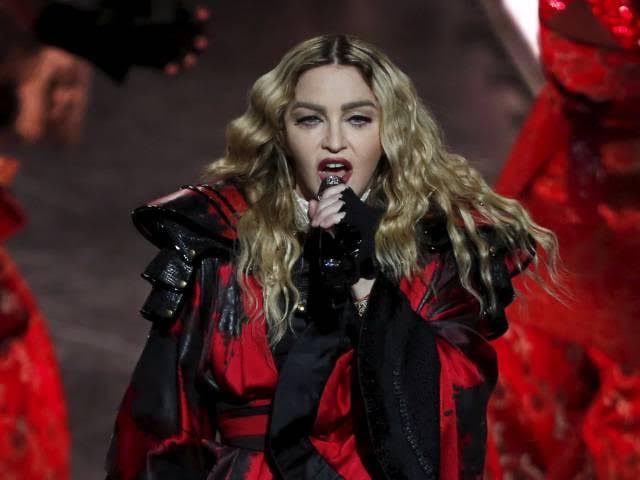 Age: 58
Net worth: $910 million
Profession: Musician
Country: US
Legendary performer and recording artist Madonna has built a lucrative career in entertainment over more than three decades.
The seven-time Grammy winner wrapped her 10th world tour in March — her last under a $120 million, 10-year contract with Live Nation Entertainment. She's currently the highest-grossing solo touring artist in history, with combined ticket sales topping $1.3 billion.
The reigning Queen of Pop has sold more than 300 million albums. Her first No. 1 Billboard album, "Like a Virgin," debuted in 1984 and catapulted her into global superstardom.
In 1992, Madonna founded Maverick Records in partnership with Warner Bros. Entertainment, which signed her to a $60 million, multialbum contract. Maverick brought in $100 million in total profit by 2004, at which point Warner Bros. bought out Madonna and another executive for an estimated $10 million.
Madonna is also the founder of teenage-fashion line Material Girl and high-end fitness chain Hard Candy Fitness.