18. Mel Gibson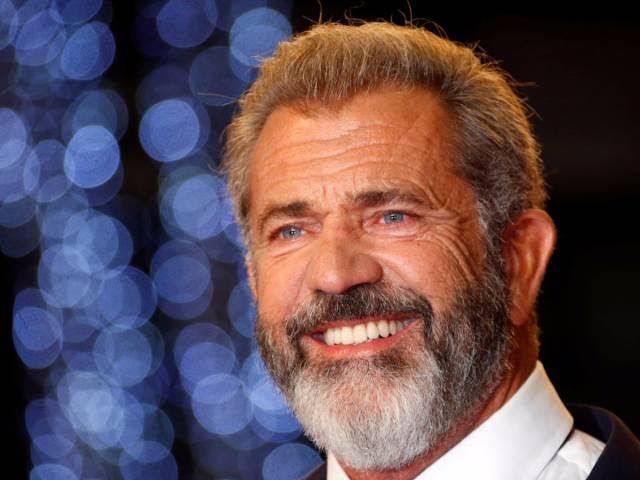 Age: 60
Net worth: $400 million
Profession: Actor
Country: Australia
Born in New York but raised in Australia, Mel Gibson got his start acting when he attended the National Institute of Dramatic Art in Sydney.
After graduating in 1977, Gibson landed his first film role in "Summer City," a job that only paid him $400. He went on to act in a number of Australian plays and movies, including the "Mad Max" trilogy, before making a name for himself in the states.
A versatile actor, Gibson early on starred in films including "Hamlet" and the "Lethal Weapon" series, in which he received a $30 million paycheck for the fourth film.
In 1989, he expanded his résumé to include producer and director when he cofounded Icon Productions. He produced, directed, and acted in "Braveheart," which landed him two Academy Awards, for best picture and best director.
Gibson's biggest financial hit to date is "The Passion of the Christ," the 2004 religious epic he produced and directed. Though the film stirred some controversy, it only cost about $30 million to make and raked in nearly $612 million worldwide.