17. Johnny Depp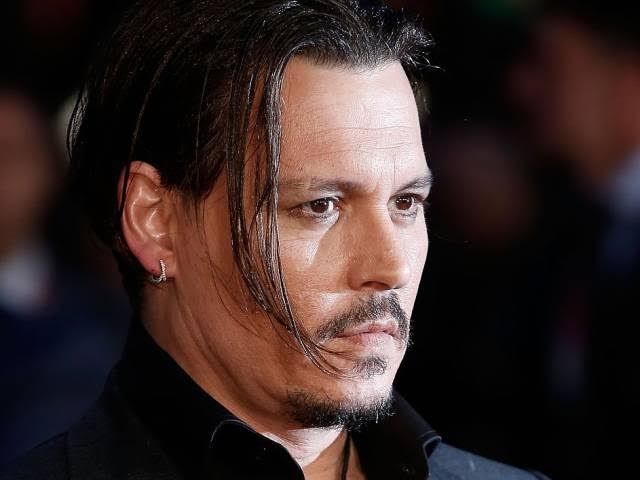 Age: 53
Net worth: $440 million
Profession: Actor
Country: US
Although he wanted to pursue music as a teen, Johnny Depp's early efforts in Los Angeles in the 1980s didn't catch fire, so Depp tried his hand at acting. He landed his first big role in "A Nightmare on Elm Street" in 1984 and went on to star in the TV series "21 Jump Street" in 1987.
Depp's career skyrocketed from there as he became one of Hollywood's biggest names and befriended directors like Tim Burton.
In 2003, Depp transformed into Captain Jack Sparrow for "Pirates of the Caribbean: The Curse of Black Pearl," which grossed $654 million worldwide and earned him an Oscar nod.
The "Pirates" franchise is Depp's most financially successful project to date, with the series' second installment, "Pirates of the Caribbean: Dead Man's Chest," grossing more than $1 billion worldwide.
Depp's music dreams live on as well. He currently performs with his band, Hollywood Vampires, alongside rocker Alice Cooper.
He has also made headlines recently for darker reasons: In May, Amber Heard, then Depp's wife, spoke out against the actor, alleging domestic abuse and filing for divorce.