15. TIE: Elton John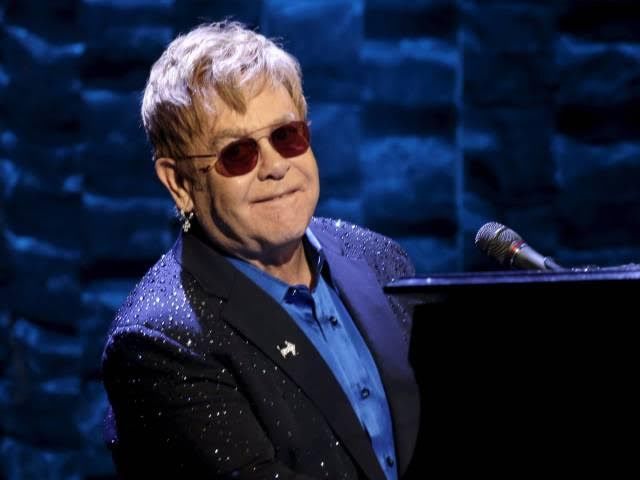 Age: 69
Net worth: $470 million
Profession: Musician
Country: UK
Elton John's nearly 50-year career started when he dropped out of the Royal Academy of Music to take on the music industry.He released his first album, "Empty Sky," after signing with DJM Records in 1969. Though the album wasn't a success, he went on to release a number of platinum albums such as "Goodbye Yellow Brick Road" and "Rock of the Westies."
To date, John has released 27 platinum albums and sold over 250 million records worldwide.
John currently performs in Las Vegas. His "Million Dollar Piano" show started in 2011 and helped him earn a touring revenue of $11.4 million in 2015.
John's not just a performer, though. He cofounded Rocket Music Entertainment Group, an artist management company, and Rocket Pictures, a film production company. He has also had success on Broadway, cowriting the music for "Billy Elliot" and "Aida," which won him a Tony Award. The five-time Grammy winner's work on the "Lion King" movie soundtrack also landed him an Academy Award.