13. Mariah Carey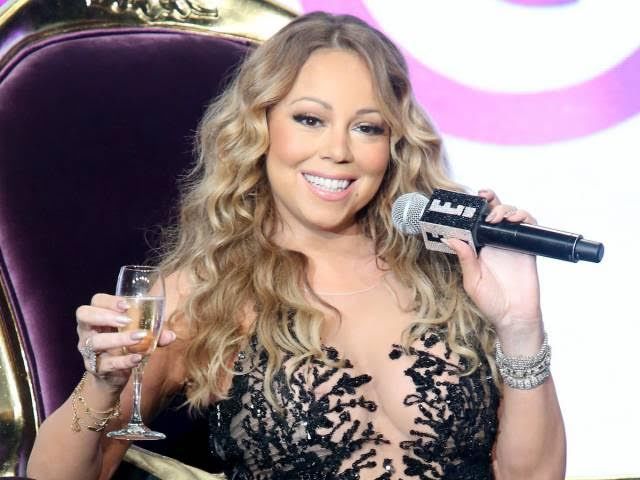 Age: 46
Net worth: $520 million
Profession: Musician
Country: US
Mariah Carey, the pop singer lauded for her legendary five-octave vocal range, primarily earned her fortune from a series of lucrative record deals.
At 18 years old, Carey was signed to Columbia Records, with which she released seven studio albums, including both her 1990 self-titled debut and one of the best-selling Christmas albums of all time.
In 2001, she left Columbia for an unprecedented $80 million, five-album contract with Virgin Records. But after her film, "Glitter," and its accompanying soundtrack flopped, Virgin ended her contract after less than a year with a $28 million payout, which came on top of the reported $21 million she'd received upon signing.
Shortly after, Island Def Jam Records nabbed the Grammy winner with a $20 million deal. At Island Def Jam, she released five best-selling albums, including her "comeback" record, "The Emancipation of Mimi."
In 2012, Carey earned an estimated $18 million as a one-season judge on "American Idol." In mid-2015, she announced a residency in Las Vegas and a new contract with Epic Records, marking a celebrated return to her original Sony label.