12. Tom Cruise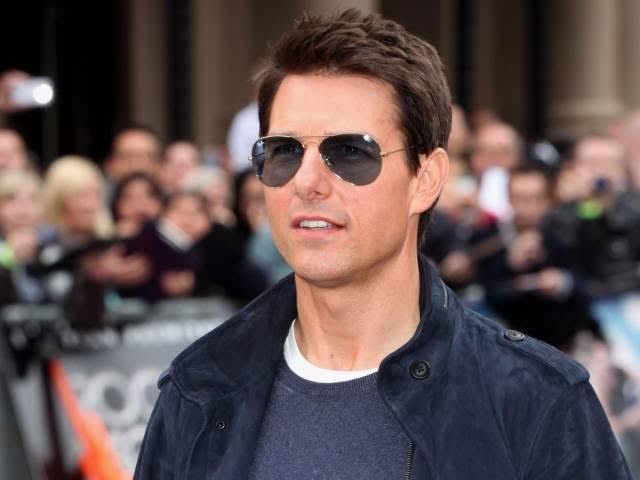 Age: 54
Net worth: $540 million
Profession: Actor
Country: US
Before Tom Cruise became one of the world's most well-known actors, he had to borrow $800 from his stepfather to move to NYC to pursue his acting career.
In 1981, he debuted in the film "Endless Love," then got his big break when he starred in 1983's "Risky Business." The film grossed over $63 million, and Cruise's paycheck was $75,000.
From there, his career took off, and he became one of the most famous and successful A-list actors in Hollywood. He starred in hits like "Top Gun" and "Rain Man" before scoring big in what would become his most lucrative film franchise: "Mission: Impossible."
Cruise banked $70 million from the first installment by helping produce the film and negotiating a percentage of the box office receipts into his contract. Cruise has pocketed similarly gaudy payouts for the rest of the five-film franchise, which has grossed $2.7 billion worldwide at the box office.