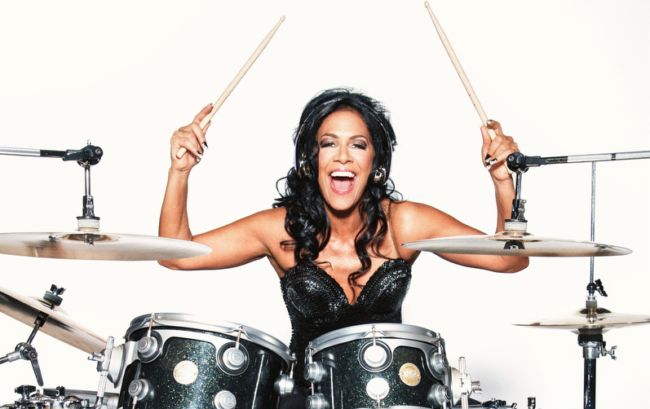 Music is a universal language that everyone speaks and can relate to. When you're sad, there's a particular song that you play on repeat that helps you get through your tough time. The same thing applies to when you're happy… you probably have some kind of upbeat song that gets your blood flowing and always keeps a smile on your face.
The lyrics to songs are what make people connect with the message of each song but do you know what actually brings a song to life? The drummer is what brings a song to life. The drumming in all your favorite songs are literally the heartbeat to the song and is essentially what gives the song its rhythm… just like an actual heartbeat.
Some of the world's most famous songs wouldn't be what they are today if it weren't for the famous drummers giving those songs its heartbeat. According to Music Radar, the drummers are the backbone of the band. Sure, the pianists and bass players all play a significant role in music but all those instruments are affected by the drummer. If the drummer hasn't practiced or is distracted, the entire song is terrible.
Regardless of which instrument is more important, you can't deny the fact that the drummer is very vital to the way music sounds and is perceived… just take it from some of the world's most famous drummers. From then to this very day, take a look at some of the world's most famous drummers.
Famous Drummers By Genre
Famous Rock Drummers
Keith Moon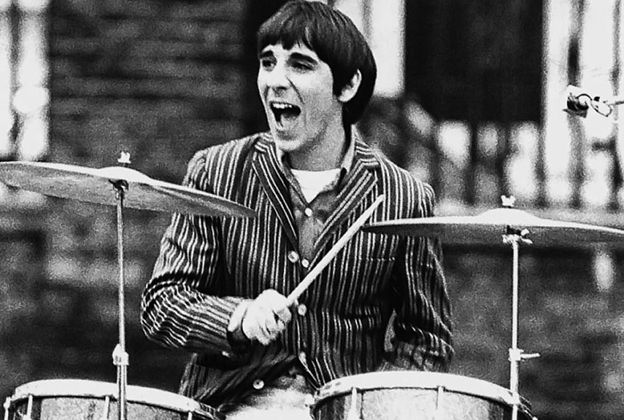 Keith Moon was an English drummer for the rock band the Who. He had a very unique drumming style and made a point to not perform drum solos… that's something he was known for. But In that same token, he also didn't look at the drum as just an instrument to keep the band on beat… He looked at the drums as the star of the show.
Ringo Starr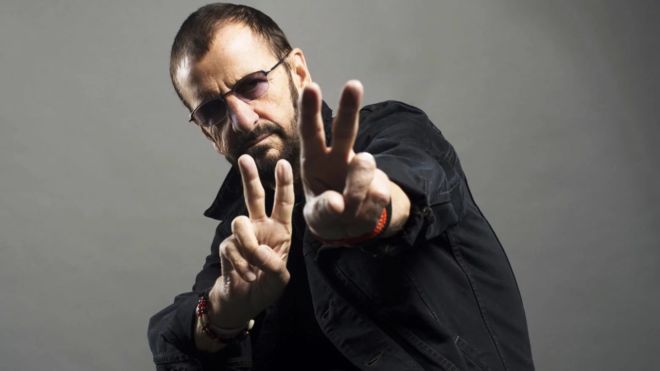 Ringo Starr, famously known as the drummer for the Beatles, has more of a sedate and "laxed" drumming style. His drumming style is driven by emotions and feelings, making each song memorable. Ringo isn't flashy or flamboyant… there's just a musical gene embedded in him that always allows him to give just the right flourish of the cymbals or the perfect fillip of the drums to make each song perfect and unique.
Famous Female Drummers
Sheila E.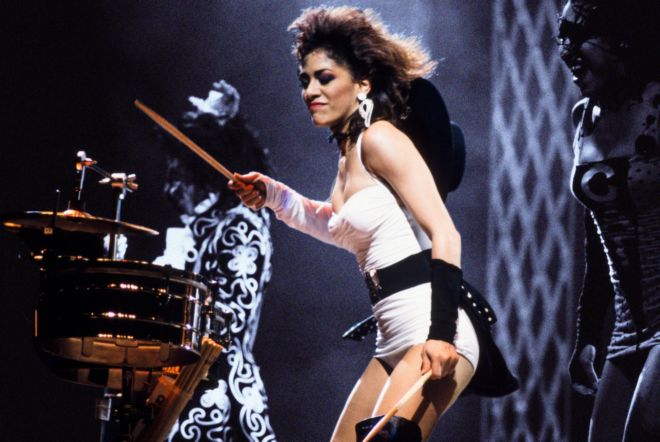 Sheila Escovedo is better known by her stage name of Sheila E. She is a female percussionist who began her drumming career in the mid-70s with The George Duke Band. It wasn't until the eighties where she began working with the late Prince. Prince is who she had her big break with and began a very successful music career. She is still making music and performing shows today.
Bobbye Hall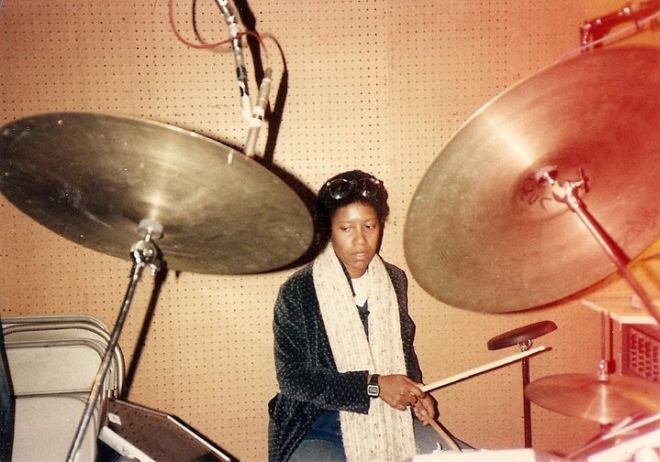 Bobbye Hall is famous for pure talent. She has never once played in any kind of band… Bobbye is a world-renowned session musician and has played with some of the world's top artists including Pink Floyd, Stevie Wonder, and Bob Dylan. Because of her many talents in playing a wide array of percussion instruments, it's no wonder why she's a hot commodity. You can hear her percussion on 22 songs that reached the top ten of the Billboard Hot 100 and six of those songs hit number one on the charts.
Famous Jazz Drummers
Gene Krupa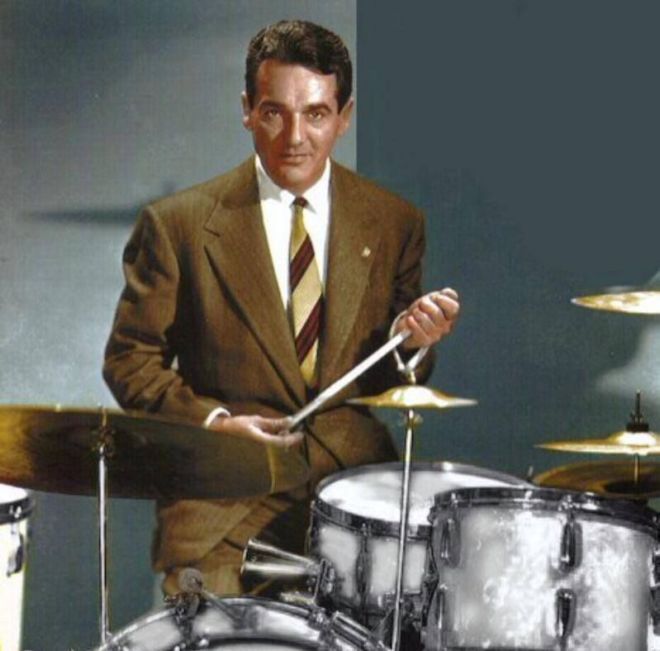 Known as the "godfather of drumming," Gene Krupa was a showman. He could take a simple rhythm session or an improv drum solo and turn it into a big production. His style and fluidity have inspired many modern drummers to this very day. A fun fact about Gene Krupa, that not too many people know is that he helped implement what the common drum set is today.
Max Roach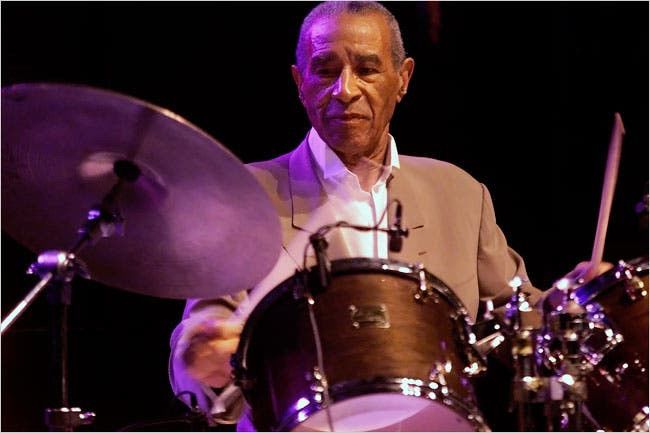 A pioneer of bebop, Max Roach is considered to be one of the most important drummers in music history… some would even add him to the list of good looking famous people in history too! He revolutionized the bebop scene with his ability to emphasize the beat through the ride cymbal. Max is definitely one of the best jazz drummers to this very day.
Take a Lesson From Some of Your Favorite Drummers
Whether you're a seasoned drummer or an aspiring one, never stop learning and challenge yourself daily. If you're new to the drumming world, find a school that offers drum lessons so you can get the drumming fundamentals down. If you're a seasoned drummer, challenge yourself; don't ever plateau. Consider learning drumming styles outside of your own music genre.
There are so many different ways to be inspired by the talented drummers of today and the past. Will it get tough? Yes. But is it worth it to push through? Absolutely. On your musical journey, it's going to get tough but take it from the worlds' most famous drummers… you'll never achieve the level of success you want if you don't push through the tough times.