If you are an aspiring photographer there is plenty you can do to boost your skills. Online there are plenty of free resources you can use that provide you with a wealth of knowledge.
Whether you were looking to pick up new tips, techniques or learn about copyright laws on the internet and how to get your photos out there to an online audience then these 9 websites will be very useful to you.
1. Photosecrets.com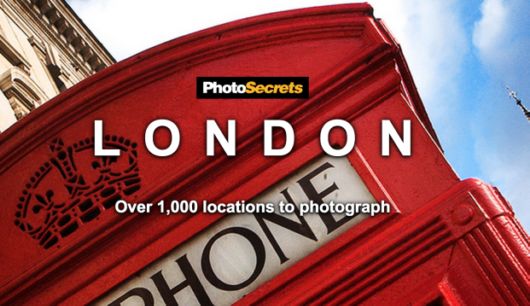 PhotoSecrets has a wealth of knowledge for those either starting out and wanting to know the basics of photography to those that are looking for advice on upgrading camera equipment. It also shows you were you can start selling your photographs online.
2. Currentphotographer.com

Don?t worry if you don?t have a fancy DSLR camera or even an expensive camera for that matter. These days there are plenty of lower budget options or even camera phones that offer great quality. This website focuses on how you can make your photographs better with the camera you already have, including useful editing apps.
3. Ephotozine.com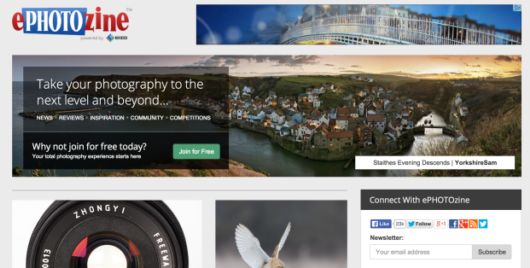 This website has tips and techniques to help you capture photographs on every occasion. It also has a prizes for the best photos uploaded to the site as well as plenty of useful information on what lenses and camera equipment to buy if you are looking to upgrade.
4.
Photoanswers.co.uk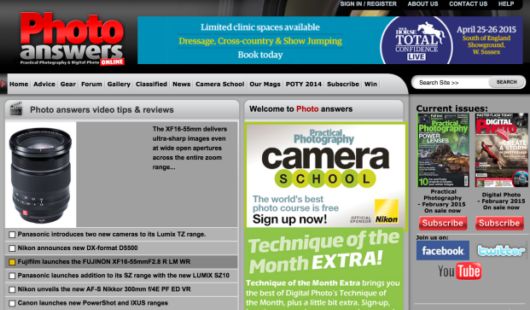 Photo answers offers plenty of tips and reviews on cameras and equipment. It also has very informative video tutorials and useful information that will answer most of your photography queries.
5. Pixelatedphotographer.com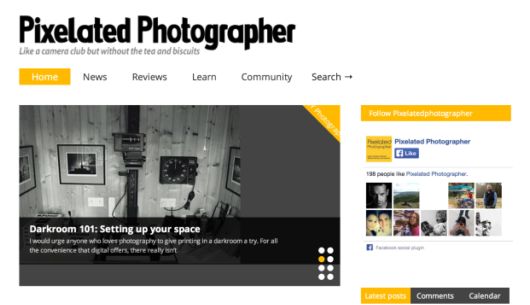 Pixelated photographer has plenty to offer for both professional photographers and beginners alike. It goes into detail with pictures on how to take photographs using different techniques and setups.
6. Diyphotography.net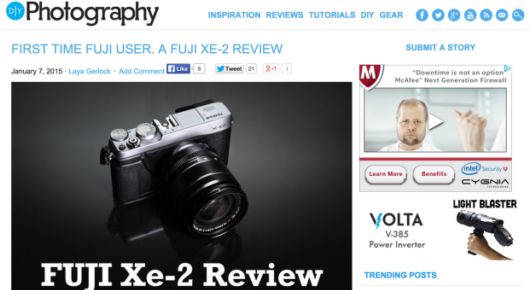 If you cannot afford high end equipment but you strive to take photographs that will rival some of the very best photographers out there than this is the site for you. It?s a site for those who are keen to experiment with photography as it teaches you how to replicate photos usually only achieved with expensive equipment.
7. Fstoppers.com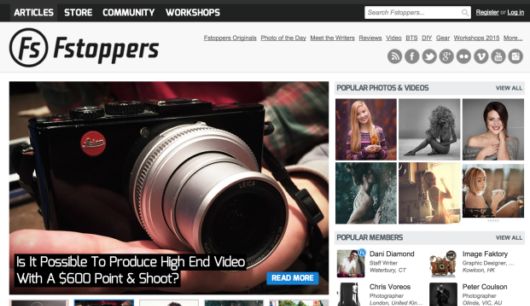 Fstoppers has plenty of inspiring and insightful articles from photographers and cinematographers that teach you about the real world of photography, including behind the scenes shoots with the pro?s.
8. Thephotoargus.com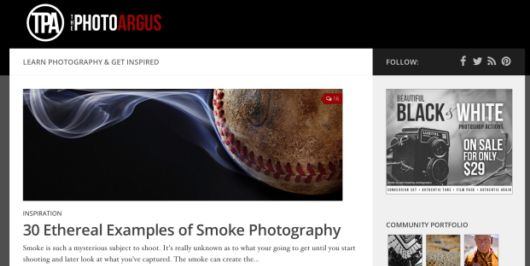 This website is perfect for those looking to get inspired and learn new techniques. The site has lots of tutorials and tips as well as plenty of posts with examples of different types of photography.
09. Picturecorrect.com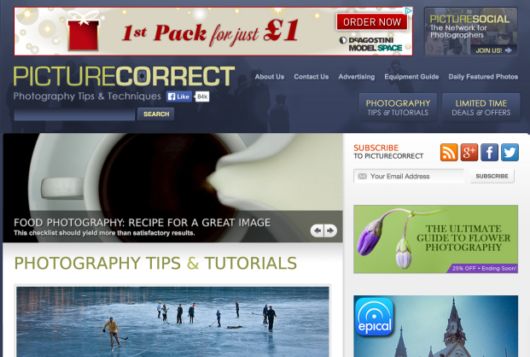 From how you should be positioning lights in a low light photo shoot to what camera equipment you should be buying next PictureCorrect has it all. The site also has a cool daily featured photos section which gives photographers the chance to be recognised.