Take a virtual Tour Anywhere You Want!
Are there places in the world you've always wanted to see? Have you ever seen what the Taj Mahal really looks like to someone looking from above? How about diving near the Maldives?
Go now on a virtual tour in high HD quality, that will allow you to tour 12 different hot spots around the world. You will be able to move about, change view points, zoom in or out.

Instructions:
Click on an image to open the virtual tour. Use the keyboard keys and mous to look around and move. On the right side you will see a list of small photos, each will lead you to a different vantage point. You can also click on any white helicopter signs you see to be able to see things from its point of view.
Have a great time!
Cape Town, South Africa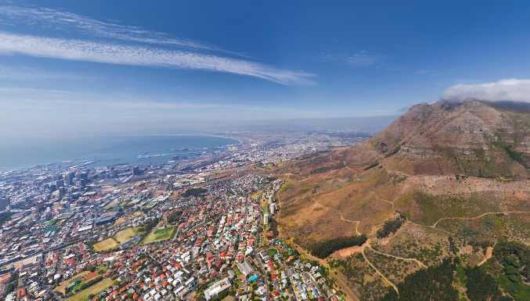 The Great Pyramid of Giza, Egypt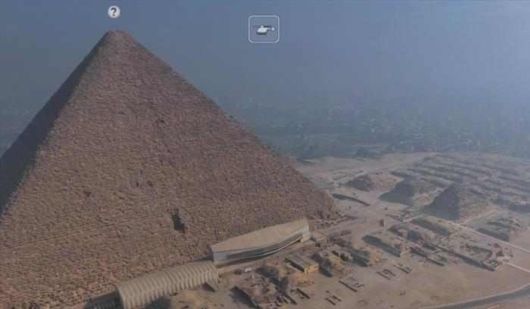 Lake Powell, Utah-Arizona, United States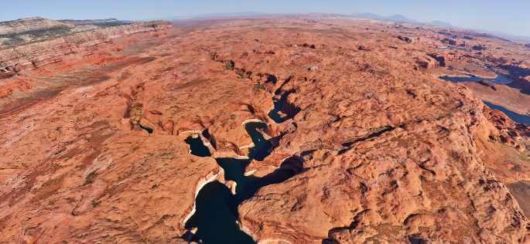 The Maldives, underwater look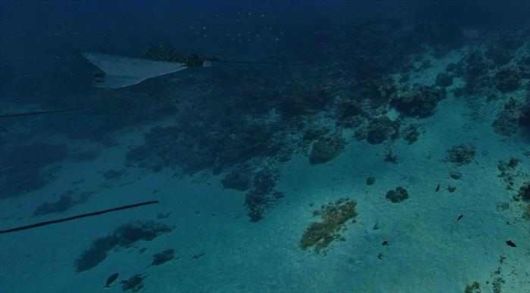 Miami, Florida, United States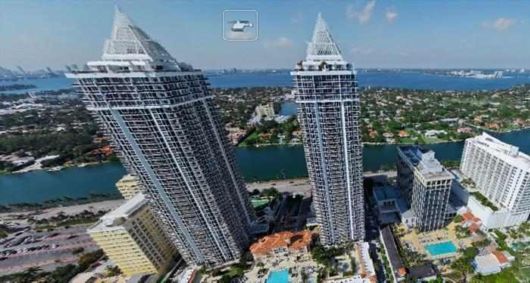 Neuschwanstein Castle, Germany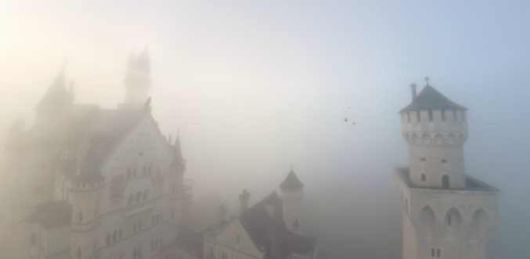 Oahu Island, Hawaii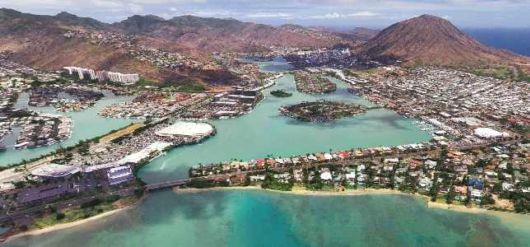 The Famous Palpa Sketchings, Peru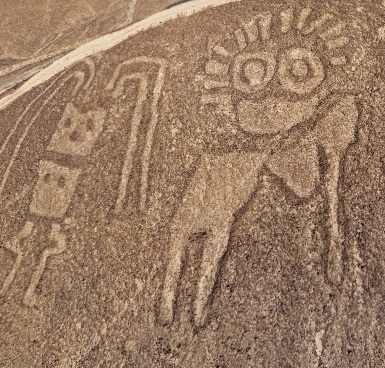 Nacza Lines, Peru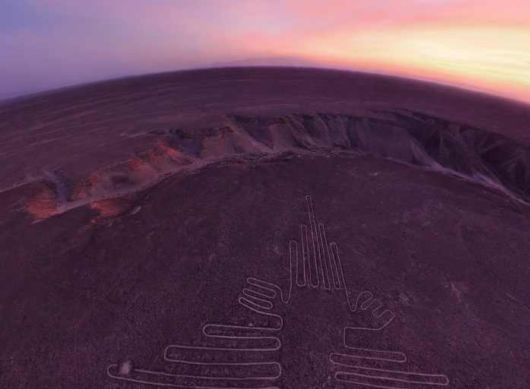 The Swiss Alps, Switzerland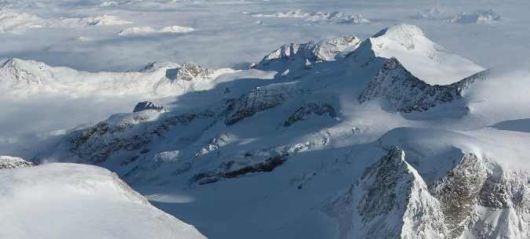 The Taj Mahal, India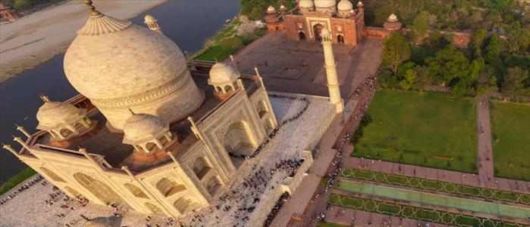 Toronto, Canada