9. The door to this hotel balcony is in the shower stall.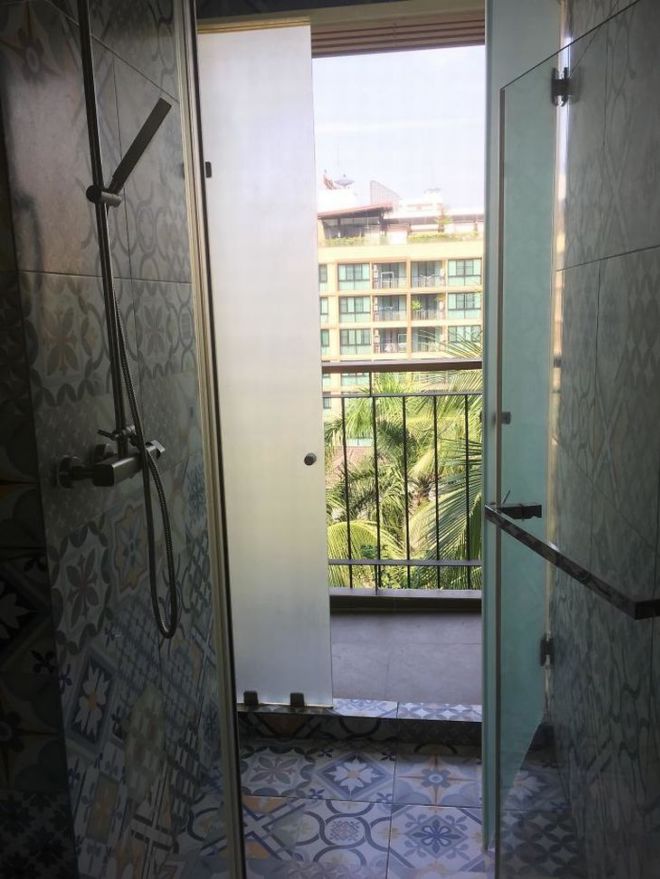 10. The room numbers in this hotel.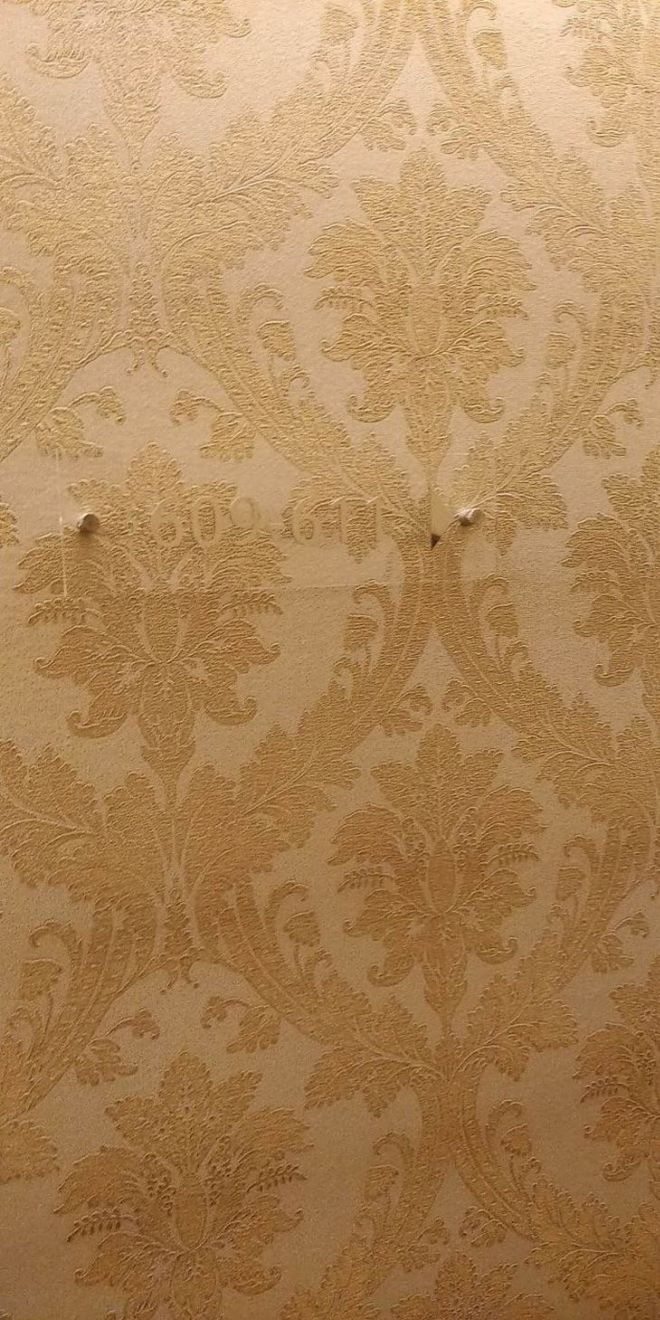 11. This hotel doesn't allow you to use books for their intended purpose.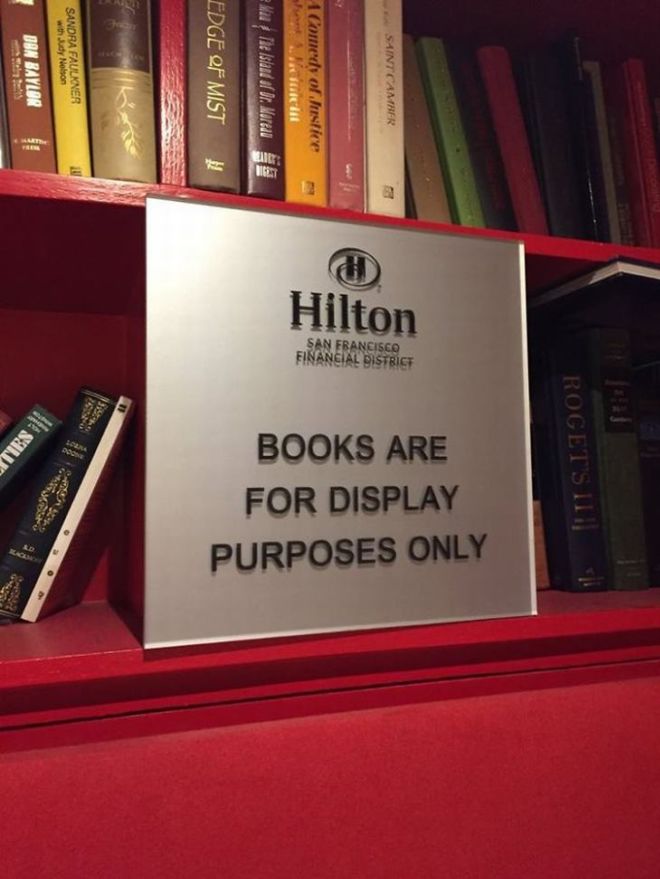 12.Taking a shower in a hotel in China.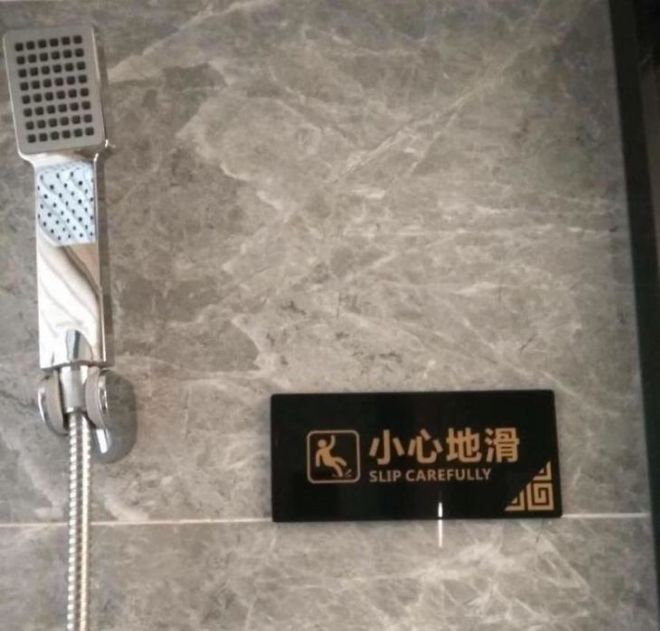 13. The design of these curtains at a hotel in Wellington New Zealand.