Sometimes a picture isn't exactly worth a "thousand words". In fact, some photos can be so confusing and misleading that they will make you rub your eyes in disbelief. Some of the pictures we have shared below, for instance, aren't exactly what they appear to be. You will need to take a closer look at each of them to understand them properly. We hope you will have as much fun with these tricky pictures as we did.
1. Is it just me or does it look like the cat on the top has melted into the one below it?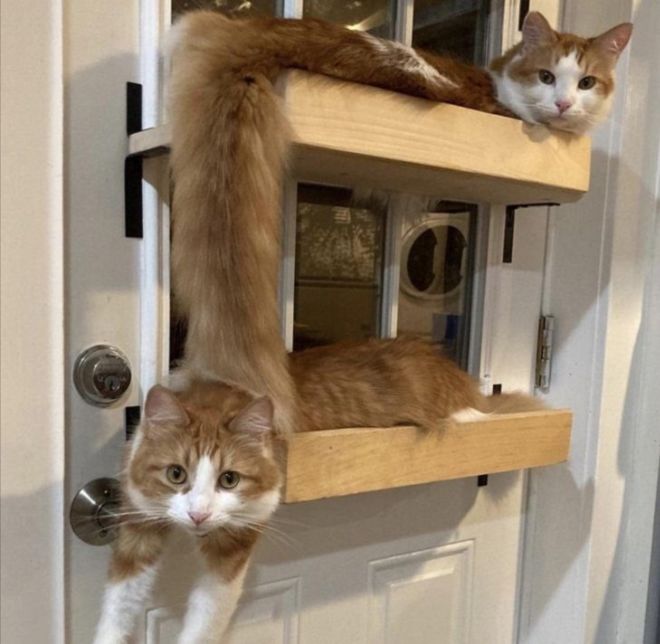 2. And speaking of cats, here's one that does a fine job as a weather reporter.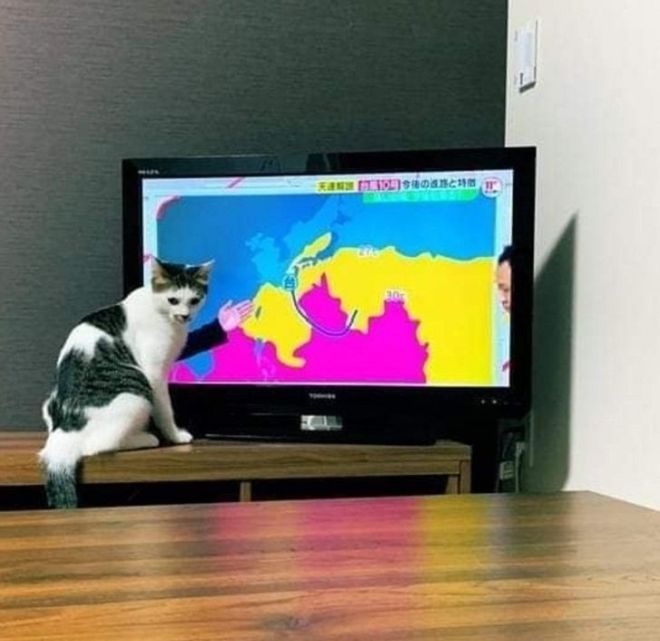 3. This crocheted blanket gives off a 3-D illusion from a certain angle.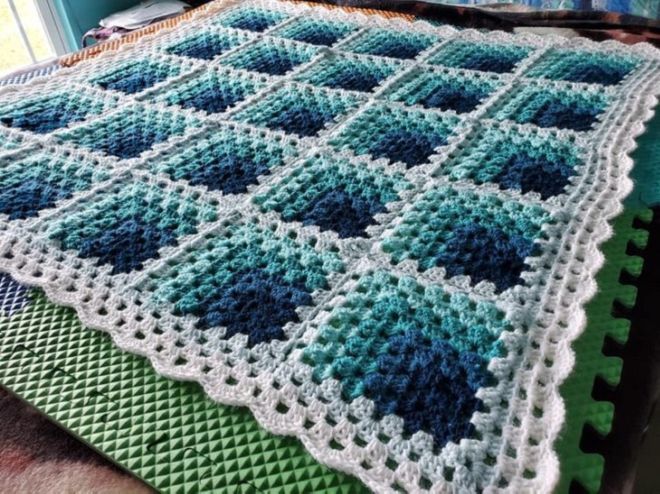 4. "You can stay here, brother. No one will know. My owners think you are my shadow."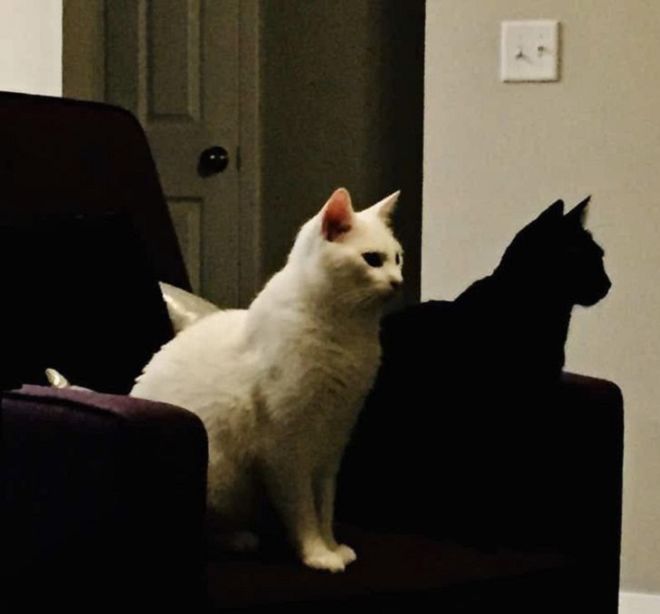 5. This dog doubled in length overnight!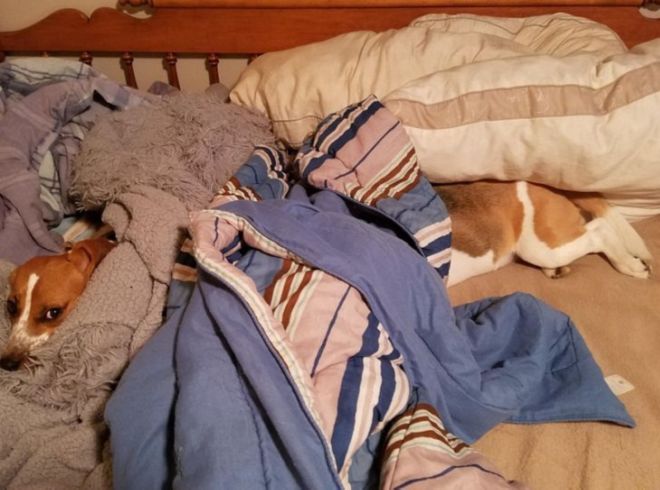 6. Wait, how is that sauce floating?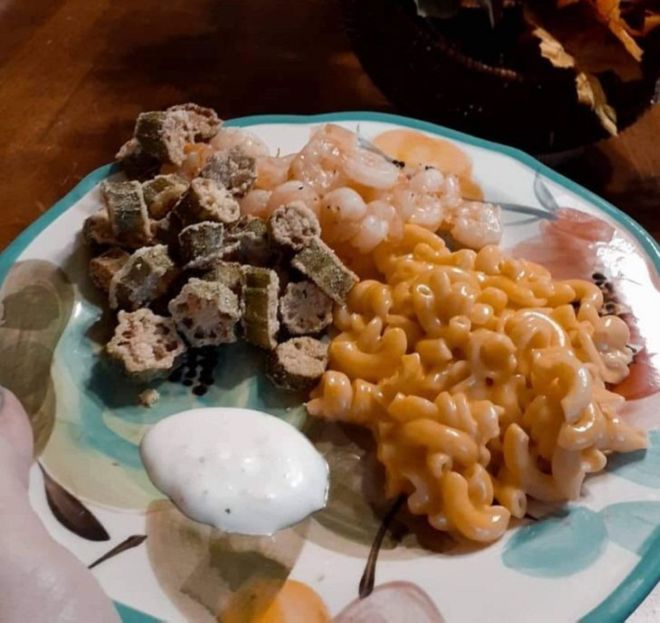 7. This is a view from someone's backyard. Do they live in the skies?