Spending time at the beach is fun, we all know that, but the photos in this collection prove that one can stumble upon some really funny characters and things on the beach, be it a funny sign, a particularly ingenious sandcastle architect or…well … a seal sunbathing on a beach chair. We hope these photos will brighten your day and make you look closer at what's going on at the beach the next time you're there. Who knows, maybe you'll encounter something even funnier.
1. This beauty likes to lounge on the beach just like the next person. Her name is Argiro, and she frequents this beach, the locals even got her a personal chair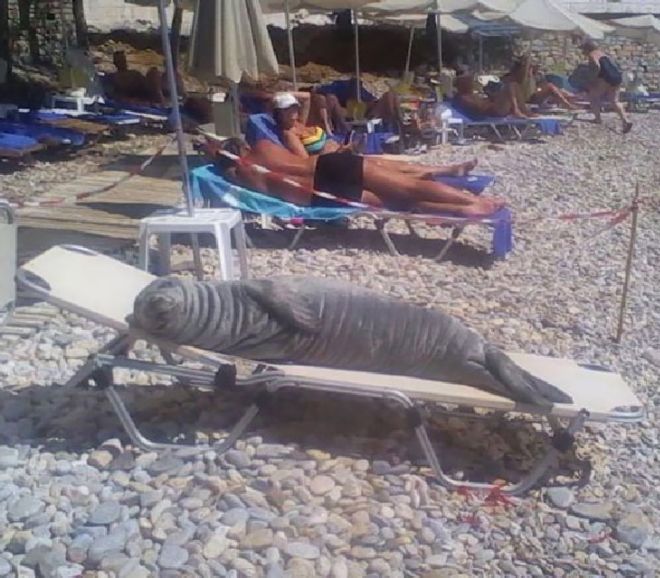 2. These rascals are willing to follow snacks to the end of the world… well maybe not that far, but they're definitely ready to take a plunge into the water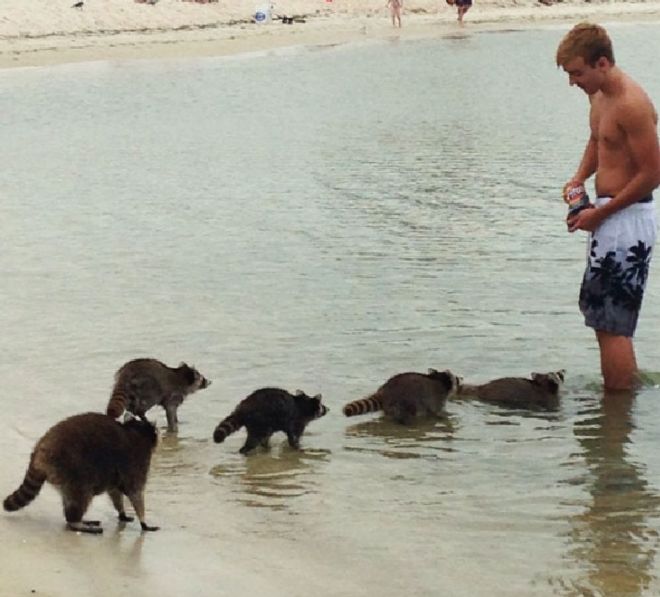 3. These wild ponies are really enjoying the beach, but one of them does seem to steal someone's shade there. Rude, pony, bring your own umbrella next time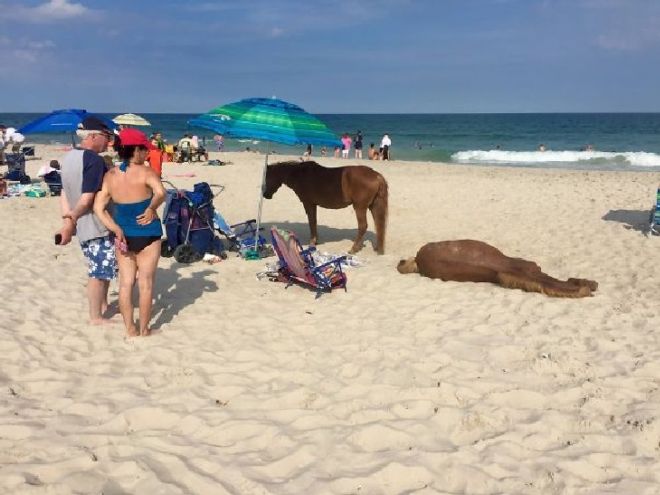 4. Behold, the mother of all beach towels! Try shaking the sand off that thing…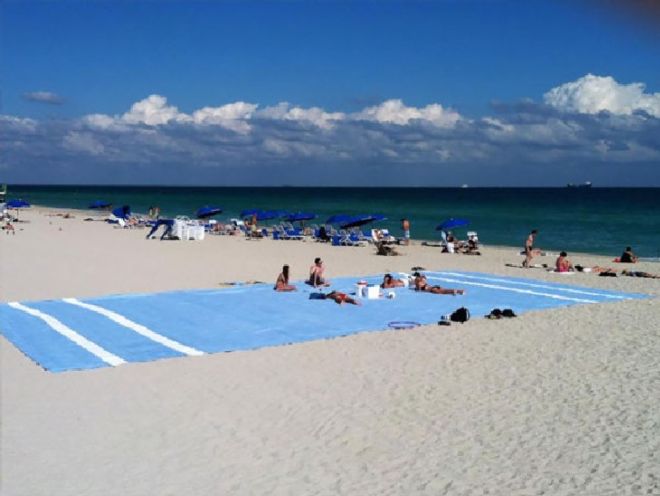 5. Did that seagull just take that kid's lunch? This is proof that seagulls are the bullies of the sea…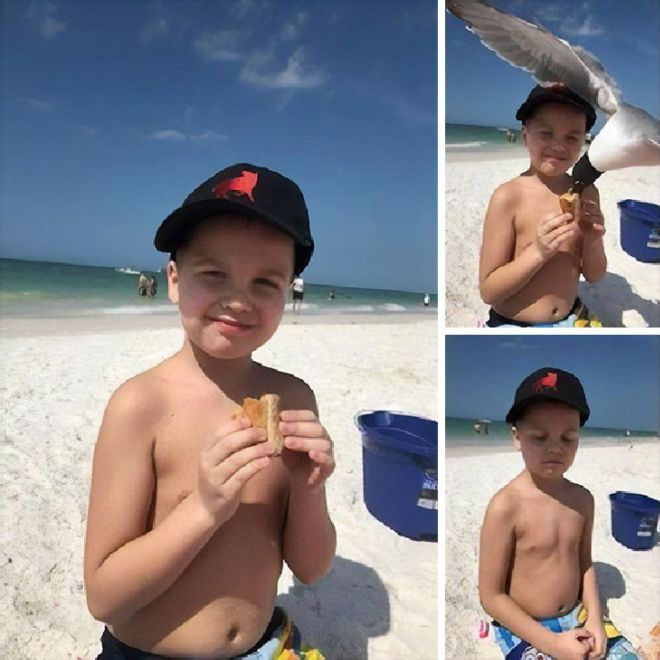 6. The man reportedly said that he receives the shirt as a present from his grandkids… Well done, grandkids!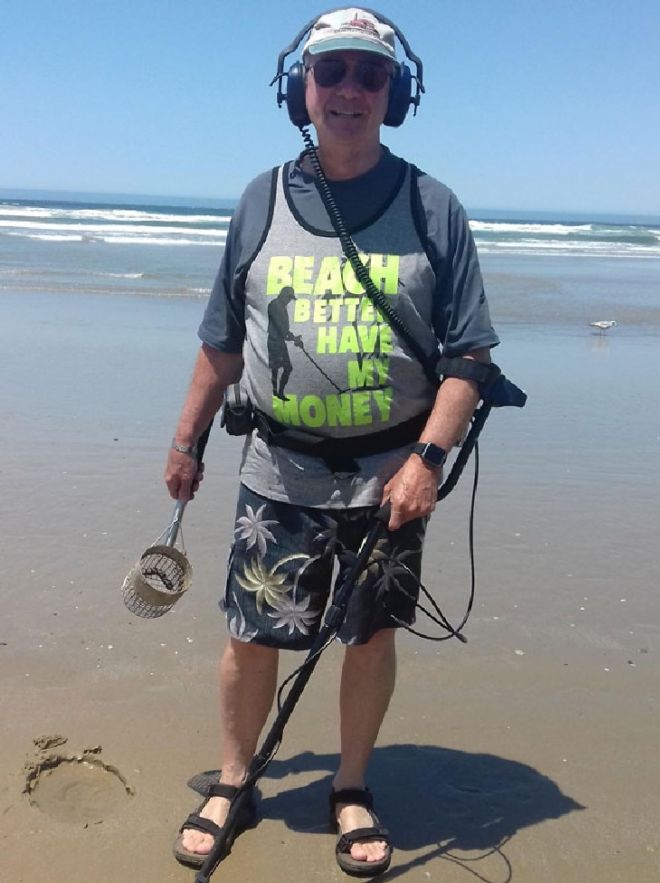 7. Geez, the person who made this sand sculpture is talented, but seeing it from distance on a beach can give someone a heart attack!