One of the major perks of a global market is that more and more businesses abroad try to accommodate an international clientele, but an even bigger perk is when they try to do that and fail hilariously. Here are some of the most glaring English-fails courtesy of businesses that did their absolute best:
1. English grammar can be hard
Wow I really didn't think the send would be successed, phew!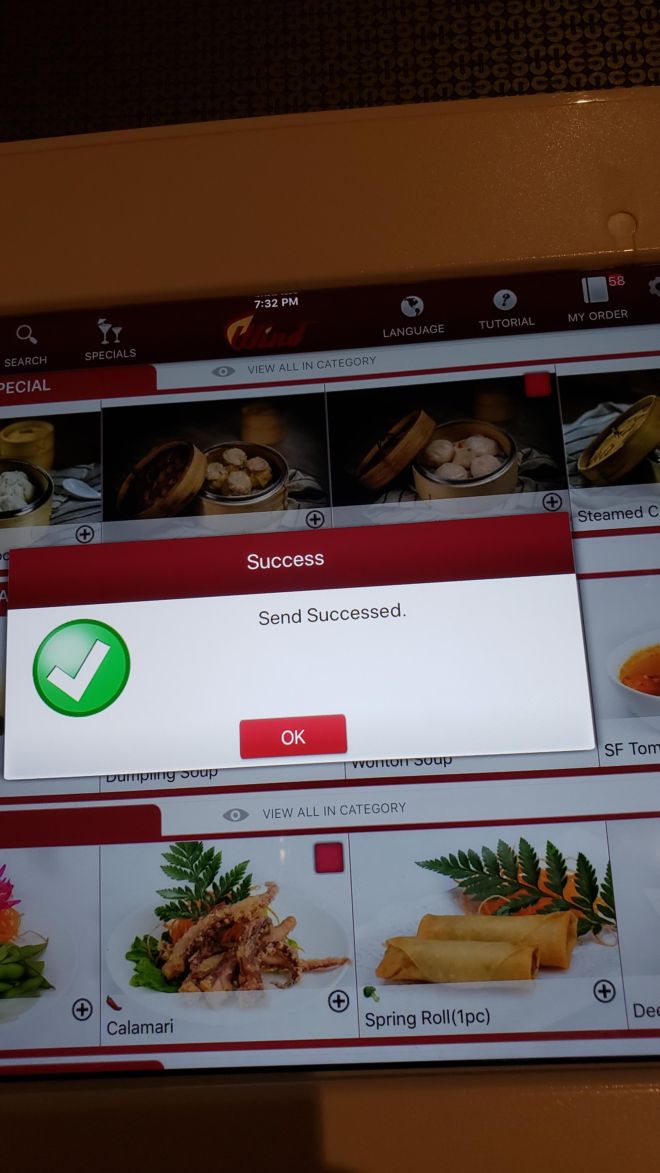 2. And what am I supposed to do with this information?
Absolutely.

3. When you can't tell the toilet from the post office
Ladies and MALEMAN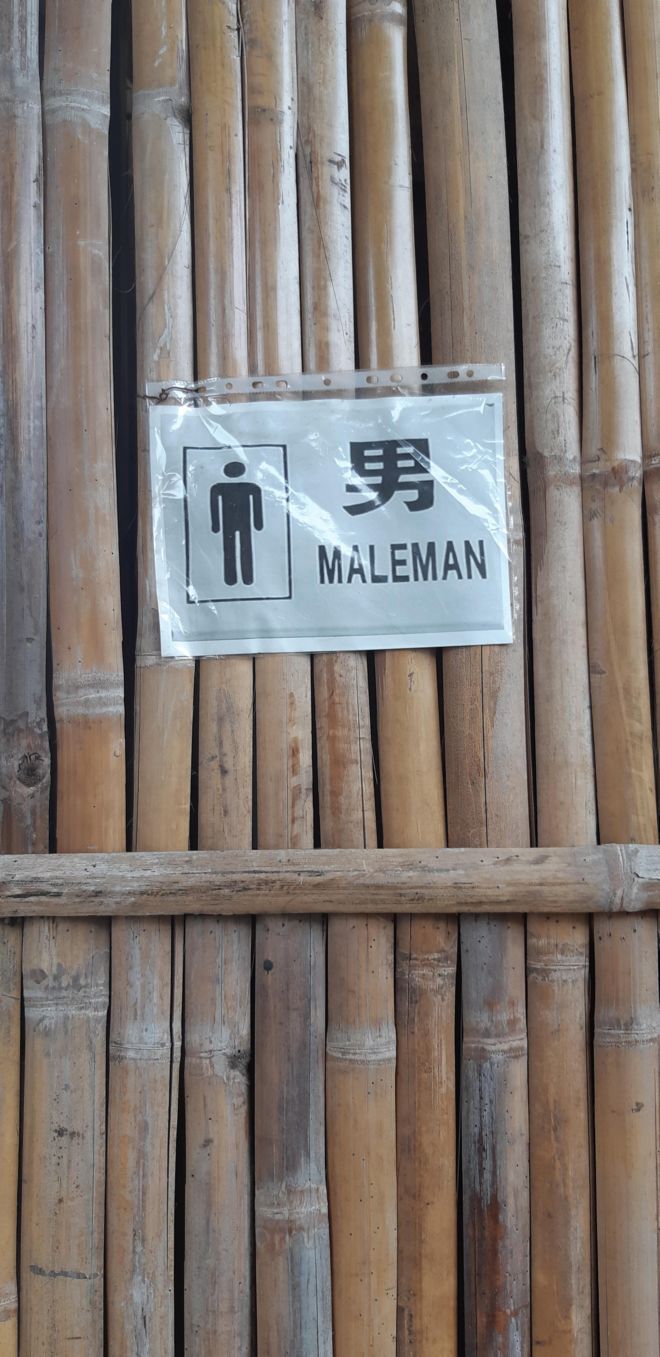 4. Why have drinking fountains when you can have drinking pools?
Who needs fountains?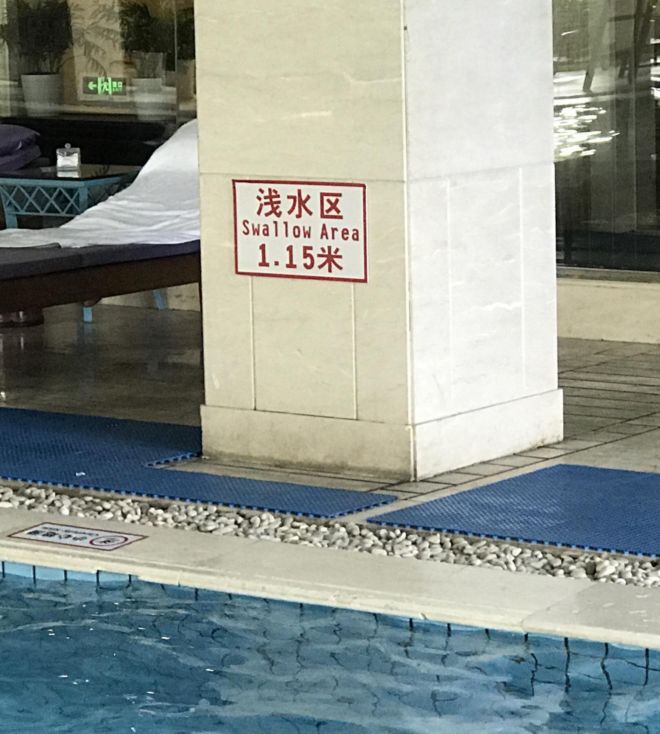 5. Way too deep for me
We must trust to divine providence, kind sir.