9. Good manners are always well rewarded.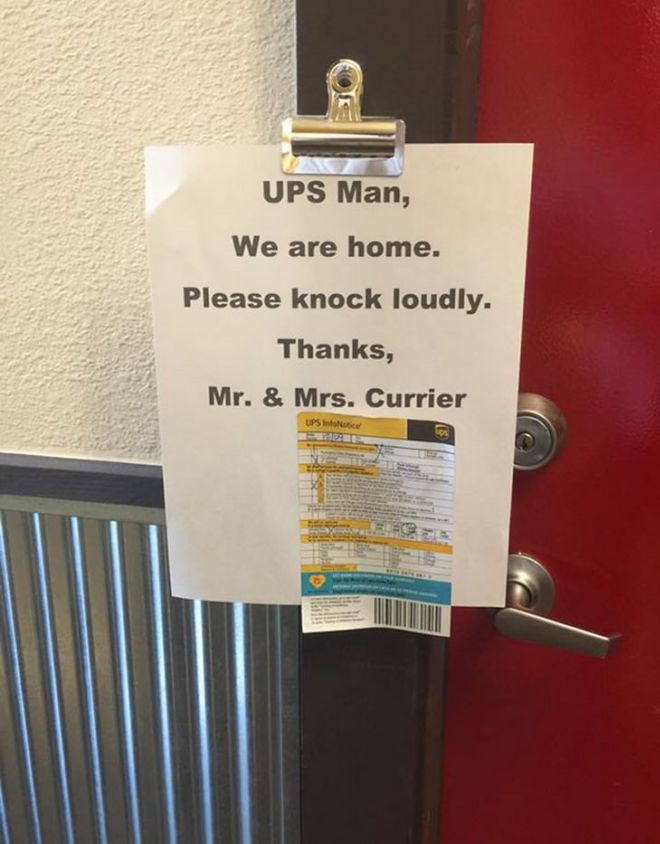 10. Delivery men see delivery like we see a jigsaw puzzle.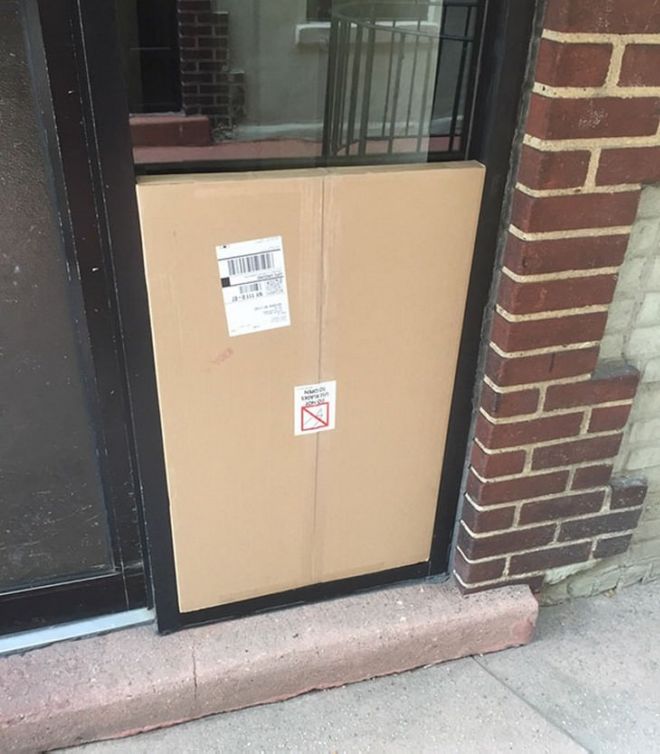 11. Has this happened to you too?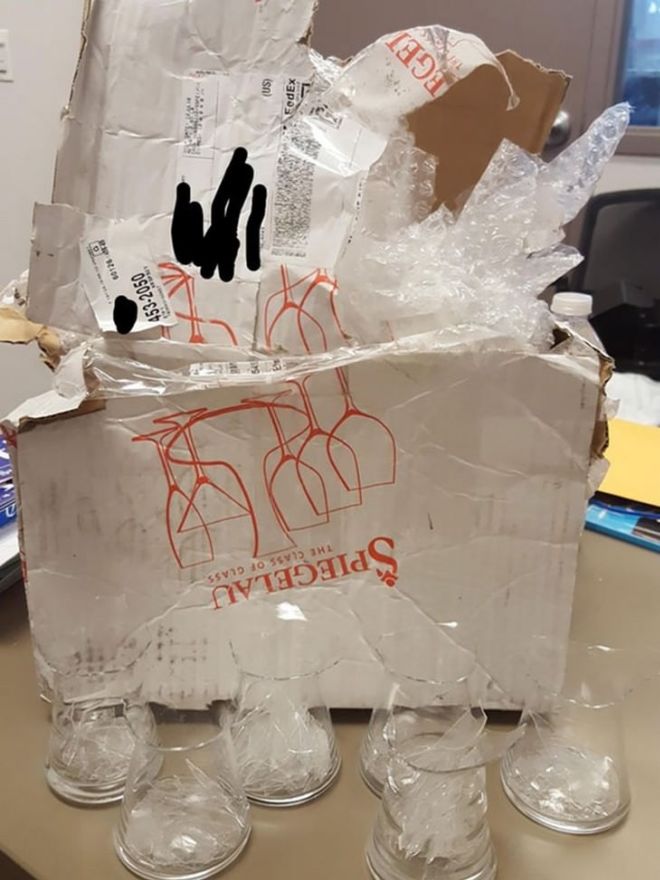 12. This delivery man must have had a gnome phobia.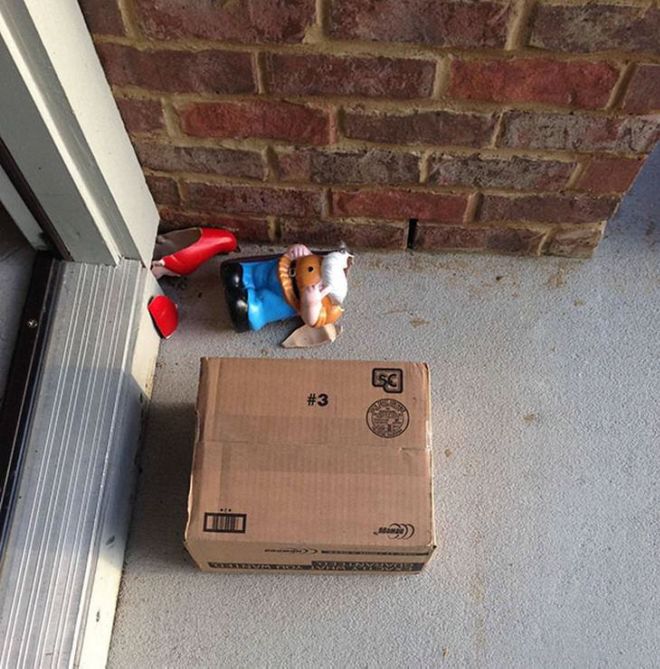 13. Damaged? That's an understatement.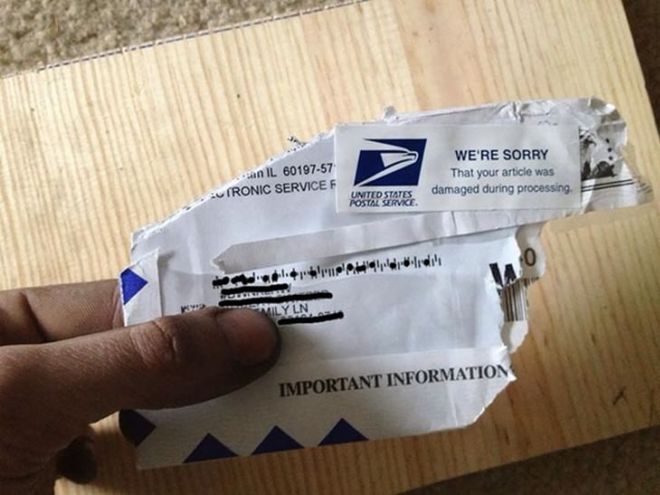 14. Is this some kind of threat?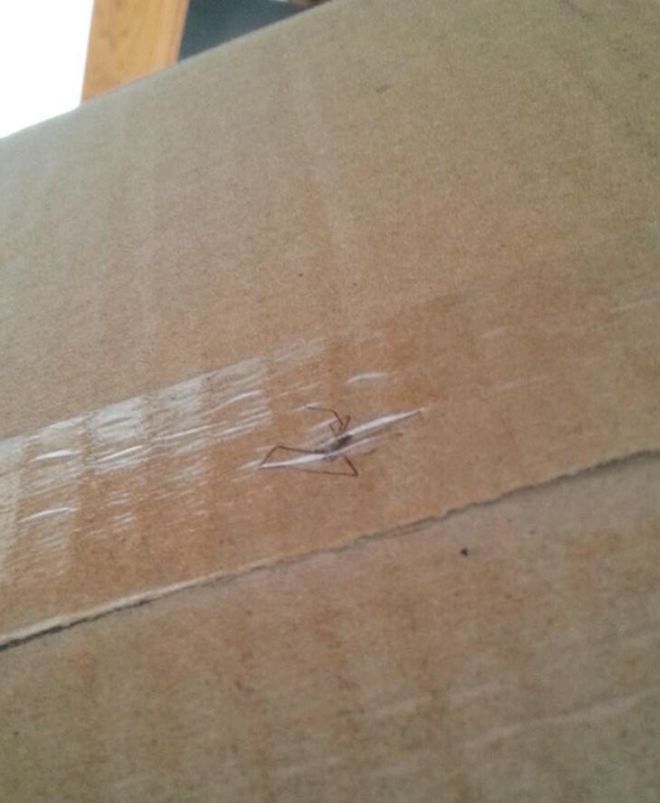 15. Treating your packages with care and respect.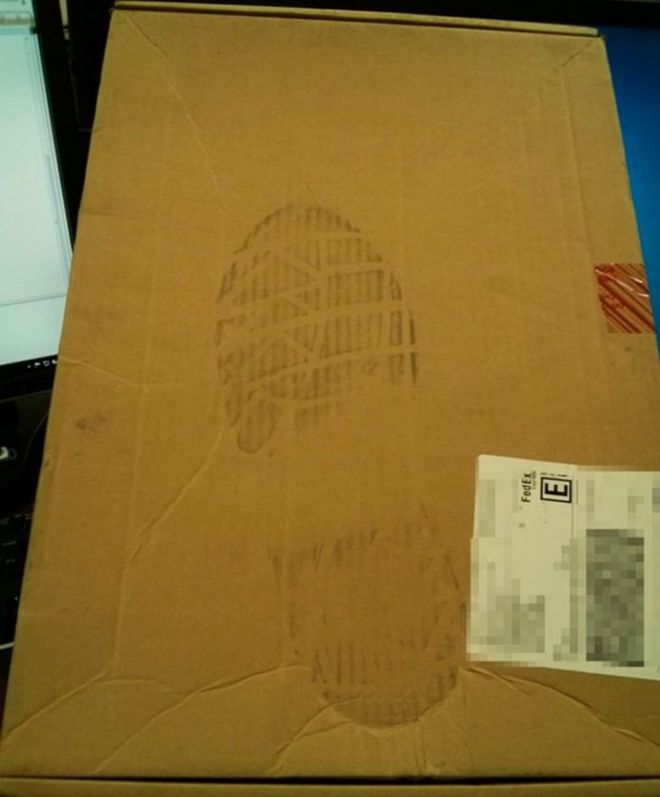 16. Why did you not deliver this package?