Imagine having been served a delicious breakfast of hot noodles and eggs. But even before you can take a bite, they are frozen! This is what can happen to people in Russia during the winter season. Most of the country has a continental climate but the winters there are unbelievably harsh and long at times. Temperatures during the cold months can drop to as low as -45°C, making life uncomfortable for the people.
However, the Russians do know how to enjoy the winter season even if it's insanely cold outside. So much so, that they don't even mind having a scoop of ice-cream… in shorts! Here, we have presented a few photos that give us a glimpse of what life is like during winter in Russia. From mesmerizing snow-covered trees to frosted eyebrows, these chilly pics are not for the faint-hearted.
1. When you're in Siberia during winter, every inch of everyone's body needs to be covered…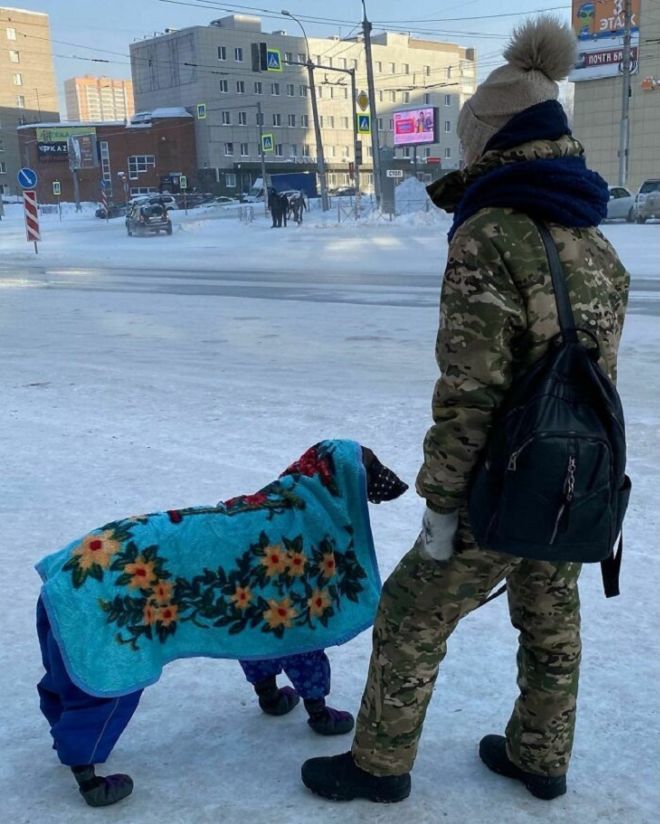 2. No, this isn't an invisible person having their breakfast. This is a picture of Novosibirsk, where temperatures slide down to – 40°C at times.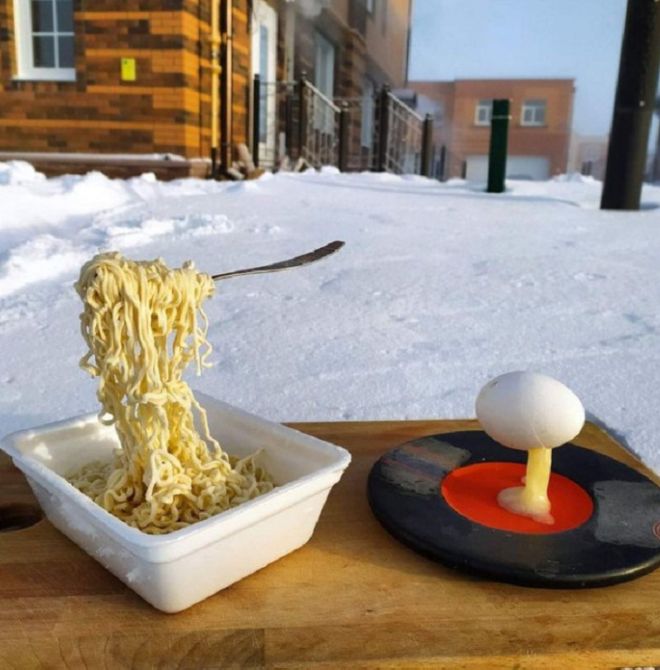 3. Beautiful frost patterns in Novosibirsk.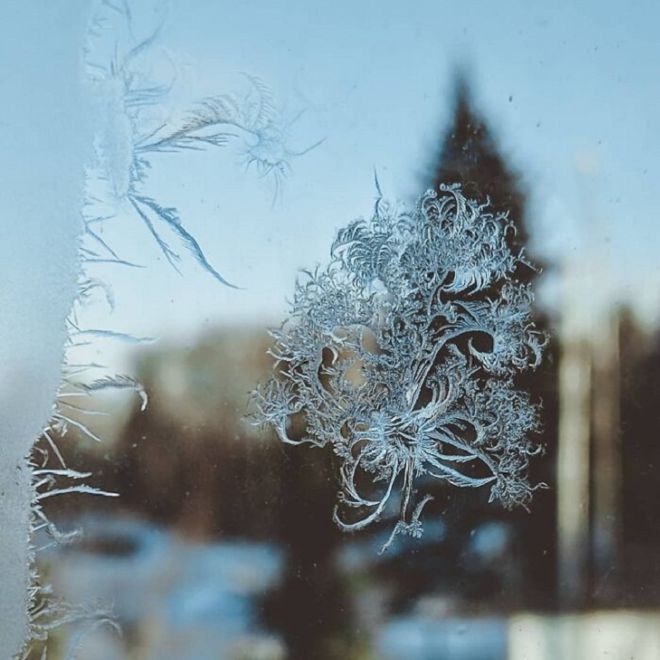 4. This is Russia's amazing white season.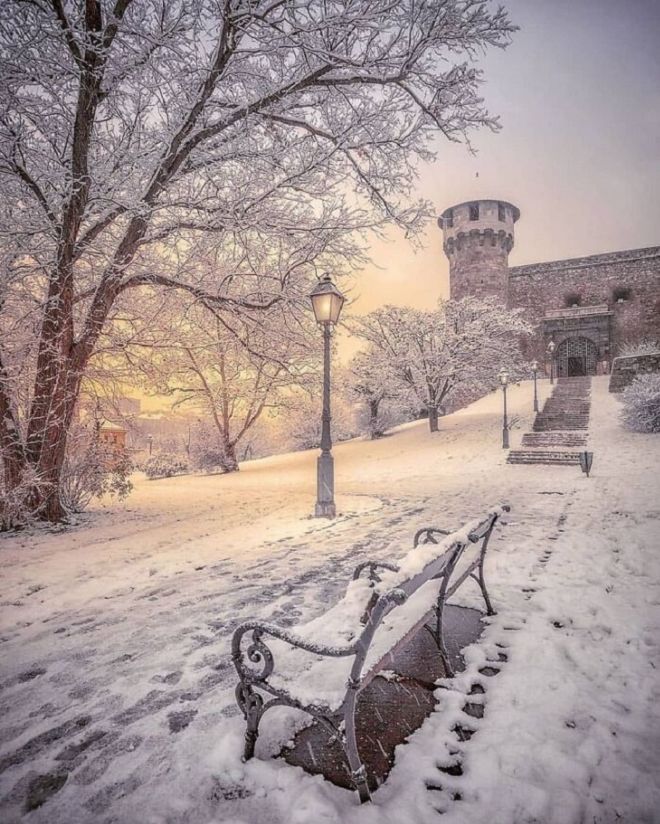 5. Lake Baikal, Siberia, Russia.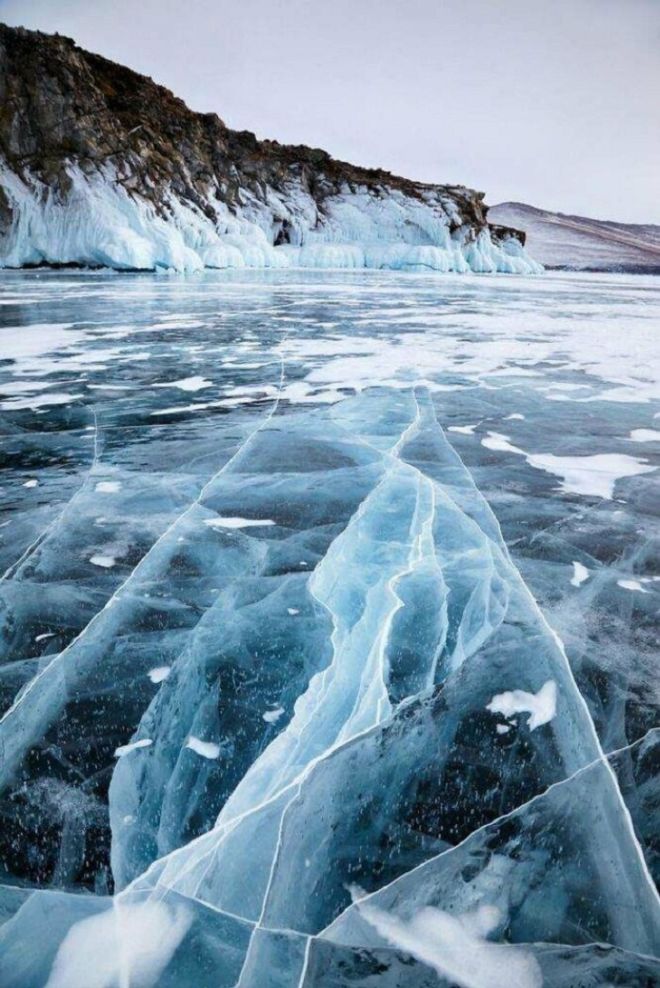 6. This is how the cityscape looks like when it's -42 °C in Novosibirsk.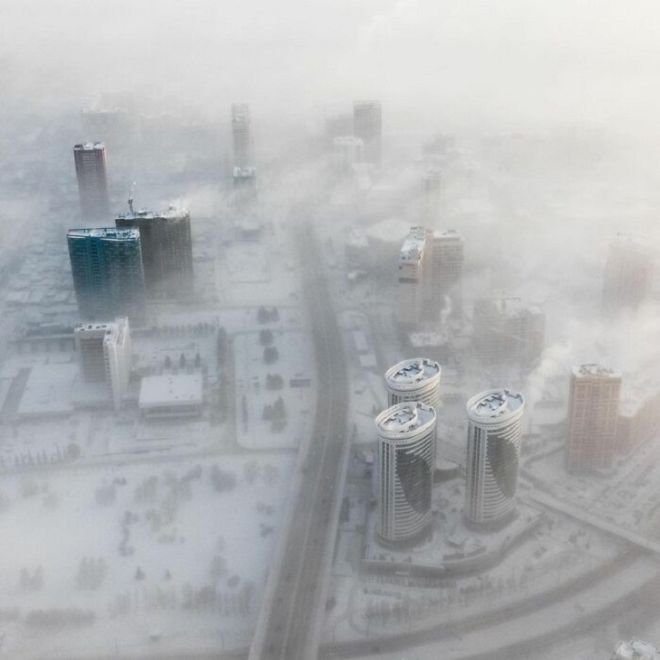 7. When you wanted to dry your clothes out in the sun but they froze instead.