Russia, Russia, Russia. This federal country is one of the largest in the world, located in Eastern Europe and spreading across northern Asia. This unique country has 85 federal subjects within its constituency and nearly 150 million inhabitants spread all across them. Russia is a country most well known for its political position in globalization, and the Russian people are probably best known for their enjoyment of vodka and general strangeness. However, with over 160 distinct cultures existing all across this federation, the nation is bursting at the seams with weirdness, eccentricities, and, to outsiders at least, baffling traditions and customs. It was only natural for us to come back to you with yet another installment of strange things you will only encounter in Russia.
1. Spare tires are for the weak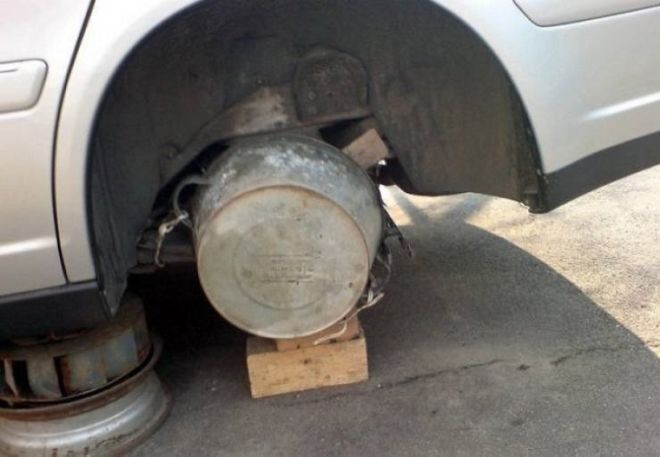 2. If we run out of ammo, just fire me!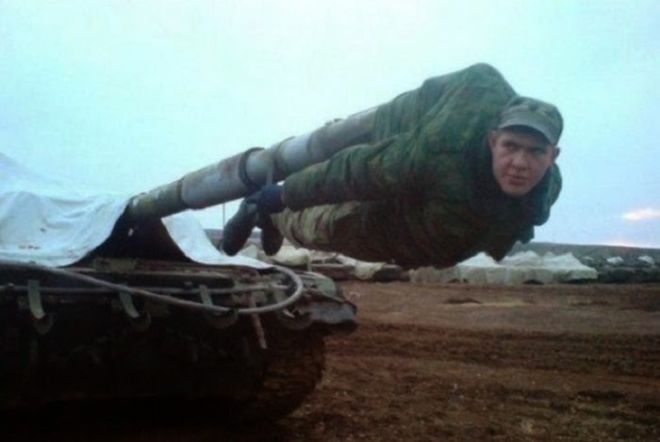 3. Russian brown bears like to party hard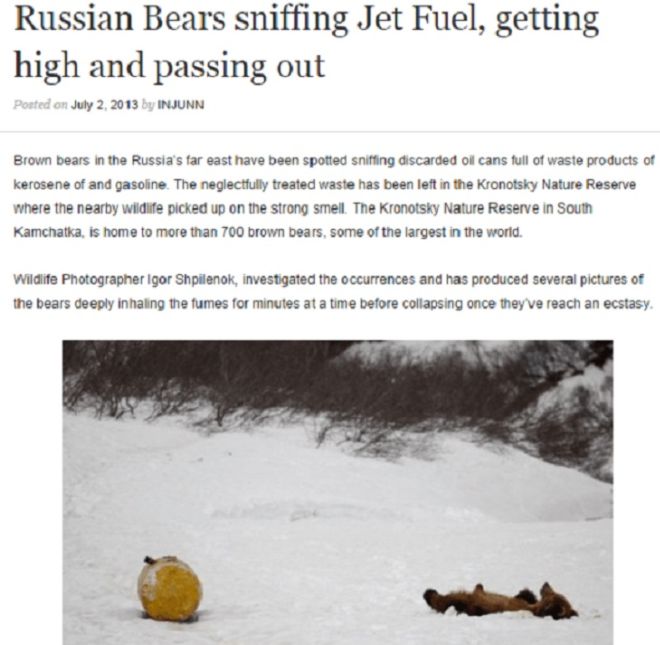 4. The phrase 'dressed for success' works both in business and fishing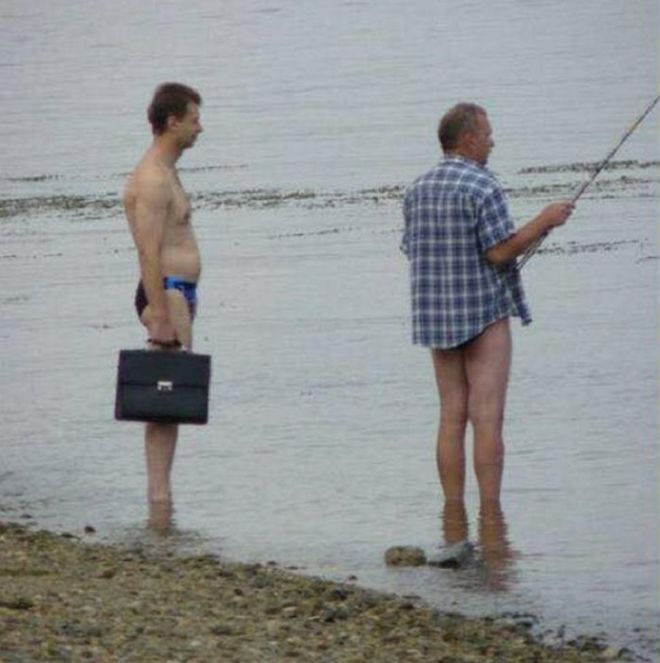 5. Santa's Reindeer look a little different…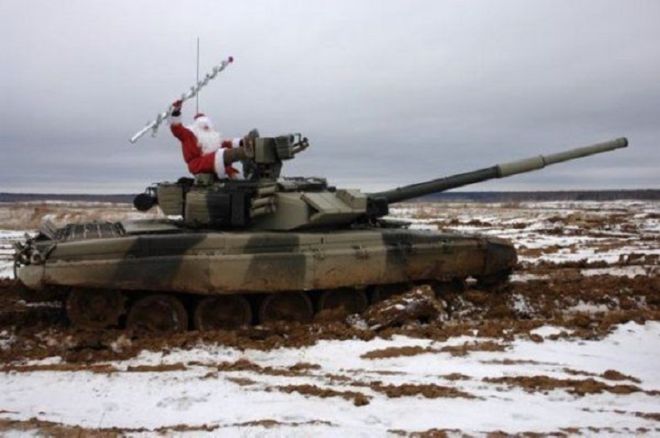 6. 'I won't skip school ever again, Dad, I promise!'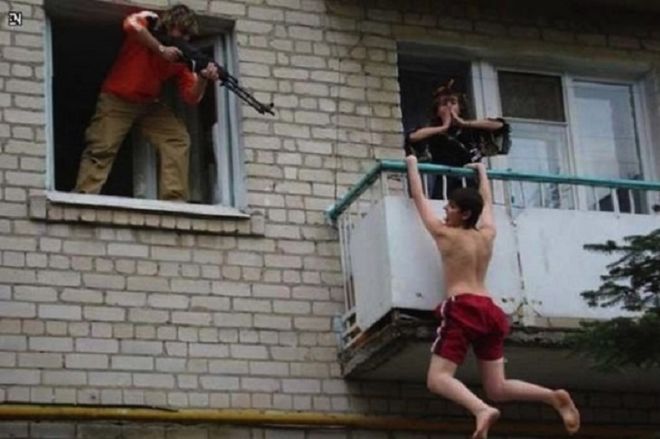 7. This is what old-school tanks used to look like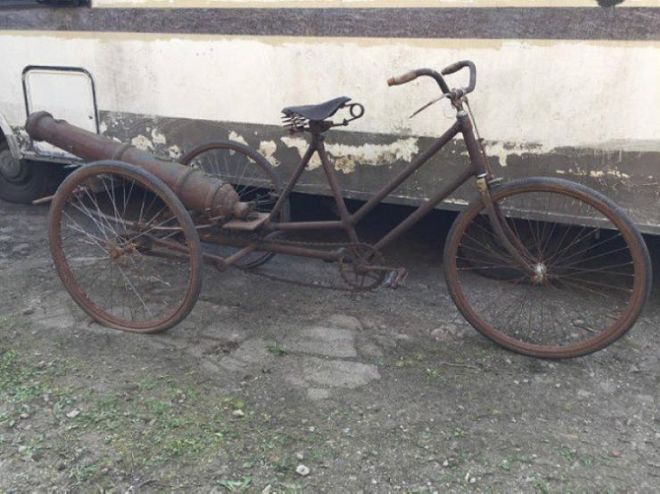 8. I suppose cages could be seen as a safety precaution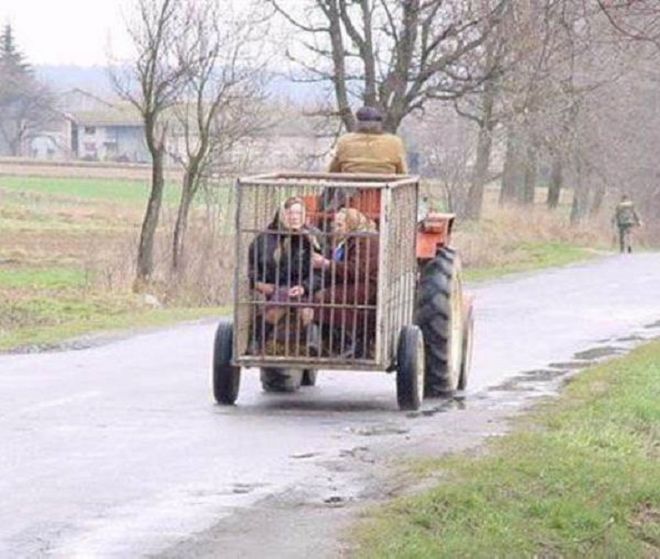 9. Taking the "cave" part of "man cave" very literally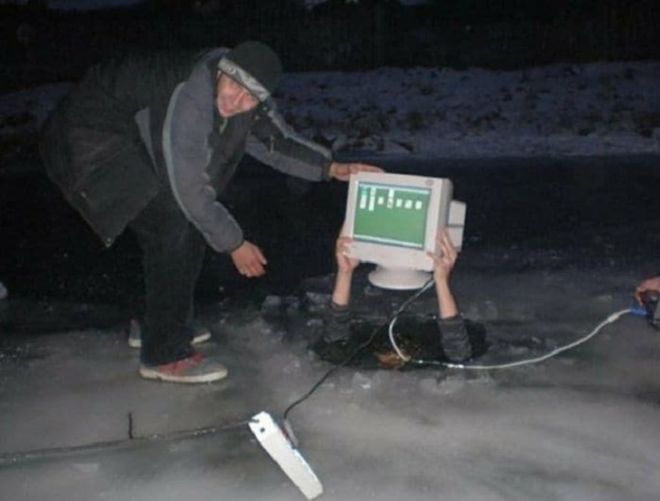 10. Only Russians understand the incredible bond between goose and human