A Girl Woke Up To A Random Note From Her Dad. She?ll Forever Regret Following The Instructions.
This girl woke up to a note taped to a wall in her bedroom, from her dad – it was the beginning of an exciting trail of clues. She had no idea what to expect, so she followed the clues that were left around the house. Then, at the end, she was shocked by the surprise her "loving" dad had waiting for her.
Wait? a note???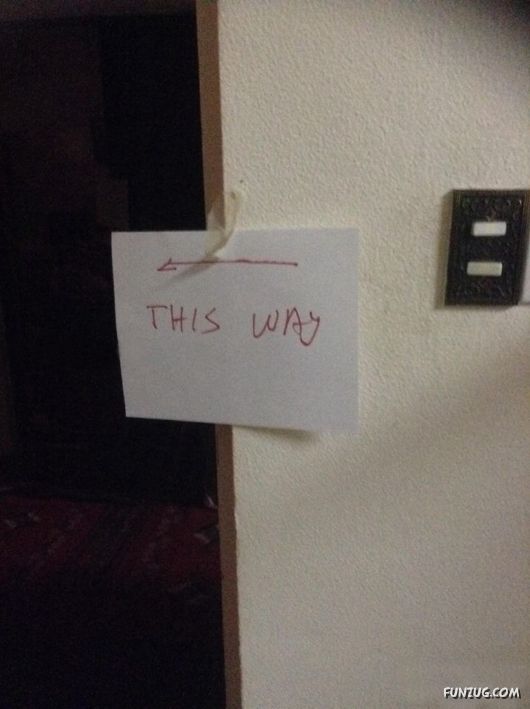 Wow, it?s like a scavenger hunt!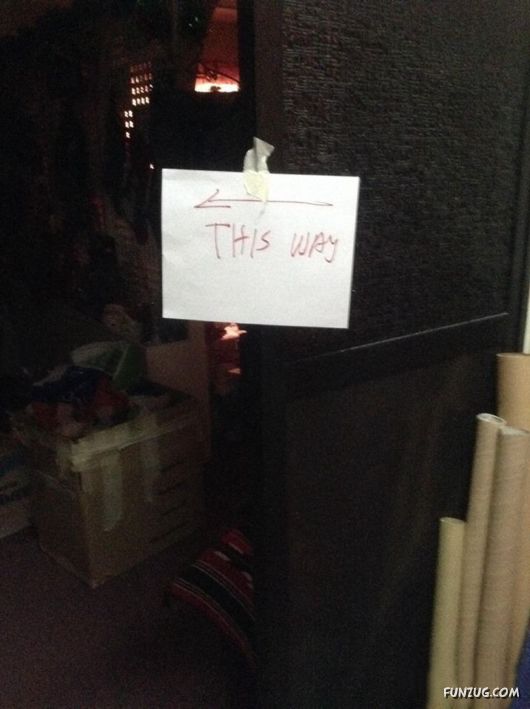 Oh my goodness, what surprise could be waiting?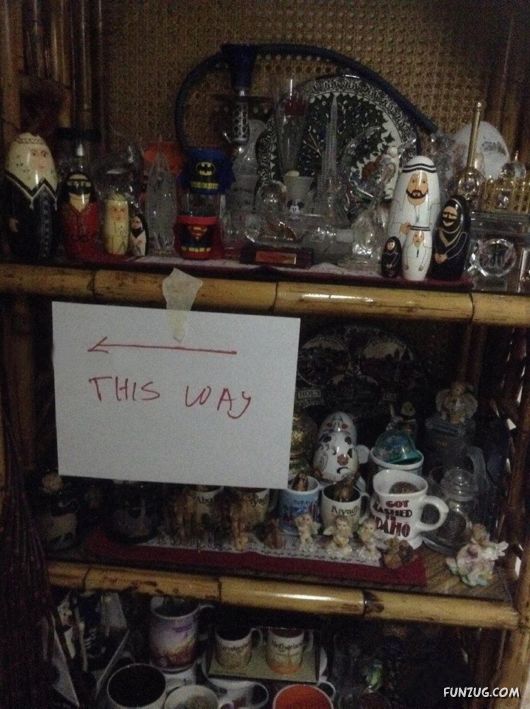 ……Oh.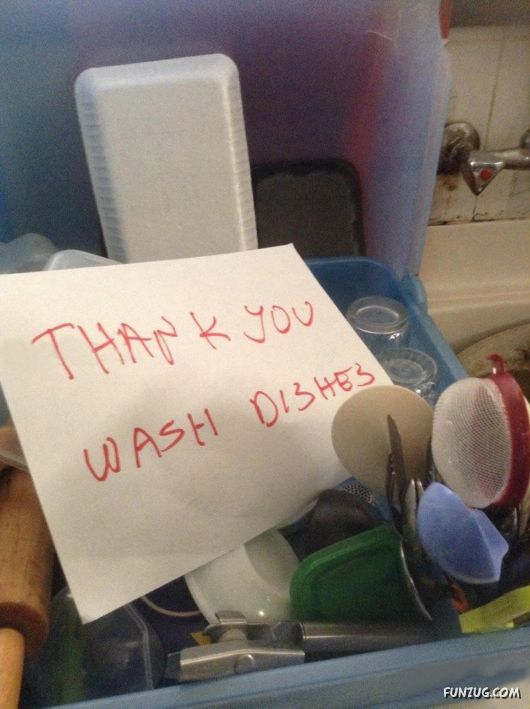 Well, at least her dad still cared about giving his little girl a surprise (even if it wasn?t happy one).