When you look back at your family photos what exactly do you see? everyone is smiling, they are happy and normally look pretty relaxed. If you contrast that with everyday life it?s a lot different, inspired by this, photographer Danielle Guenthe has created a brilliant photo series that documents just how chaotic being a parent really is.
It all began when a photoshoot with her own family quickly turned into chaos and since then Danielle has taken plenty of photographs in a similar style which quickly became popular on Facebook. She then began getting requests from parents asking to photoshoot their own chaotic lives. Danielle is also a mother of a 5-year-old herself ? ?Parenthood is messy, but wow, the unflattering side can still be so beautiful.?


Clean up on Aisle 5!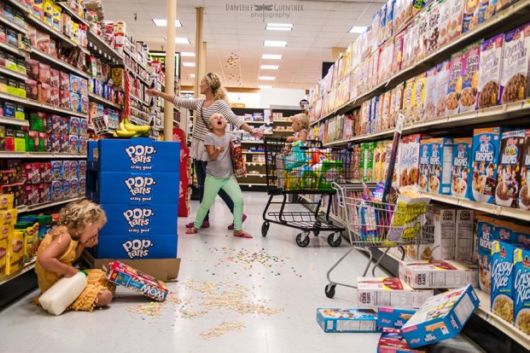 Keep Your Head in the Game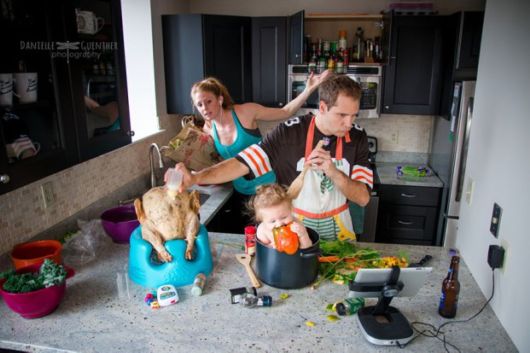 Day at the Spa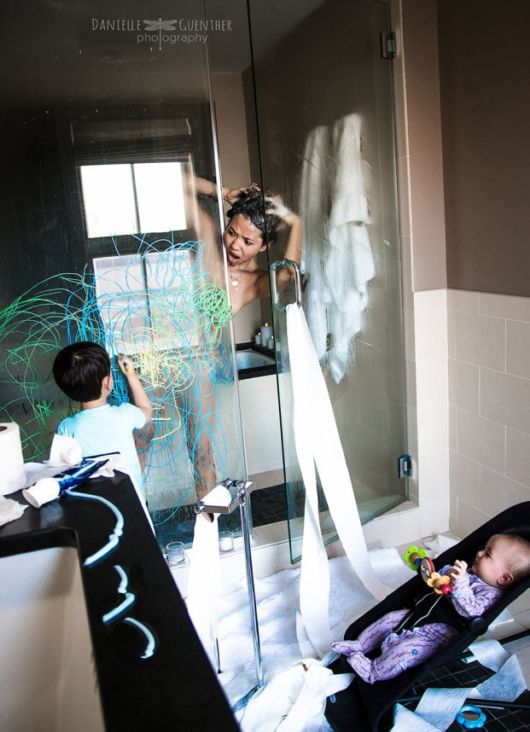 Hold on a sec?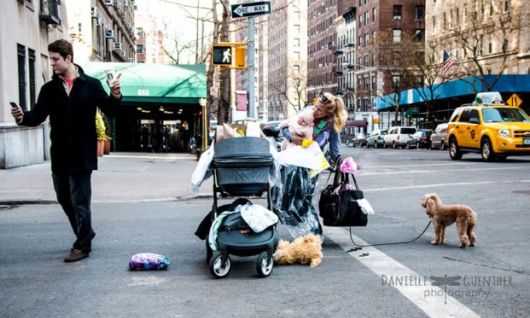 Rush Hour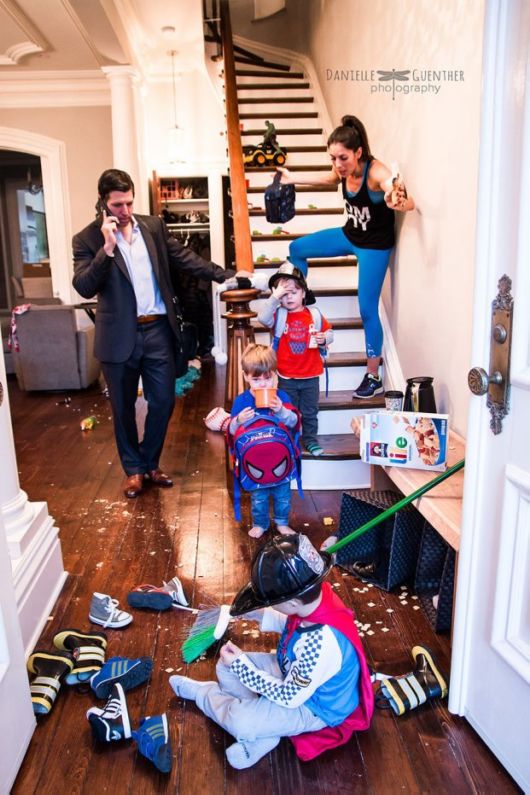 Escape Plan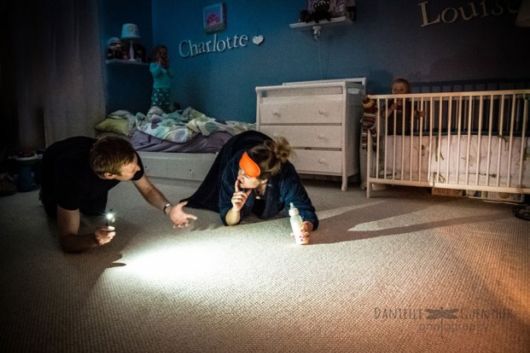 Just Another Mouth to Feed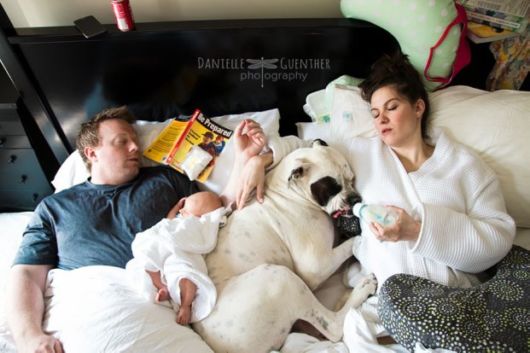 The Struggle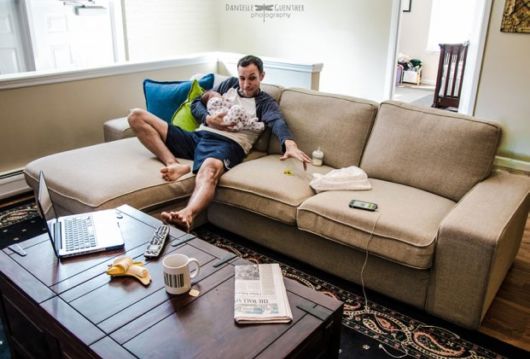 Bill, please!
Parenting is exhausting?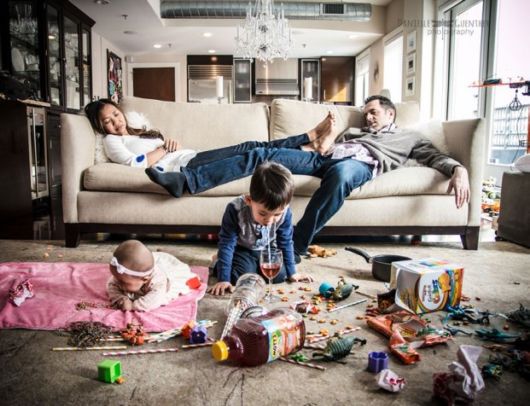 Playdate (IN)Sanity