So there is an Instagram account that is run by the TSA (Transportation Security Administration), and on a regular basis they upload photos of some of the items they confiscate and the items they find will leave you speechless. You name it, they have seen it, including items such as Batman throwing knives, novelty alarm clocks that look like bombs, and plenty of weapons such as knives, blades, samurai swords and grenades.
All of these items were found in peoples hand luggage that they carry onto the planes themselves?
1. Smoke grenades should be ok, right?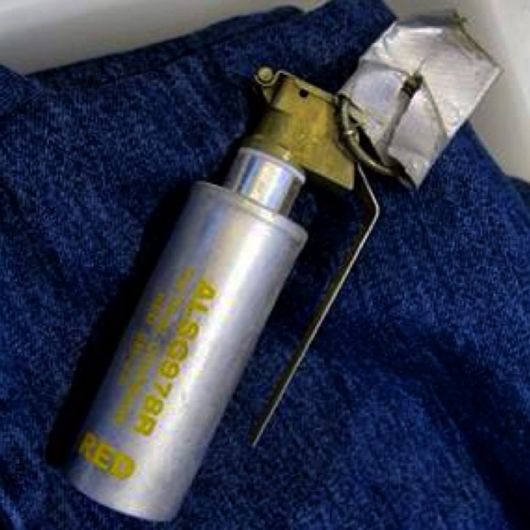 2. A Samurai sword is clearly going to pass security.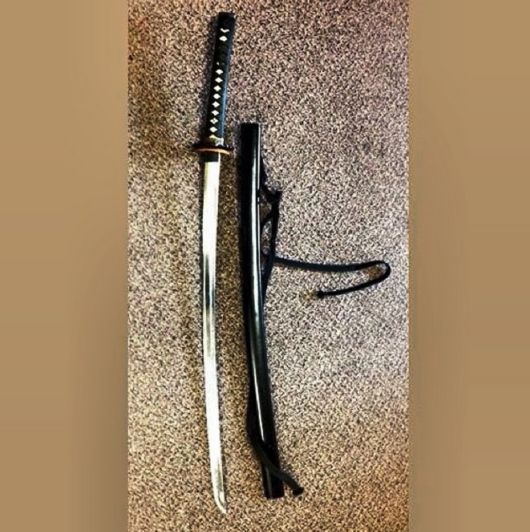 3. Guns are a common find.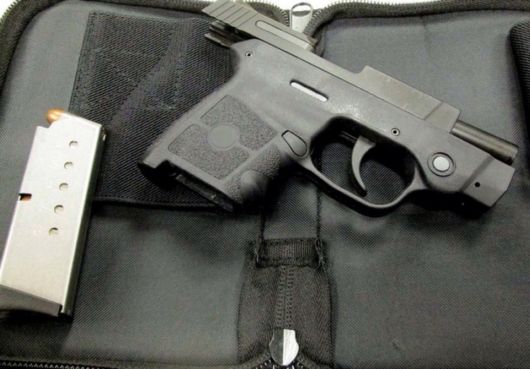 4. Blades disguised as keys.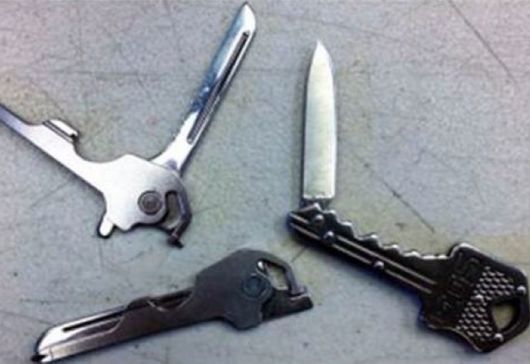 5. A grenade found stuffed in a toy penguin.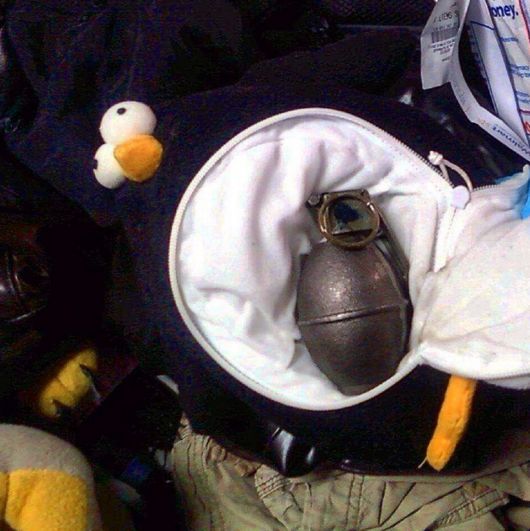 6. 80 pounds of Marijuana.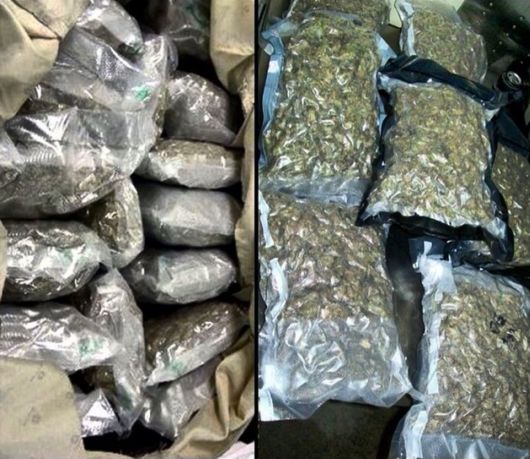 7. An Axe. Seriously people?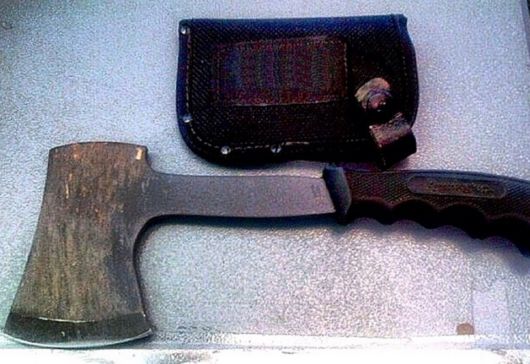 8. Fireworks.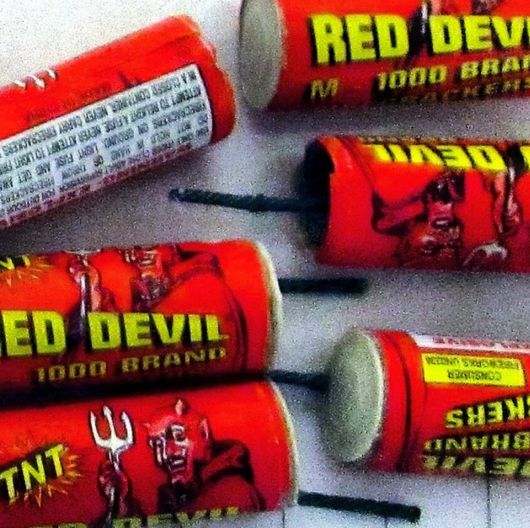 9. This has some serious looking Apps on it.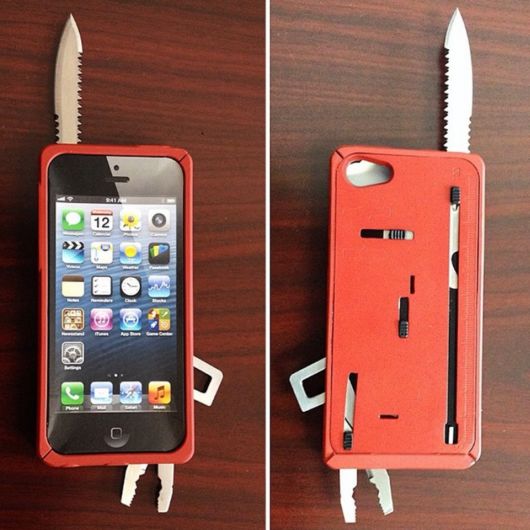 10. This throwing star with six folding blades.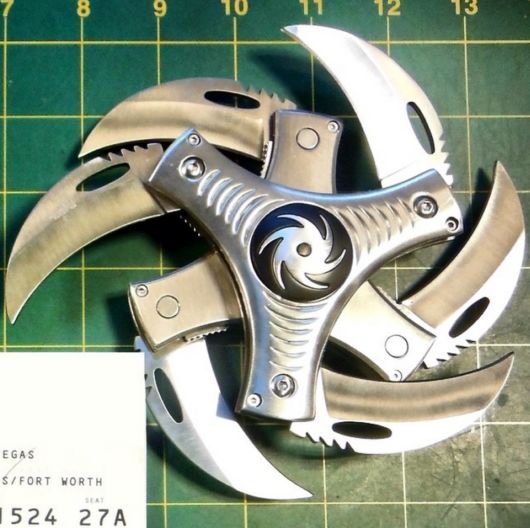 11. Oh this will certainly not raise any suspicions.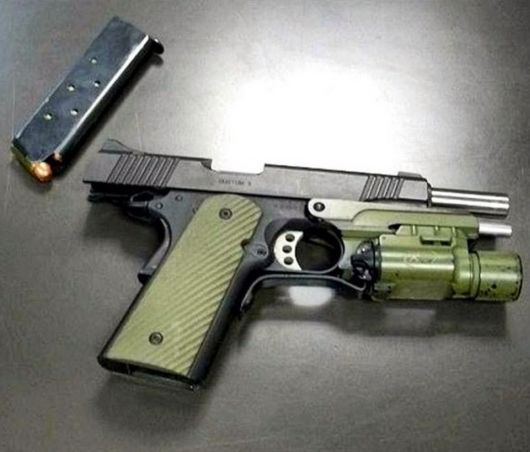 12. This is pretty cool, but not suitable for hand luggage.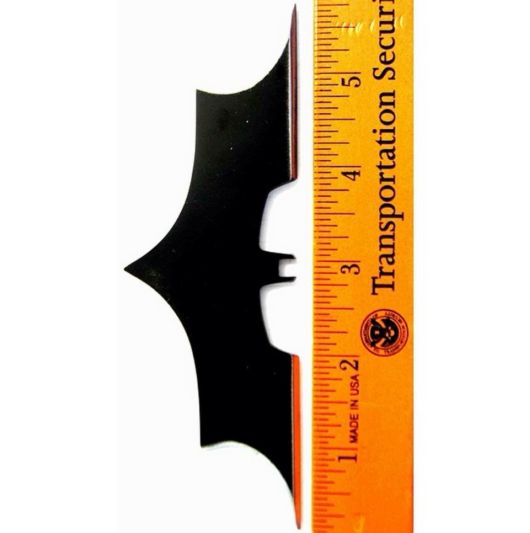 13. There are no words?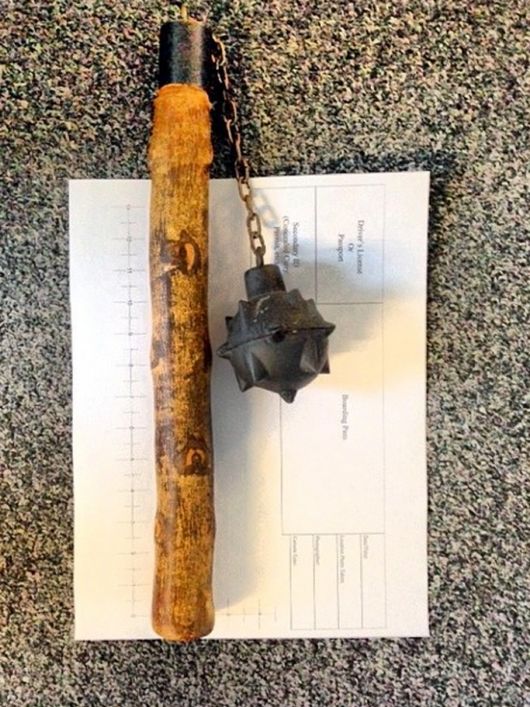 14. Firecrackers, and lots of them.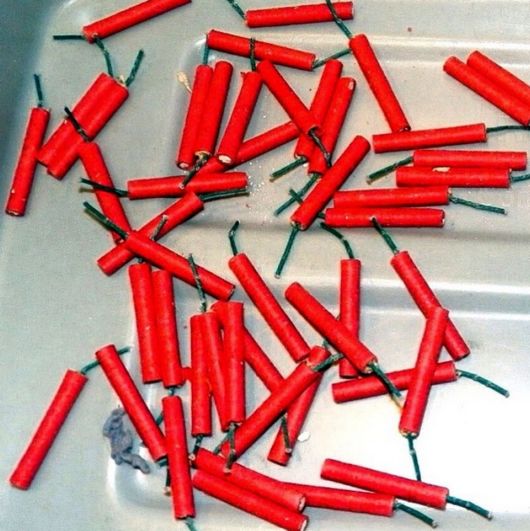 15. Blades + knuckle dusters = not flying on the plane.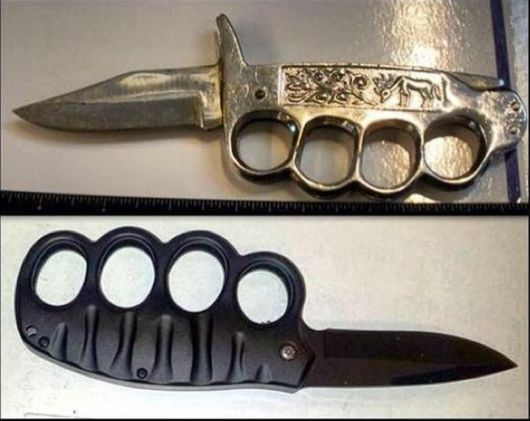 16. This really isn?t good.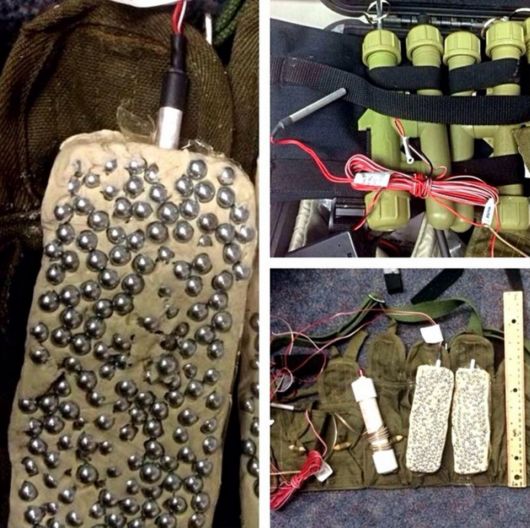 17. A novelty alarm clock that looks like a bomb. Why.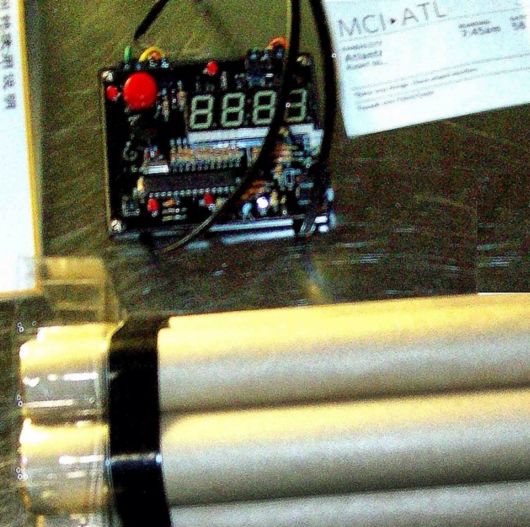 We should be thankful for the amazing work that the TSA are doing to keep air travel as safe as possible. Just to give your friends a heads up on what they cannot take on planes share this article with them.