Some NEW ones
Rooms you can take away!!!i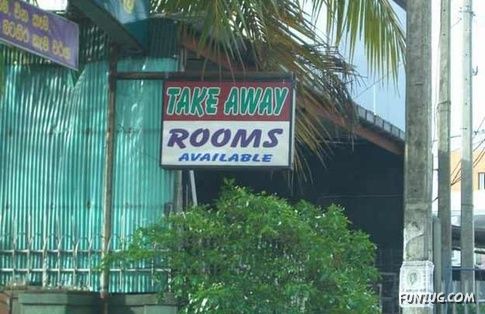 No need to start your own family.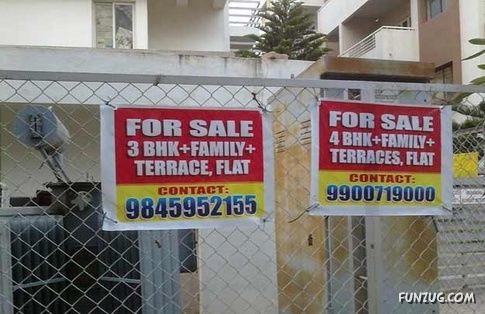 Free home delivery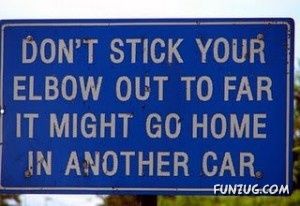 Be warned ladies!!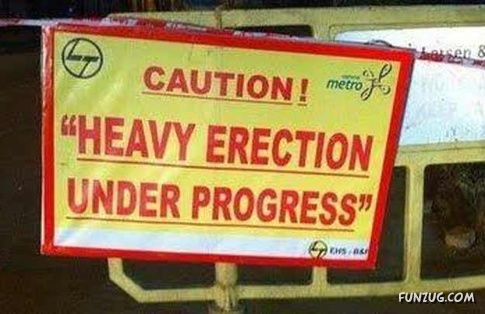 Lungi with hair?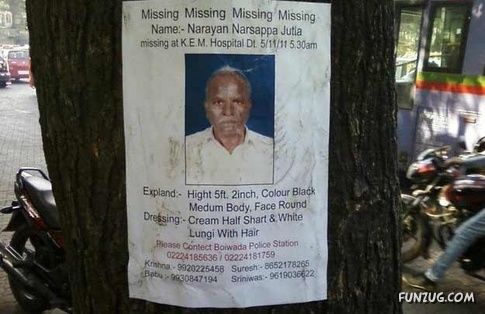 This is what you call an irony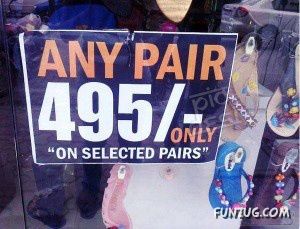 Epic shortcut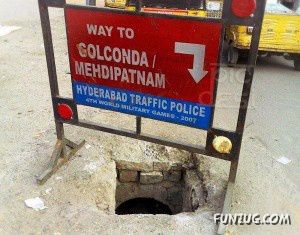 Wanna try it some day?
Ladies hostel for men?
Wrong answer!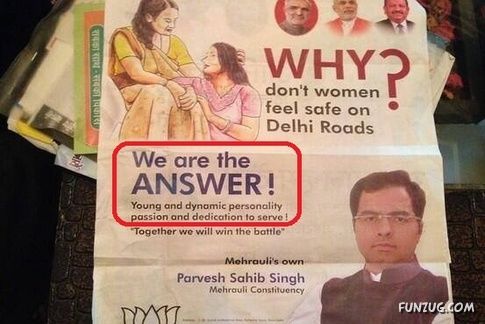 Photo that speaks for itself
We do serve special liquid tea
Hmm?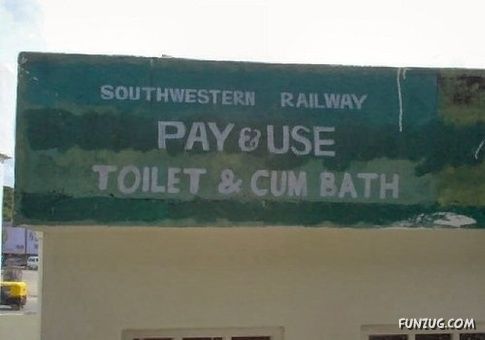 Animal type man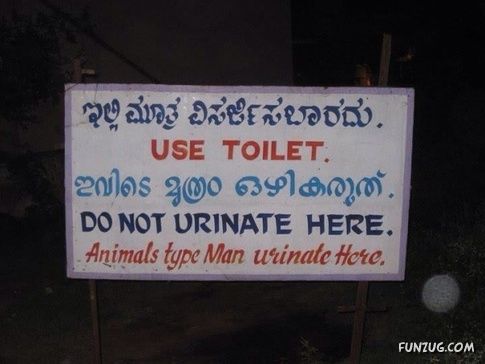 Money lending only for people aged 80-90, money will be giving after talking with your parents.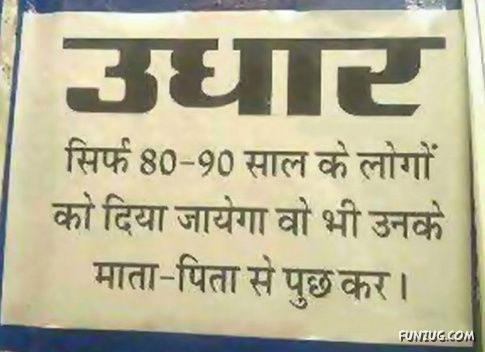 Waaat branch?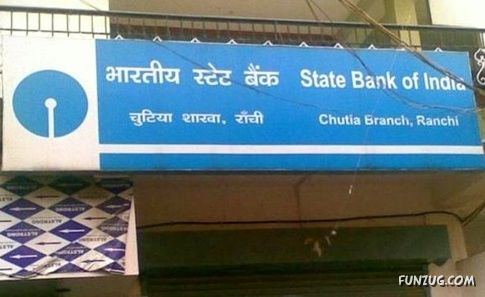 Cock corner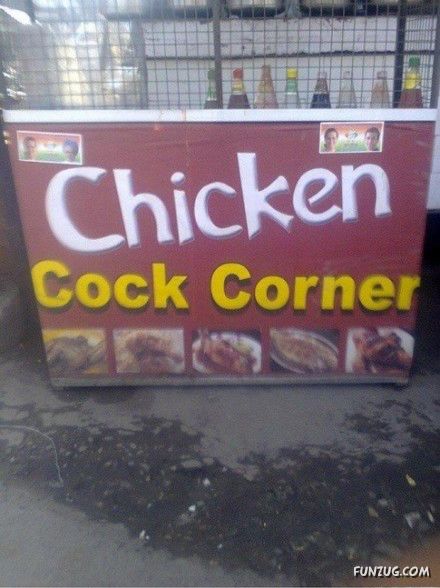 They have weird taste!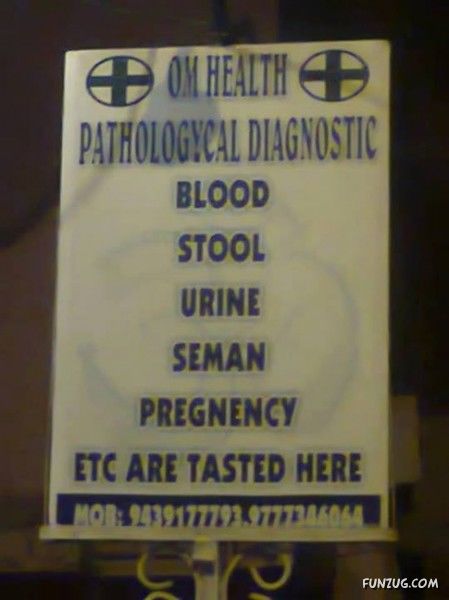 Loaded with h2o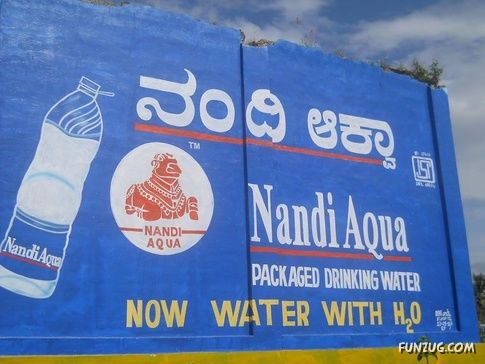 Brilliant execution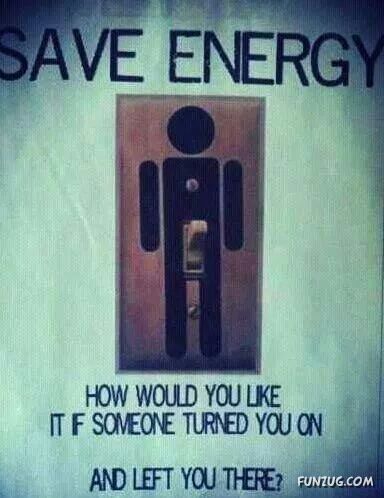 No alcohole?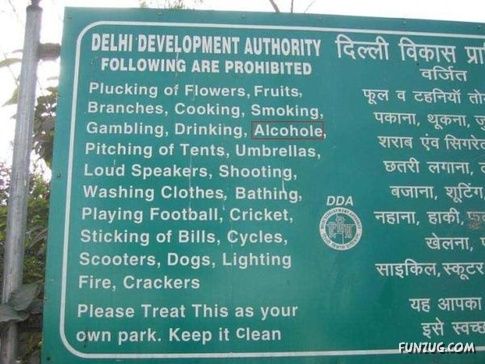 God trust we, what talking you?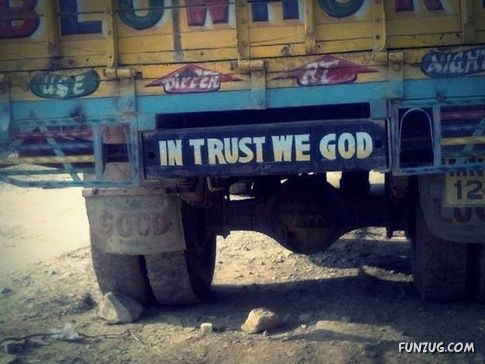 Yep, another Venture from Google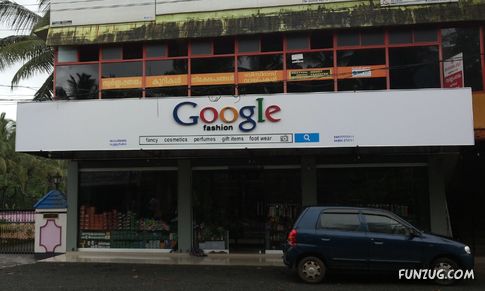 Name is Bond, James Bond!
TATTI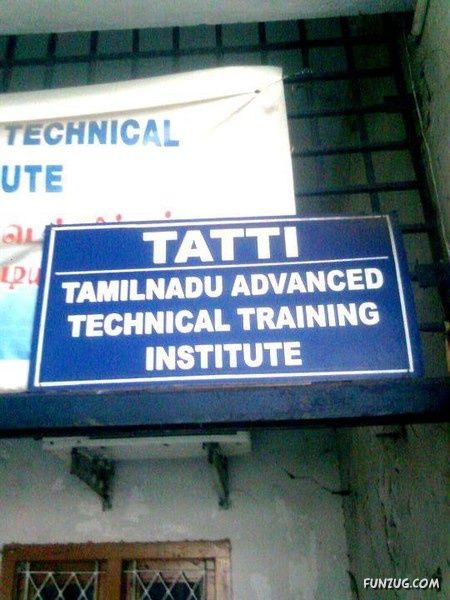 They have that many free cocks to give away?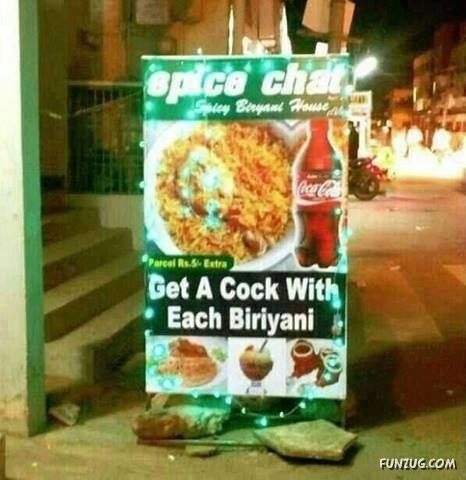 Youtube recommended