Canada is known for its wintry weather, fascinating nature and animal world, as well as very polite and friendly people. Sounds like a great place to live or visit, and it is, but guess what? The Internet managed to make fun of even this seemingly perfect country, and the result is numerous admittedly hilarious photos we found making fun of just the same famously Canadian characteristics: the harsh weather, polite people and overly friendly animals. Enjoy these 23 hysterical photos about all things Canadian and please note that we don't mean to make fun of the country or its inhabitants, we just want to brighten up your day with some kind-hearted Internet humor.
1. Canadian Weather Brings Goats and Men Together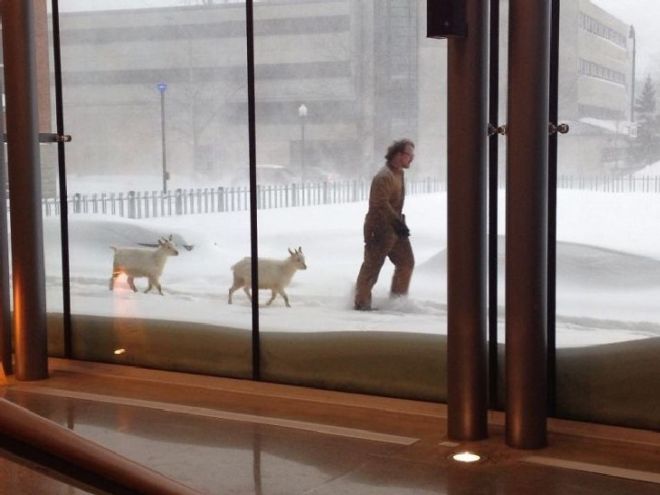 2. What Notorious Kindness!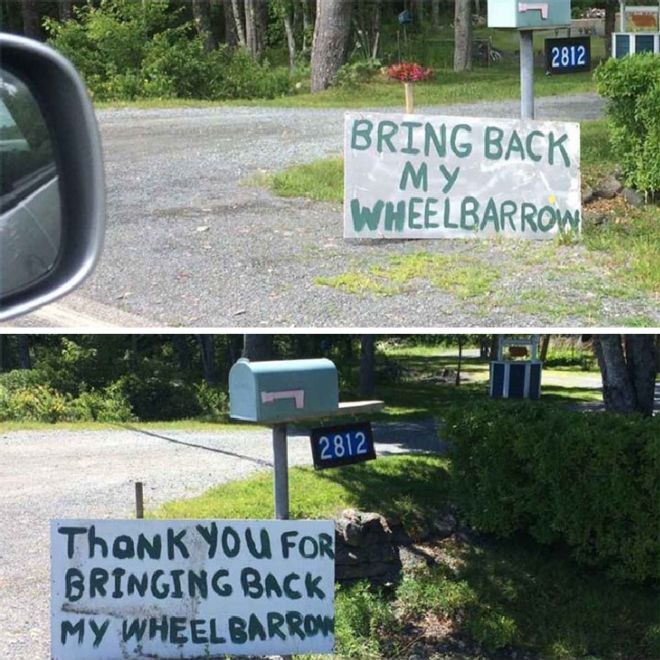 3. Even the Moose are So Friendly They'll Literally Follow You Home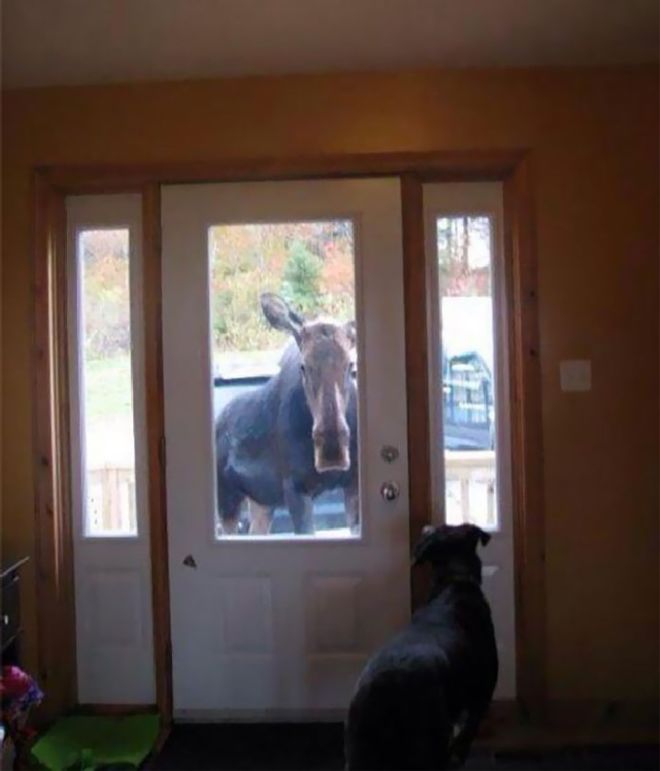 4. Whilst Very Friendly, Not All Canadian Moose Are Particularly Polite, Despite Popular Belief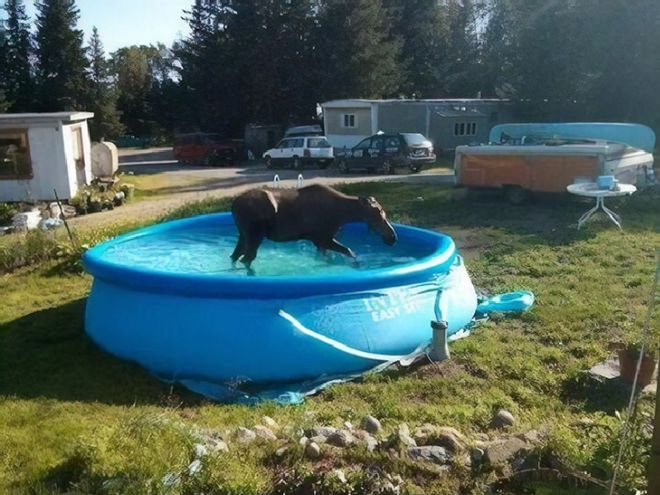 5. In Fact, Not All Canadian Animals Are Friendly, As This Poster Points Out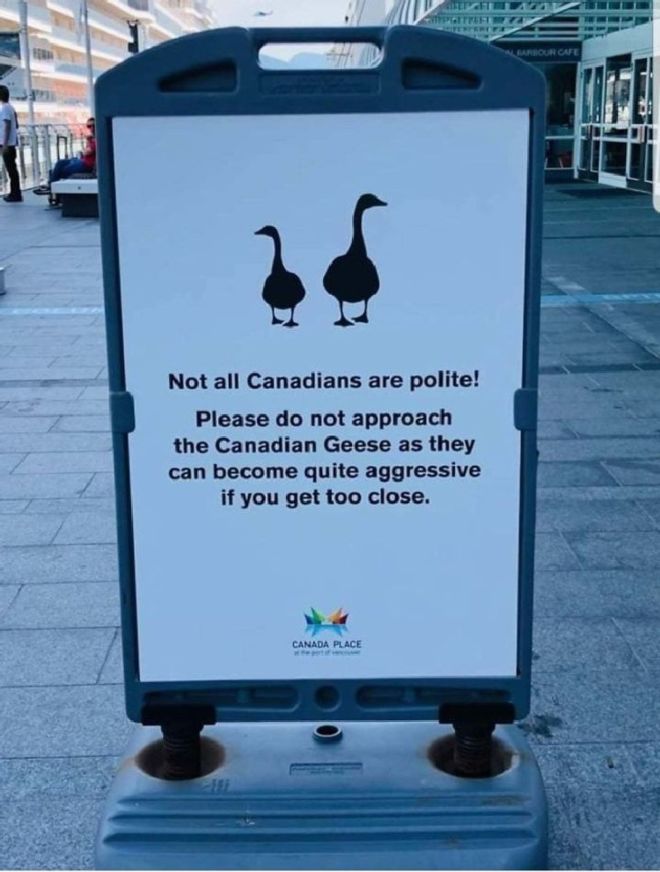 6. Surely, the Poster Above wasn't Talking about These Geese! As the Person who Took This Picture Pointed out: "They Waited At The Corner On The Side Walk For Traffic To Stop. Then Used The Buddy System To Cross When The Walk Signal Flashed."
7. "Please Be a Considerate Thief" Is One of the Most Genius Sentences I've Ever Heard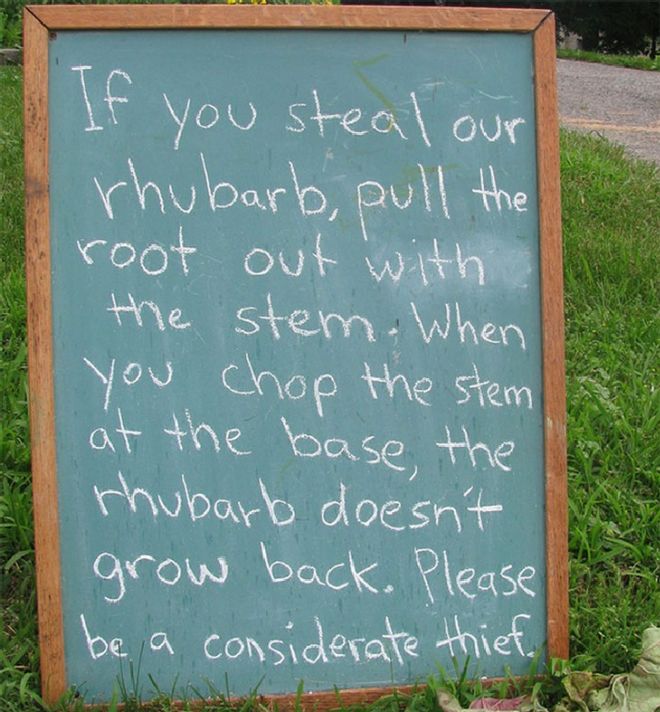 8. When You Get a Parking Ticket in Canada…