Things You'll Only See in Scotland
Every country has its own quirks and oddities, some more than others, and when it comes to oddities, Scotland manages to be high up on the list. With the national animal being a unicorn, and the most famous animal is the fictional Loch Ness monster, it?s easy to see why Scotland is such an odd, yet interesting place?
Darth McVader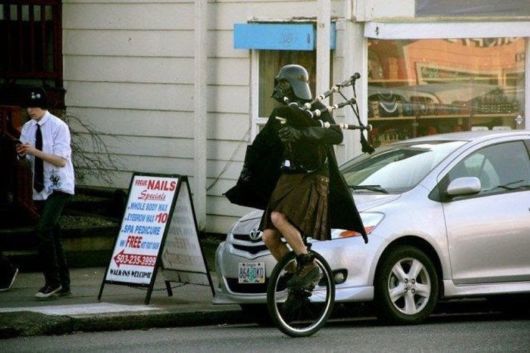 Effective advertising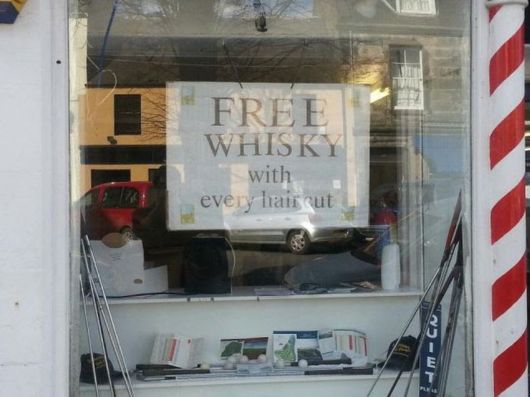 Vandalism
Wind power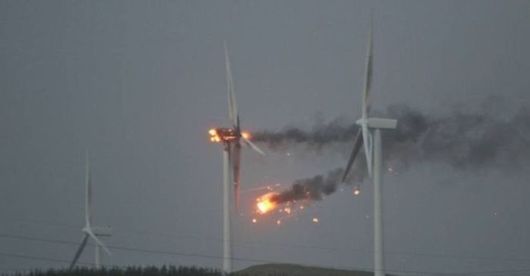 Warning!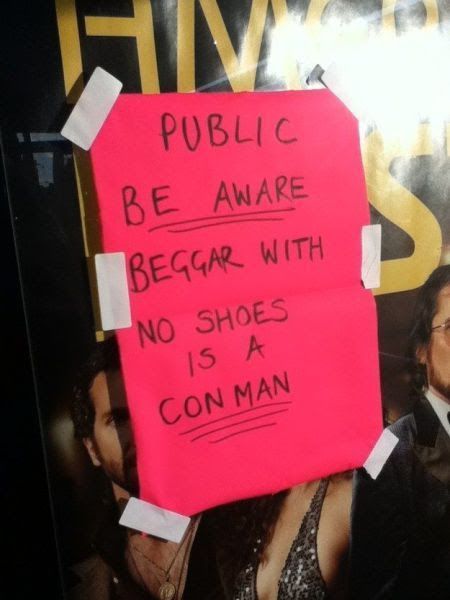 For the handy-capable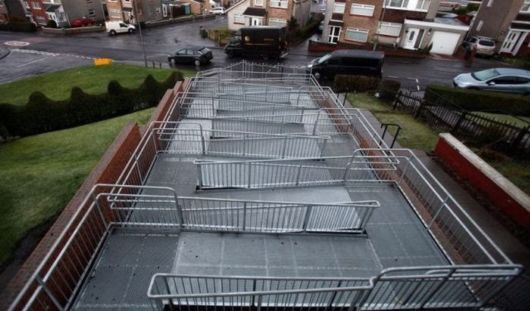 High speed car chase?
Log-tossing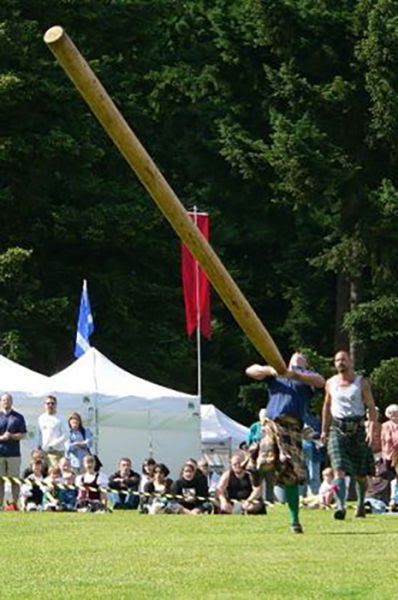 Just kilts…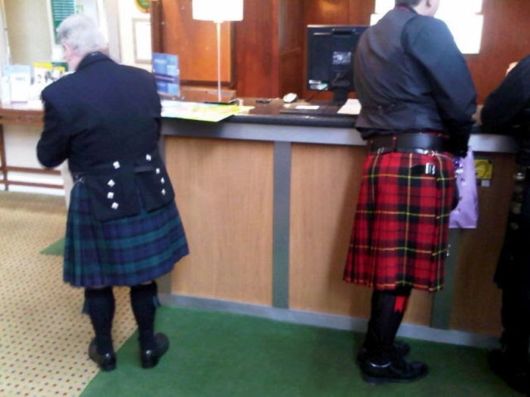 Pony sweaters, don't ask why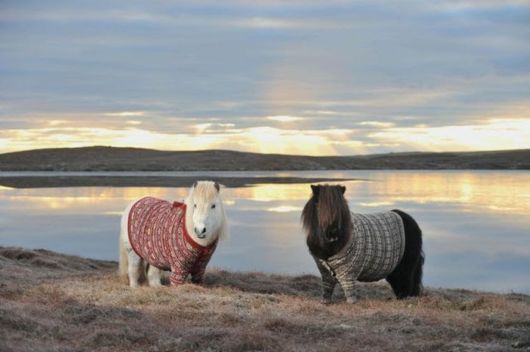 Information-ish
I didn't know there's a unit for that!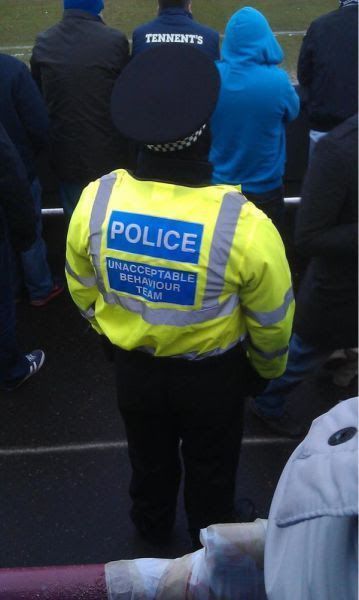 No words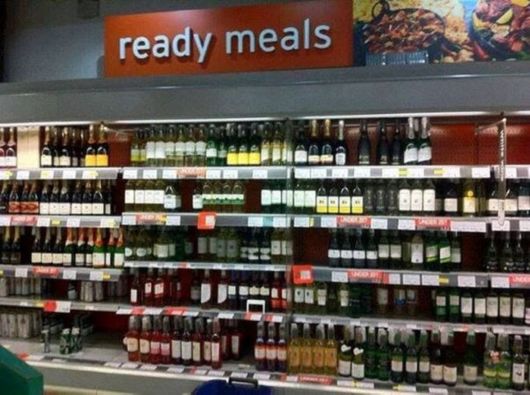 Scottish scooter – a "scotter"?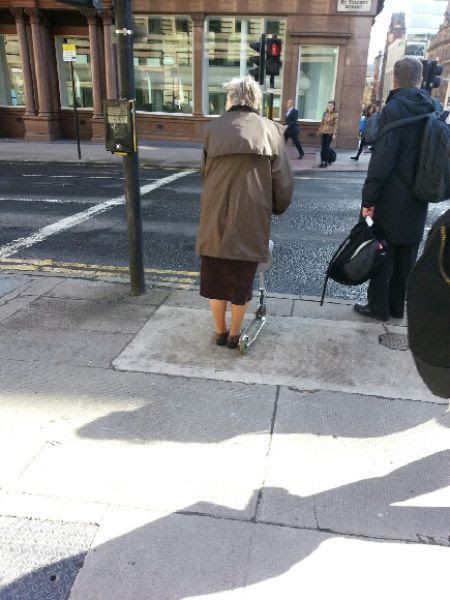 Boozecakes are a thing in Scotland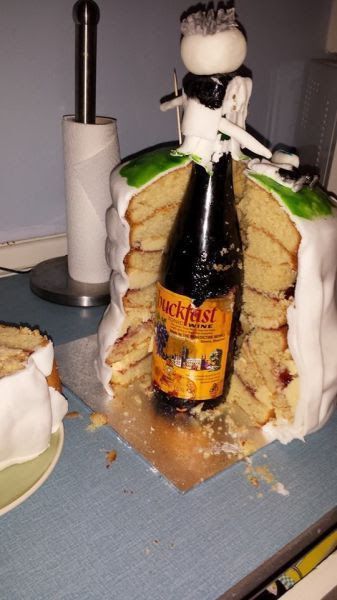 I wonder if he's cold…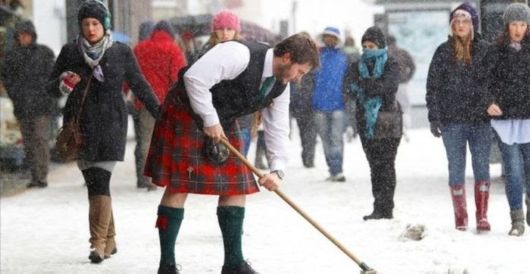 RUN FLORIST! RUN!
It's "costumary"…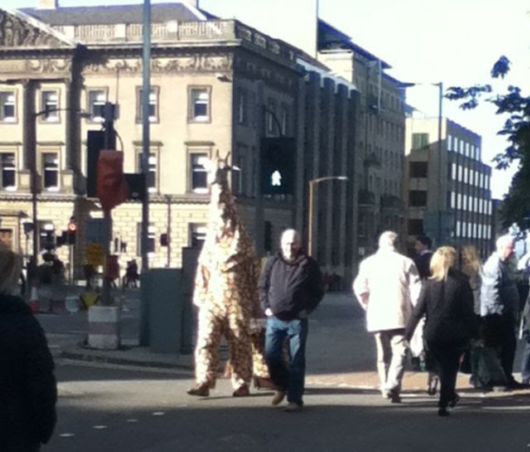 Snazzy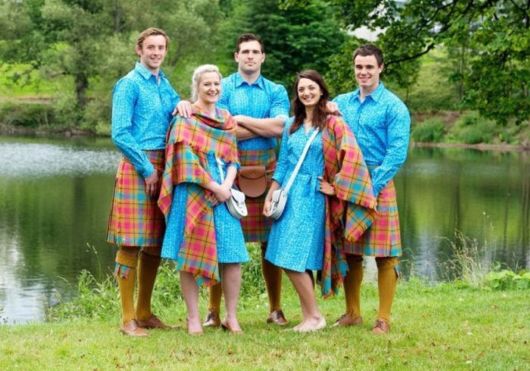 Yes, he's clearly the best!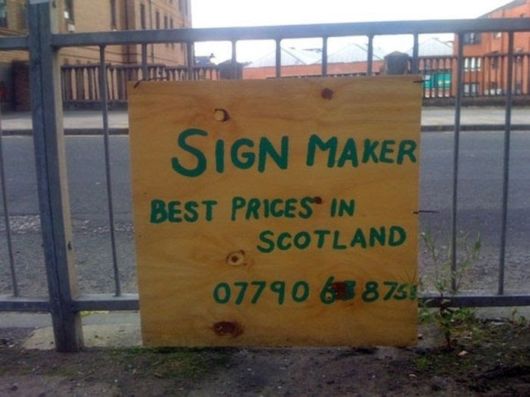 Seems reasonable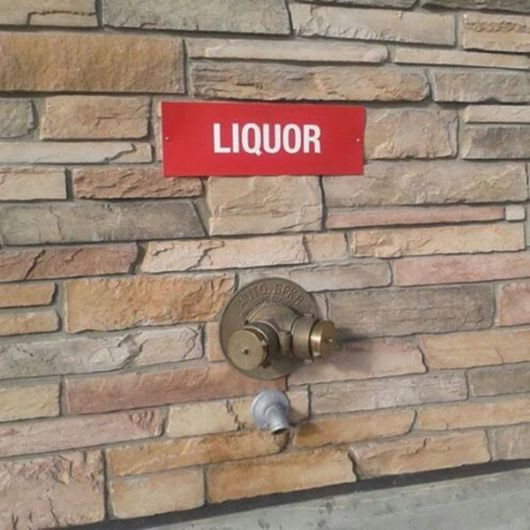 I can't even begin to describe this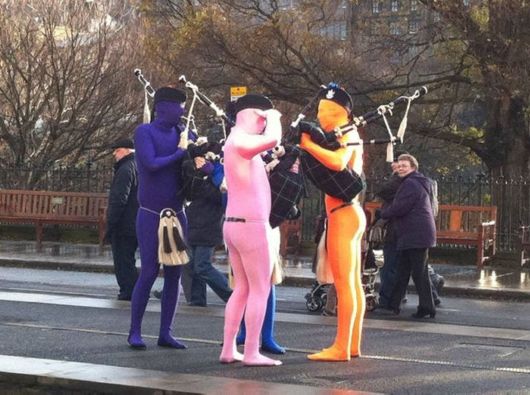 For the TRUE alcoholic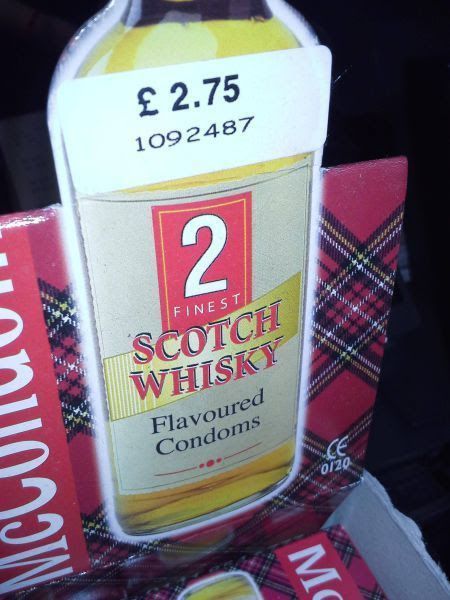 A St'rmtrooper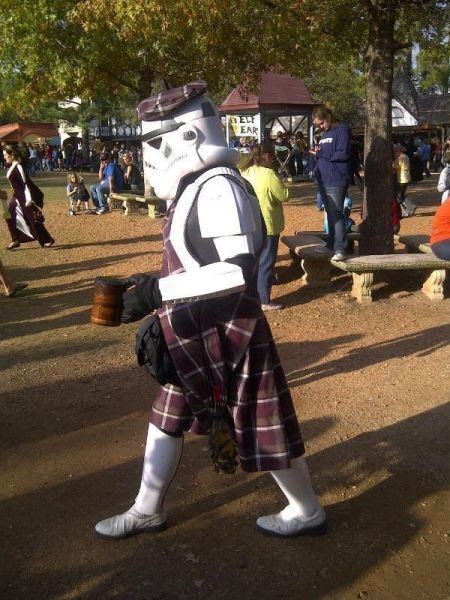 I guess scots will do anything for money?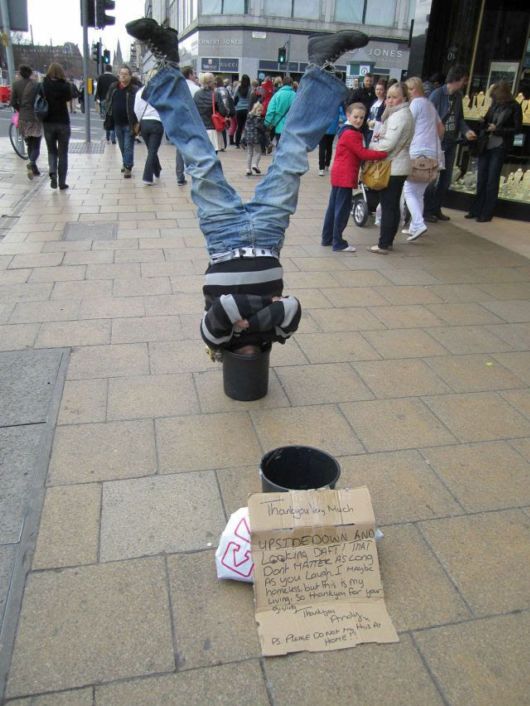 I'm feeling mighty thirsty