These photos were taken at the perfect moment, just seconds before disaster. The end result is a photo that captures the subject blissfully unaware of their impending doom and it's pretty hilarious.
1. The moment their relationship ended.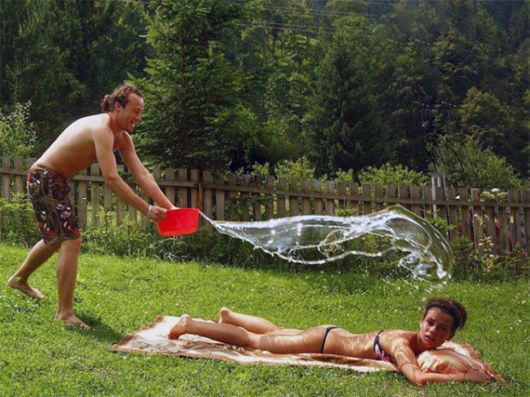 2. How to ruin a perfect photo.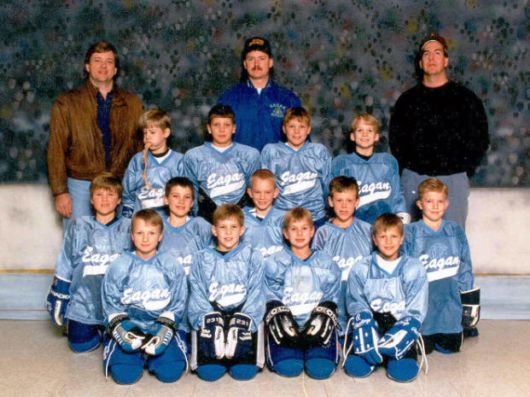 3. Ouch.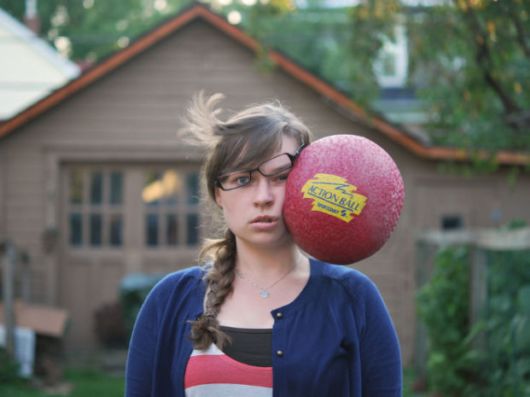 4. That's going to hurt.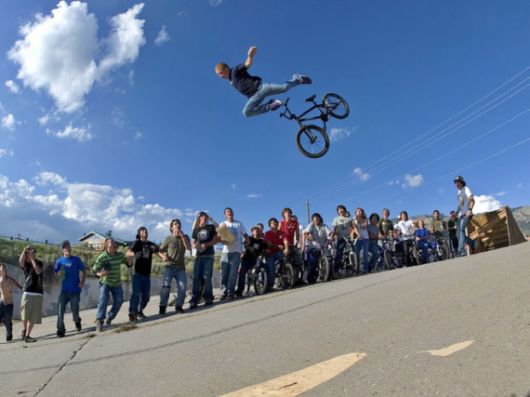 5. He has no idea.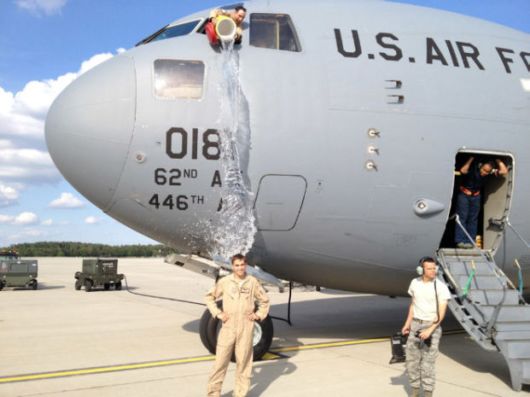 6. Didn't see that one coming.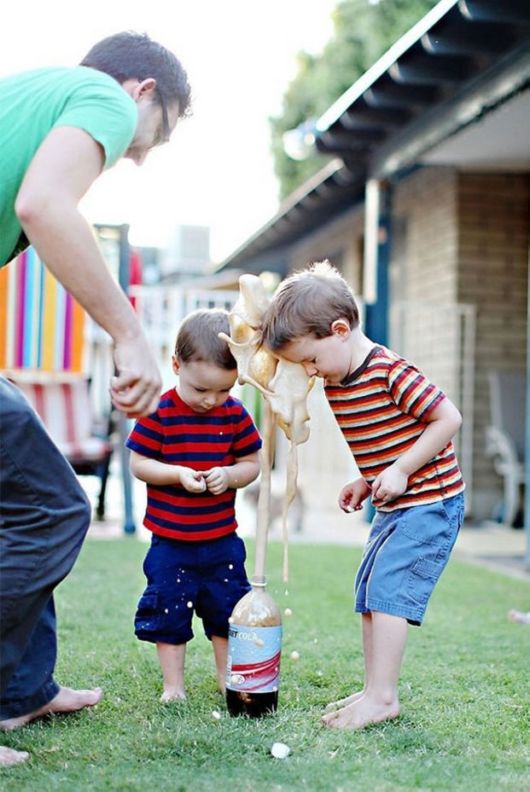 7. Perhaps the most upsetting photo here, the runaway cake.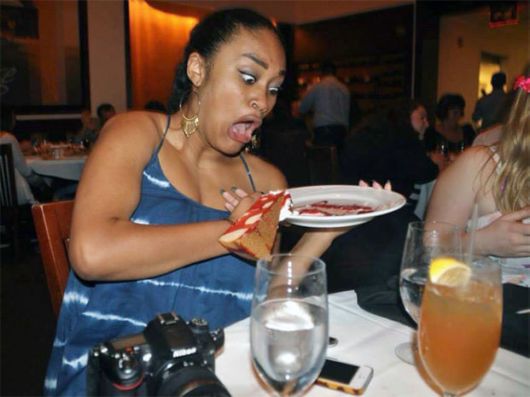 8. He's happy right now but…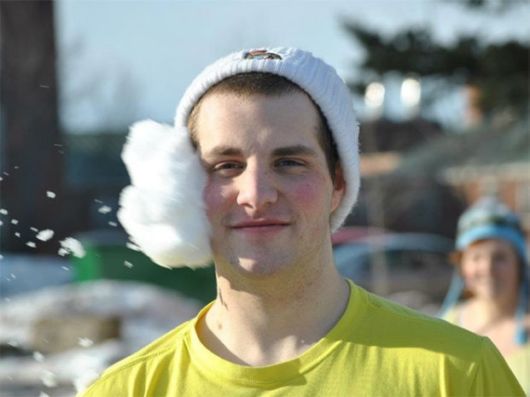 9. It's all fun and games until this happens.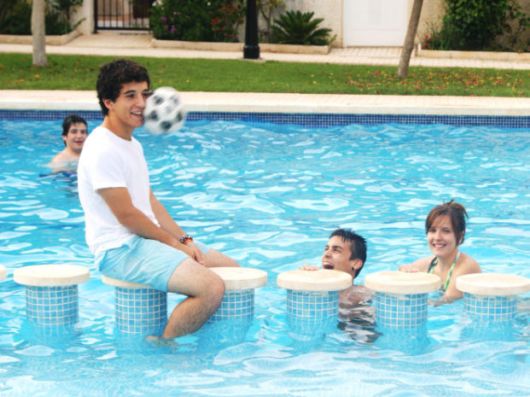 10. Things just took a turn for the worse.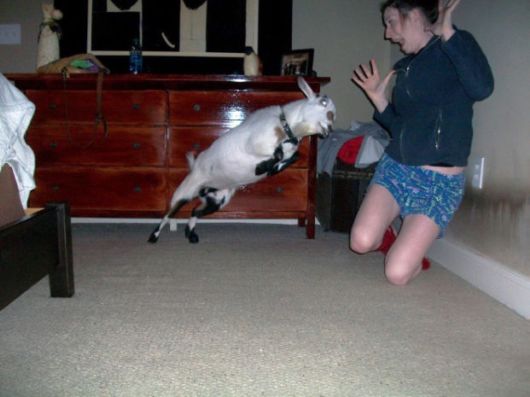 11. Perfect timing.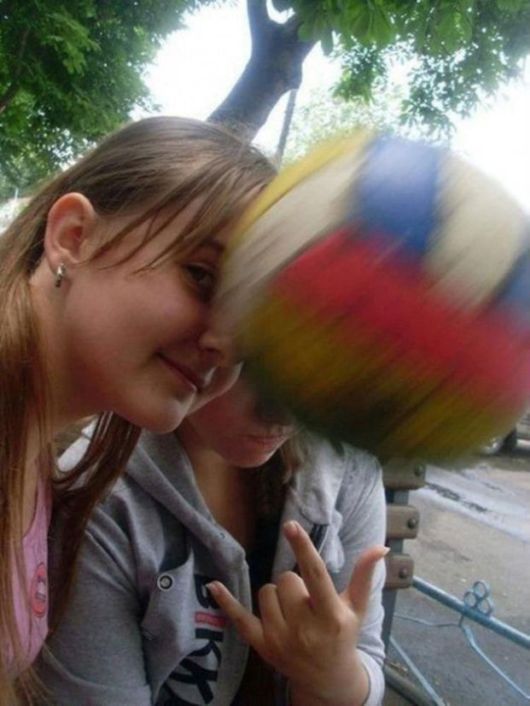 12. Timber!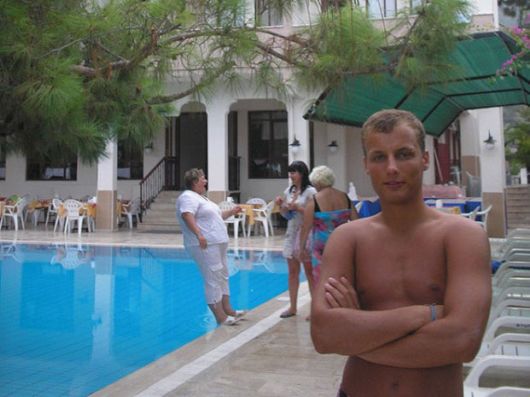 13. Just seconds before this guy became the least popular person ever.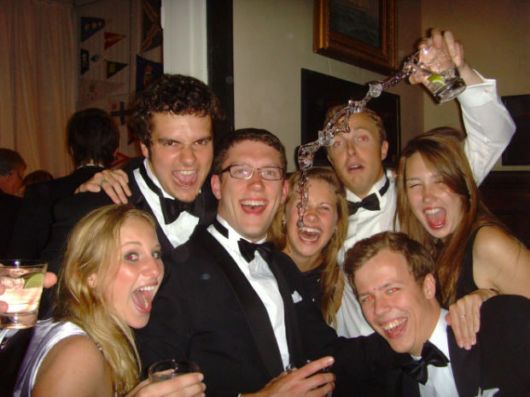 14. This really isn't going to end well.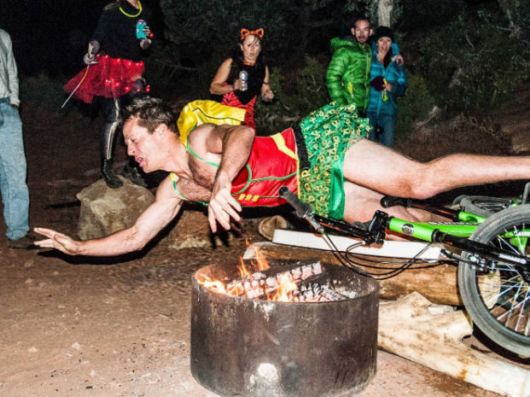 15. Dog cannot dog.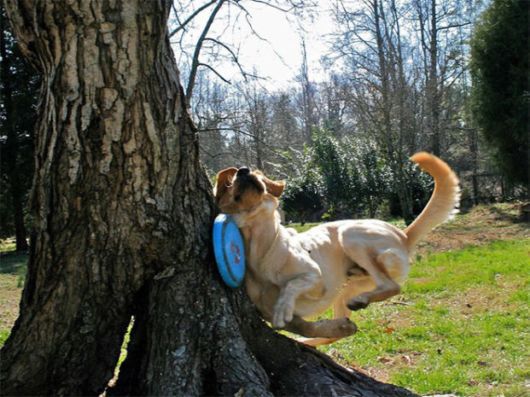 16. Brace yourselves for impact!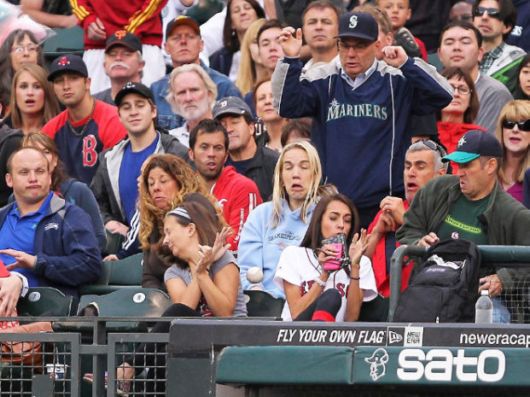 17. Determined to stop him at all costs.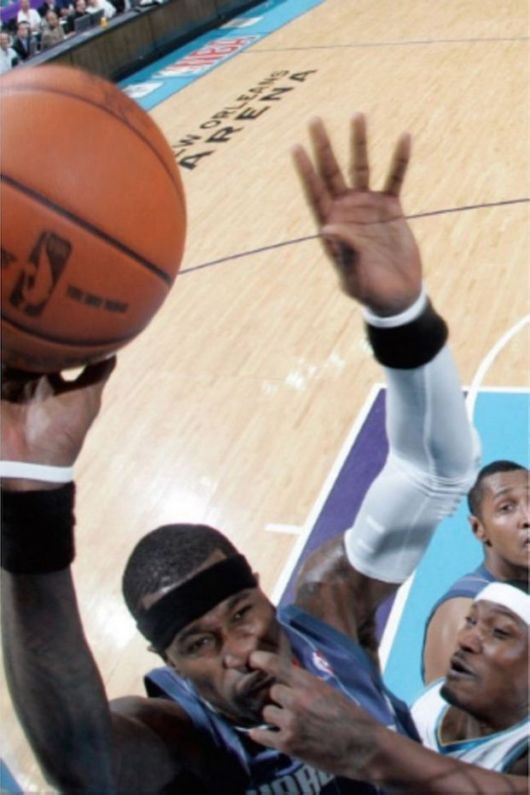 18. "I hate my life."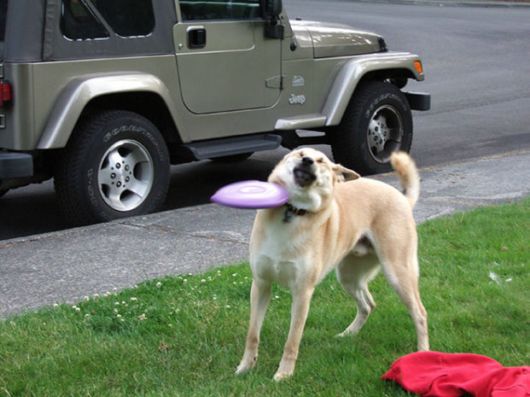 19. These people seriously know how to party!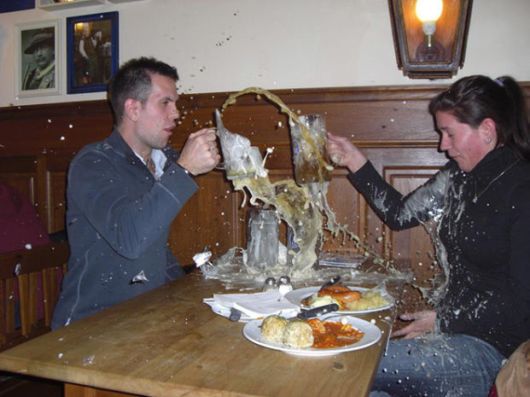 20. You can see the terror in his face!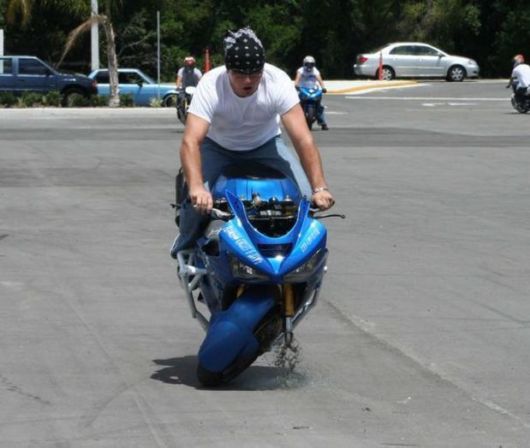 21. Not such a perfect time for a selfie.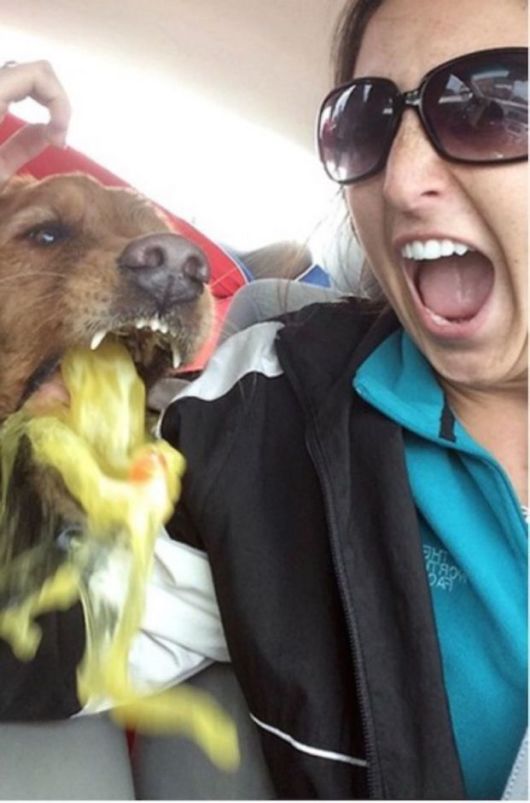 22. He's about to regret this.