With all that has been discovered, you would think that there aren't many buried treasures left in the world. All the gold has probably been unearthed, all the fossils discovered, all ancient bones put in a museum, and surely, the last place you'd expect to find anything is in your own back yard. You might be surprised to discover that possibly, under your own house, may lie something that dates backs to tens of thousands of years ago. Let's take a look at 21 amazing things dug up from the ground.
While a Sierra Nevada couple were out walking their dog in Gold Country, they noticed a decaying canister stuck in the ground. Upon opening it, they found gold worth 10 million dollars.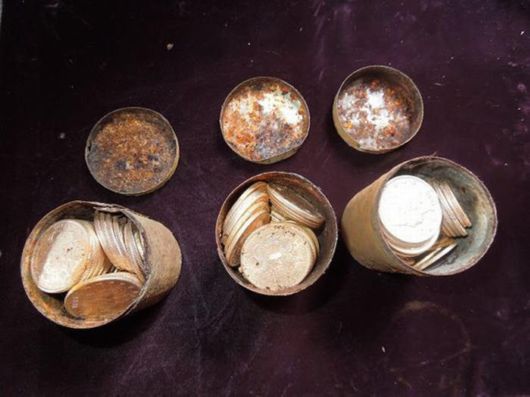 In Orlando, Florida, some homeowners are still finding bombs buried in their back yards. A developer had built houses over a bombing range.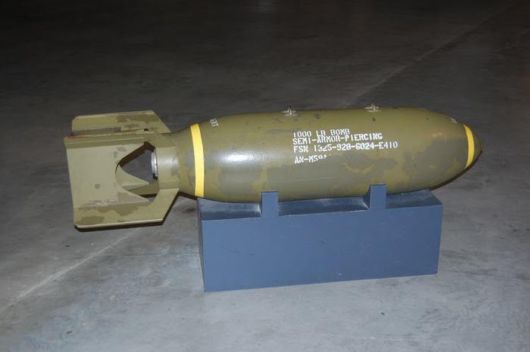 A woman in the UK found an old stove while working on a landscaping project.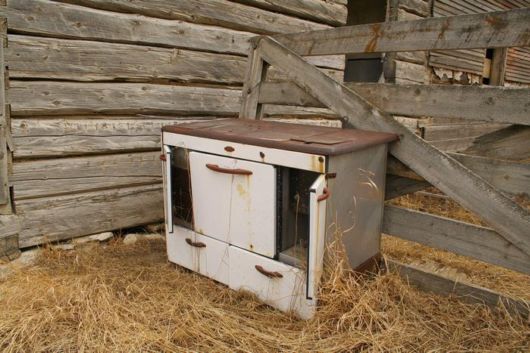 In the process of expanding his pool, an Austrian man found treasure estimated to be about 650 years old. The treasure included 200 rings, brooches, belt buckles and other ancient items.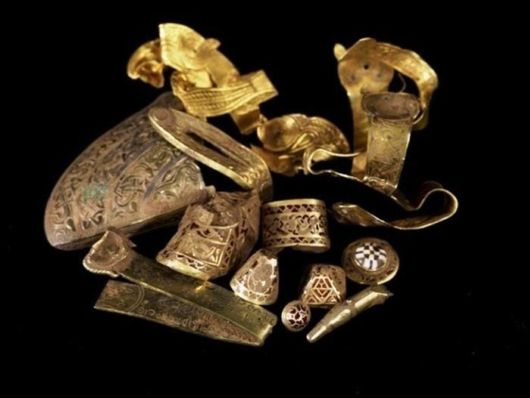 While installing pipe in his back yard, a man in the Czech Republic noticed metal sticking out of the ground. After some excavation work, he found two 400-year-old church bells, both of which had previously been stolen from nearby churches.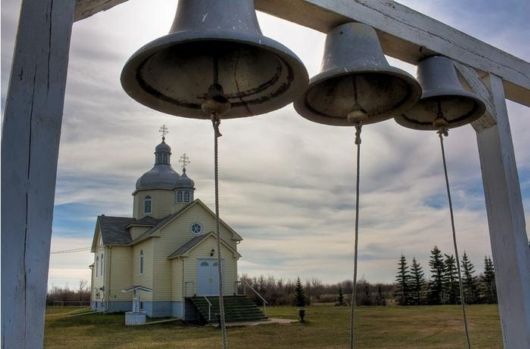 While picking vegetables in his garden, a man in Illinois noticed a nylon bag sticking out of the ground, in which he found $150,000.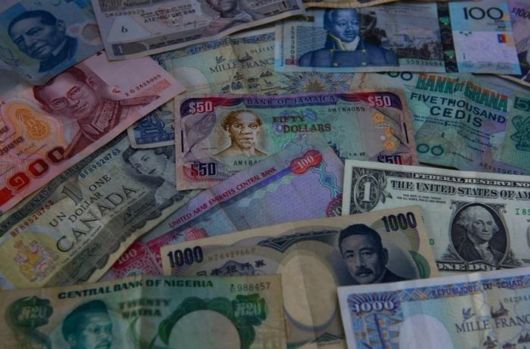 A man dug up a used cannonball while digging a new fish pond. It was later discovered that the ball was used in a New Orleans battle, in 1812.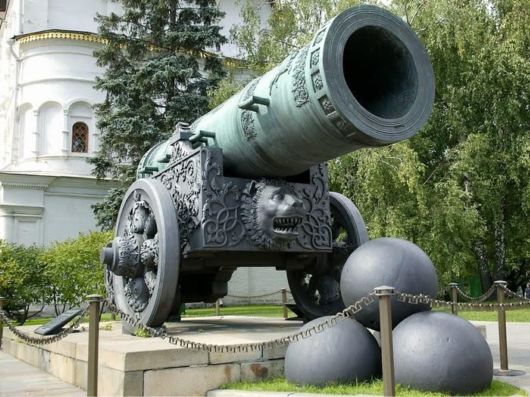 A lucky North Carolina farmer pulled a 65-carat emerald from a pit near rows of corn on his farm.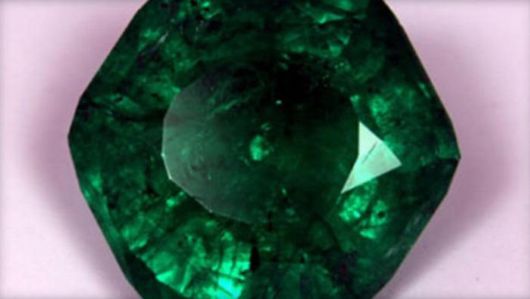 During a landscaping project in 2014, a man discovered what looked like human bones. After medical examination, it was determined that these bones appeared to be from a Native American and were thought to be over 1000 years old.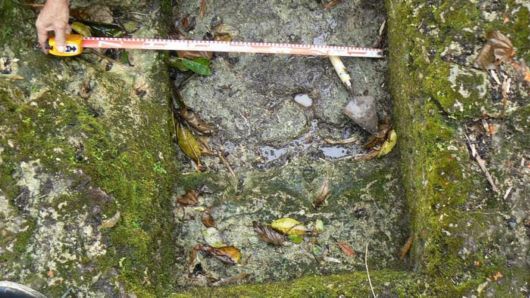 While working on a property in Normandy, three French builders stole a treasure of gold bars and coins. The treasure is estimated to be worth about $980,000.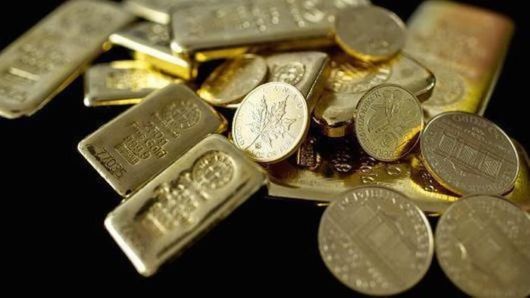 The Star of Murfreesboro is a 34.25 carat blue diamond that measures 17mm in diameter. The diamond was found by John Pollock at the Arkansas Diamond Mine near Murfreesboro Arkansas in 1964. It is considered to be the largest diamond ever found by a tourist and was valued at $15,000 – which today would be worth around $95,452.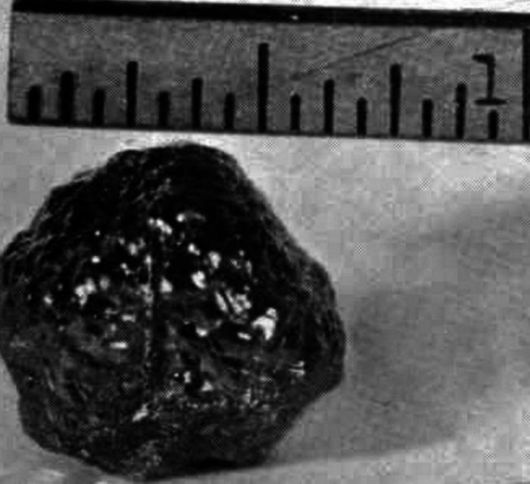 In California, a couple found a fully-stocked fallout shelter in their back yard. They learned that it was constructed in 1961.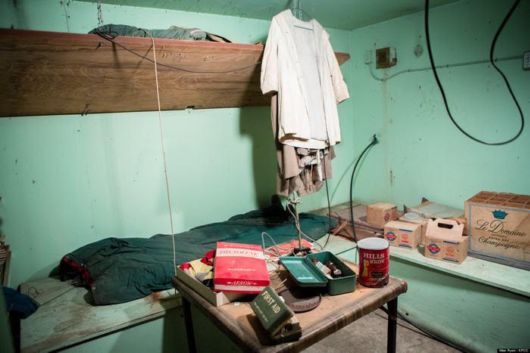 A 250 million year old Pliosaur bone was discovered in 1997 while a man was building a fence in his garden. He had stored it in his shed for 16 years before getting it examined in 2013.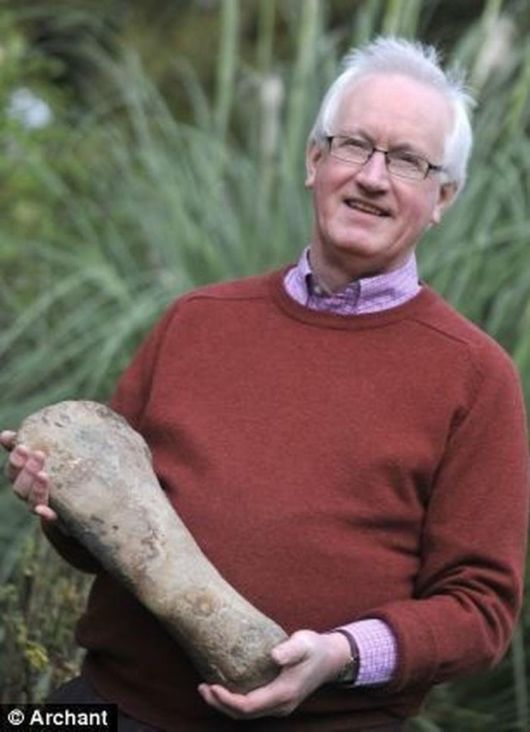 In February 2015, diggers in Israel stumbled upon the largest collection of medieval gold coins ever found. There were about 2000, all coming from the 10th and 11th centuries.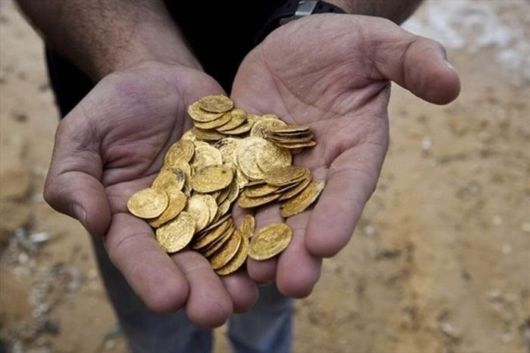 A man in the US was renovating his garden when he found a cash register dating back to the 1940s. In the process, he also found several car batteries.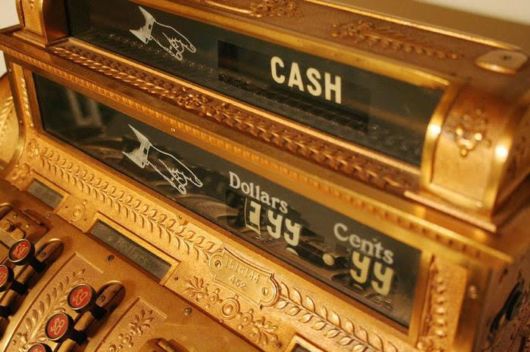 A man found an unusual bone while renovating his pond in New York, Hyde Park. An excavation of the yard yielded over 90 Mastodon bones.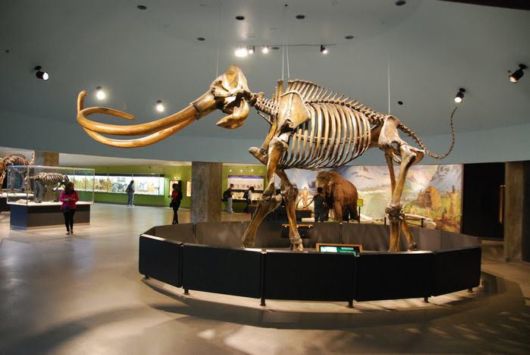 While installing a fence post in the yard, Ken Sauve discovered bones which were believed to belong to a human skeleton dating back to the 1600s.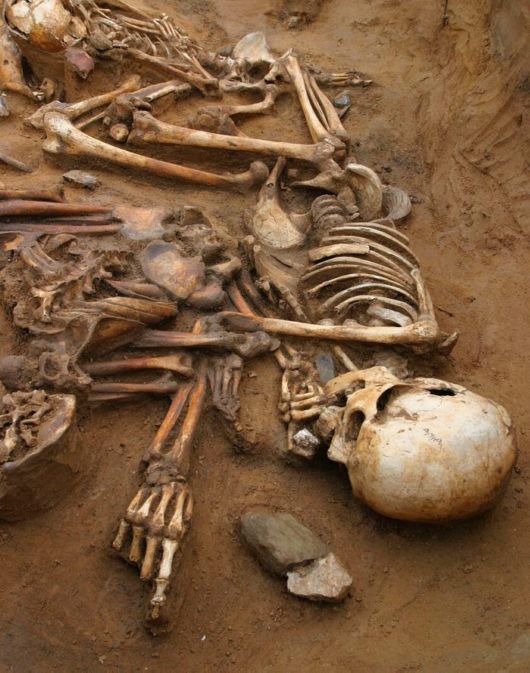 One woman found a 1902 dollar, which are extraordinarily rare, in her back yard.