Pets are great! They make for good company, they give unconditional love, and they?re always happy to see us! That being said, our animal companions are sometimes completely bewildered by technology, with hilarious results?
Look! I caught the mouse!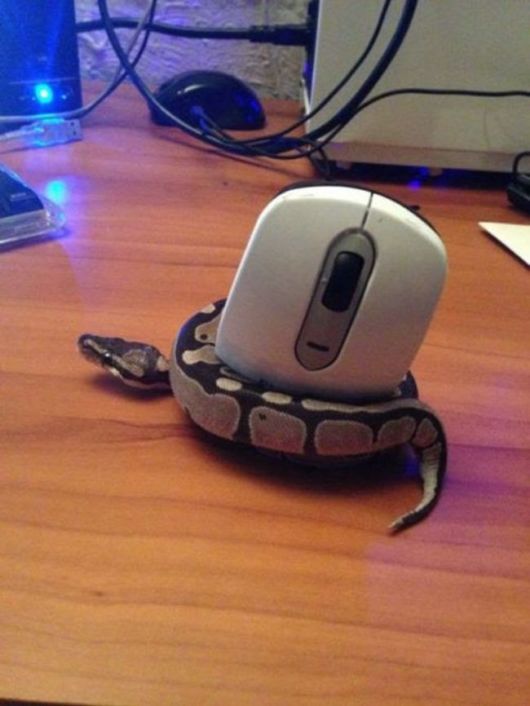 Why is this floor moving?
Why can't I get down?!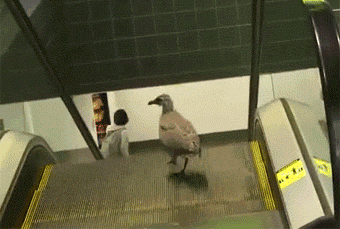 Am I driving yet?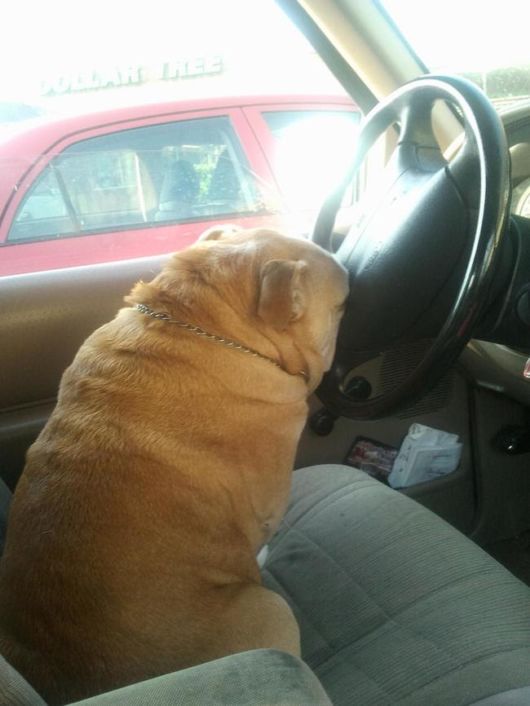 Evil Printer! I shall vanquish you… Yikes!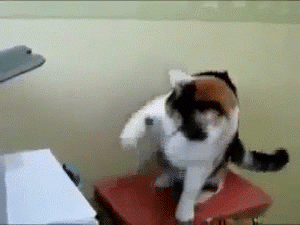 The sky devil is chasing me!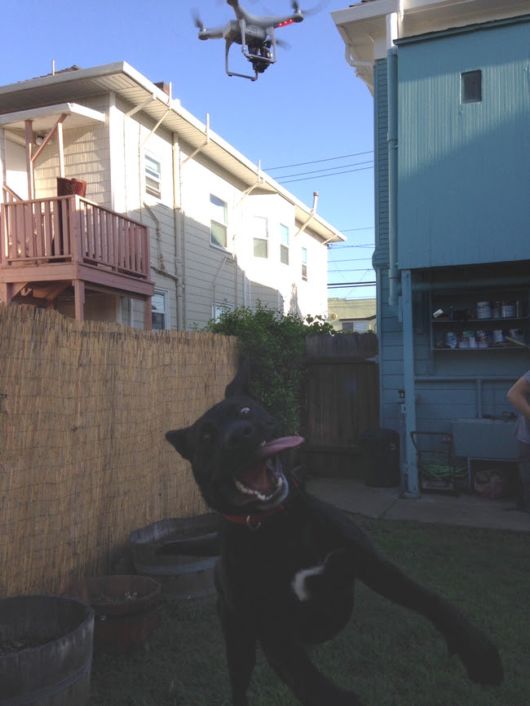 Hey. Hey you! Huh? Where did he go?!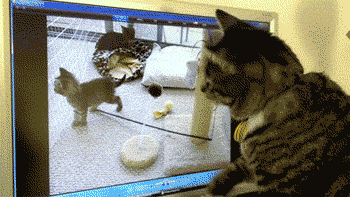 I wonder what this button does…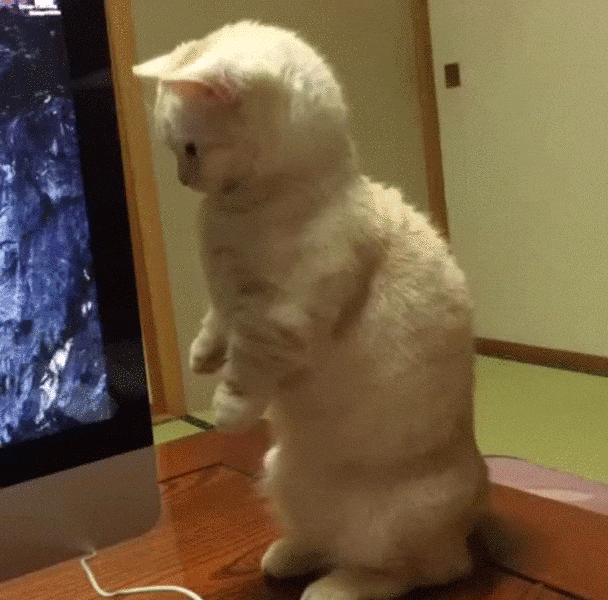 Master! Are you trapped in the weird box?!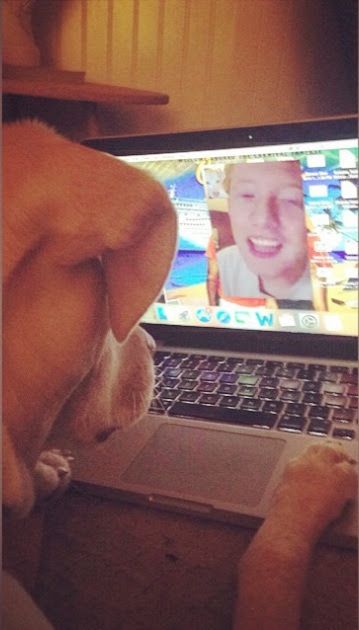 I'm getting dizzy…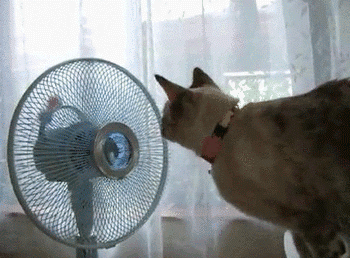 Why can't I catch these ants?!